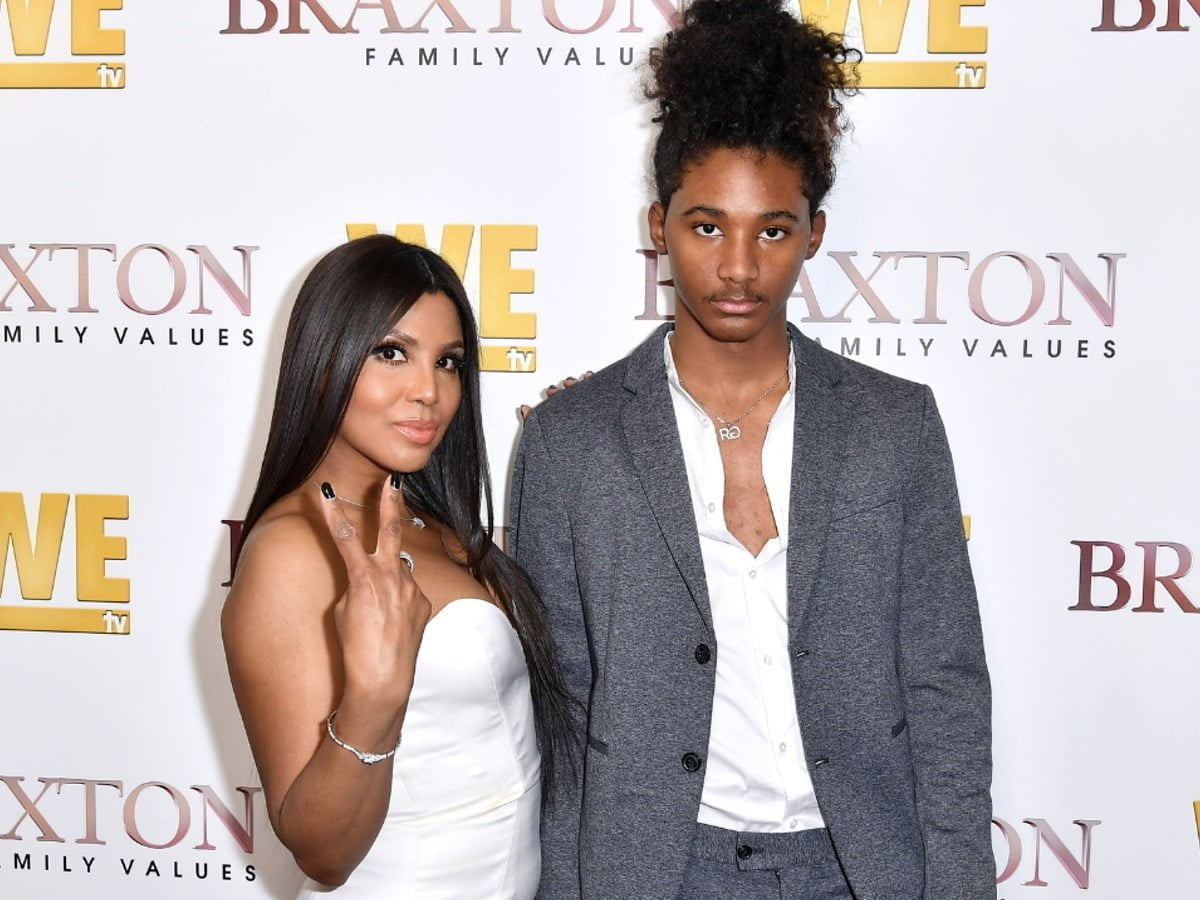 WASHINGTON, DC – Toni Braxton couldn't be prouder of her son, Diezel, after spending his first week at Howard University.
The American singer-songwriter is the proudest mom, sharing a photo of her with her son, and fans have nothing but praises for her.
One follower commented that the photo Toni shared looks so fine, and she's looking gorgeous. The same follower also expressed congratulations to the singer's son. Another fan commented that it seemed like it wasn't long ago when Diezel wasn't walking yet, and now, he's attending university. She also praised Toni for a magnificent job raising her son and leading him in the right direction.
More and more fans commented their praises for Toni and his son, with one of them sharing that she missed the singer so much. It's been so long that she's active on social media, and they couldn't wait for more updates on her life.
In another news, Toni Braxton shared a snipper in July. She shared that her little girl is getting ready for her solo. The video was of her baby girl seemingly giving an animated performance while they are inside the car.
She also shared a couple of throwback clips that left her fans in awe. Toni was slaying in the video, both in looks and her singing skills, and fans couldn't get enough of her.
One fan commented in her throwback video that she missed that era so much. Someone else pointed out that her song should have been a bigger hit, while another commented that it was her favorite song of Toni. Another fan also commented that it was her favorite T.B. song when she was still in high school and said that she watched the music video every morning on MTV while getting ready for school.
Toni Braxton also dropped her clothes for Instagram, posing a beauty moment with Chanel that left her fans in awe.
Last update was on: October 27, 2023 1:03 pm