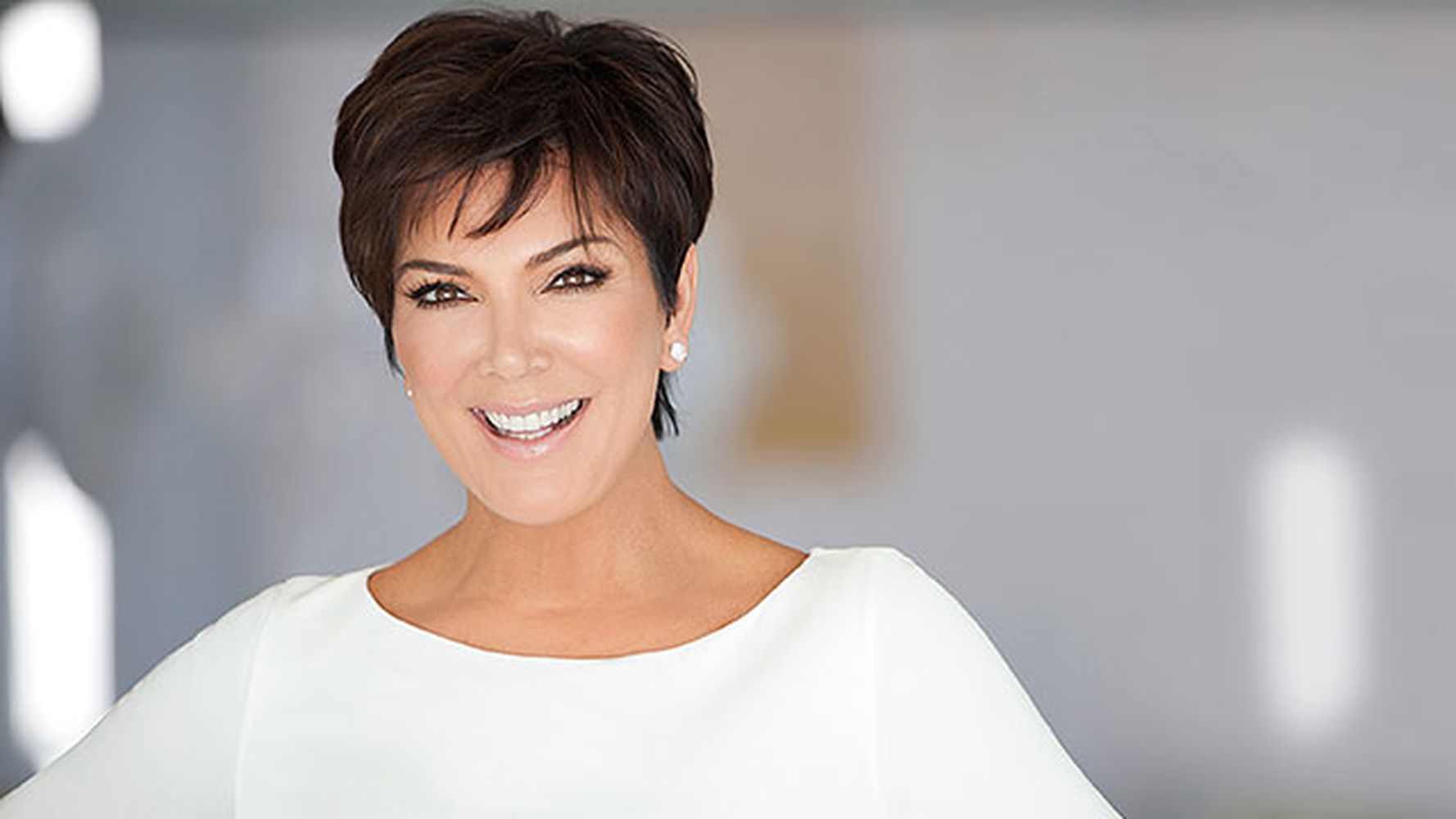 Hidden Hills, Calif. – Kardashian family's matriarch Kris Jenner penned a heartwarming message, greeting her granddaughter True Thompson on her birthday.
True Thompson, daughter of reality star Khloe Kardashian and NBA star Tristan Thompson, turned three on Monday. The family's famous mother jumped on Instagram to greet True on her birthday, posting adorable photos and videos.
Kris wished her granddaughter a happy birthday and gushed over her beautiful, sweet, kind, loving, and precious True, as you can see in her IG post's caption. The famed momager even called True her angel girl and praised her for her sweet soul, like her mom Khloe.
The Kardashian family leader shared a photo of her with Khloe and True, along with a fun but sweet video of her singing when True was a little girl. Kris included a fun pic of her under the sun in a series of snaps, lounging in the pool while enjoying a kiss from her sweet granddaughter.
She also shared a solo photo of True enjoying the water in her swimsuit, cheekily posting for the camera. There was also an older snap of the family, with Khloe, Tristan, and True together, and many of Kris and True when she was still little.
Over 40 million Kris fans on Instagram surely loved the series of photos and sweet greetings she posted. The 65-year-old's post earned nearly two million likes, and over six thousand followers also sent their happy birthday greetings to the little girl.
True Thompson celebrated her third birthday with family, enjoying a fun-filled day with her cousins, including Kylie's daughter Stormi Webster and Rob's little girl Dream.
True's mom, Khloe, said that her daughter's third birthday celebration would be strictly for cousins only with the pandemic going on. However, they are still going to decorate and have fun, and like a true Kardashian celebration, it's going to be filled with family and a lot of fun.
Last update was on: September 7, 2023 1:01 am