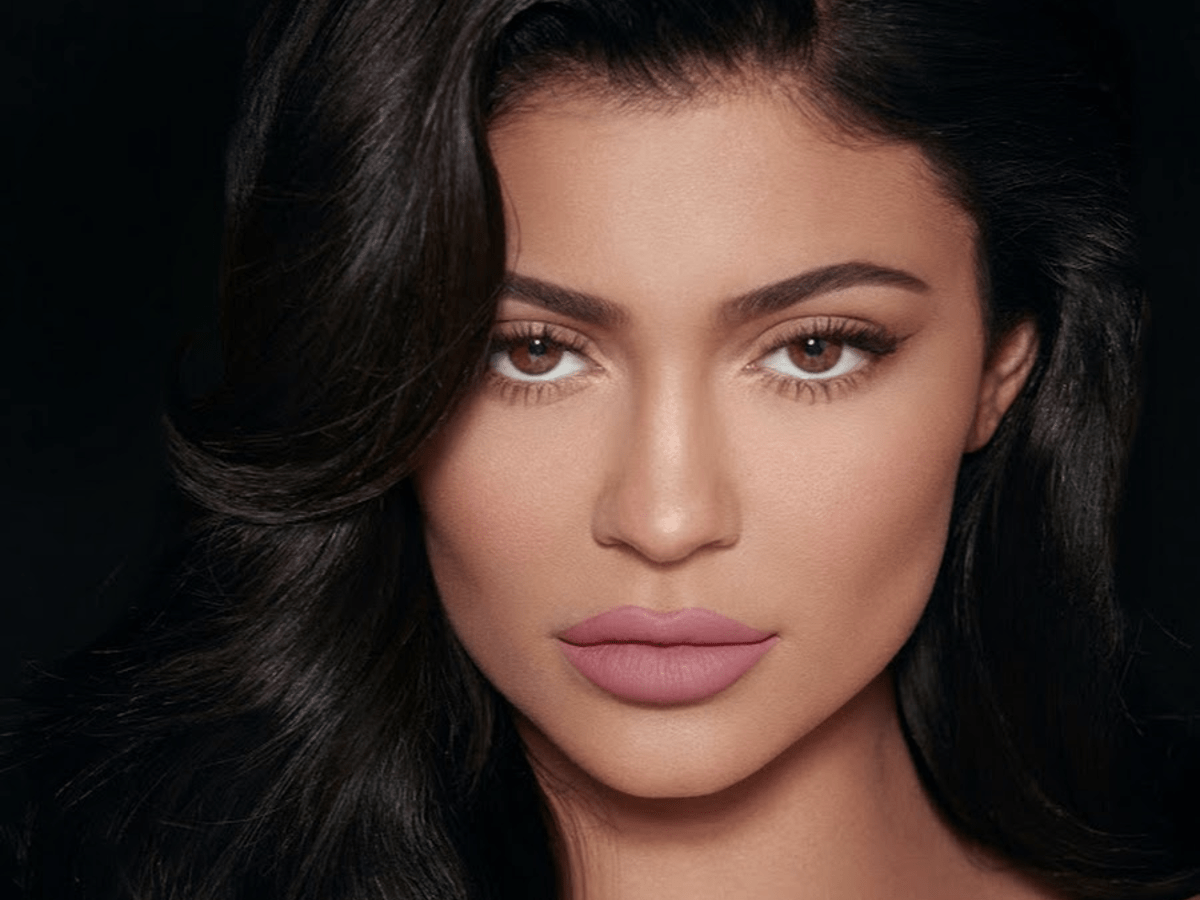 PALM SPRINGS, Calif. – Famous reality TV personality Kylie Jenner is enjoying a getaway weekend with her daughter Stormi Webster in Palm Springs.
The famous makeup mogul went to her mom Kris Jenner's Palm Springs mansion to enjoy a great weekend away with her 3-year-old daughter. Kylie shared her weekend fun by posting an amazing snap of herself on Instagram. As you can see on the social media influencer's recent photo, she's been enjoying soaking up the sun during her fantastic pool day in her mom's mansion.
The 23-year-old makeup mogul posed under the sun in her red and pink knit bikini, displaying her sensational figure. Kylie was turning up the heat as she drew everyone's attention to her incredible hourglass figure in that tiny, knitted bikini.
The reality star didn't neglect to highlight her ample features, including her taut tummy and eye-popping cleavage as she posed under the sun. You can see in her photo that Kylie elevated her eye-catching pool day look with a belly chain, a necklace, and a pair of large gold hoop earrings.
View this post on Instagram
Kylie looks ready to cool off in the pool, putting her extended raven hair down. The reality star looks fit and fab, captioning her sizzling photo with a simple line about happiness over everything and anything.
If you've been a huge Kardashian fan, especially by the youngest sister in the clan, you'll know it isn't the first time Kylie treated her over 200 million fans on Instagram with a sizzling photo. The makeup mogul regularly stuns her followers and the entire social media world with her racy snaps and selfies that never fail to highlight her out-of-this-world hourglass figure.
Kylie is well-known for her sultry snaps as she slips into skintight dresses and barely-there bikinis that exhibit her toned physique. Kylie Jenner fans surely love and appreciate the reality star's updates, as this photo already earned over five million likes on Instagram.
Last update was on: September 6, 2023 4:51 pm