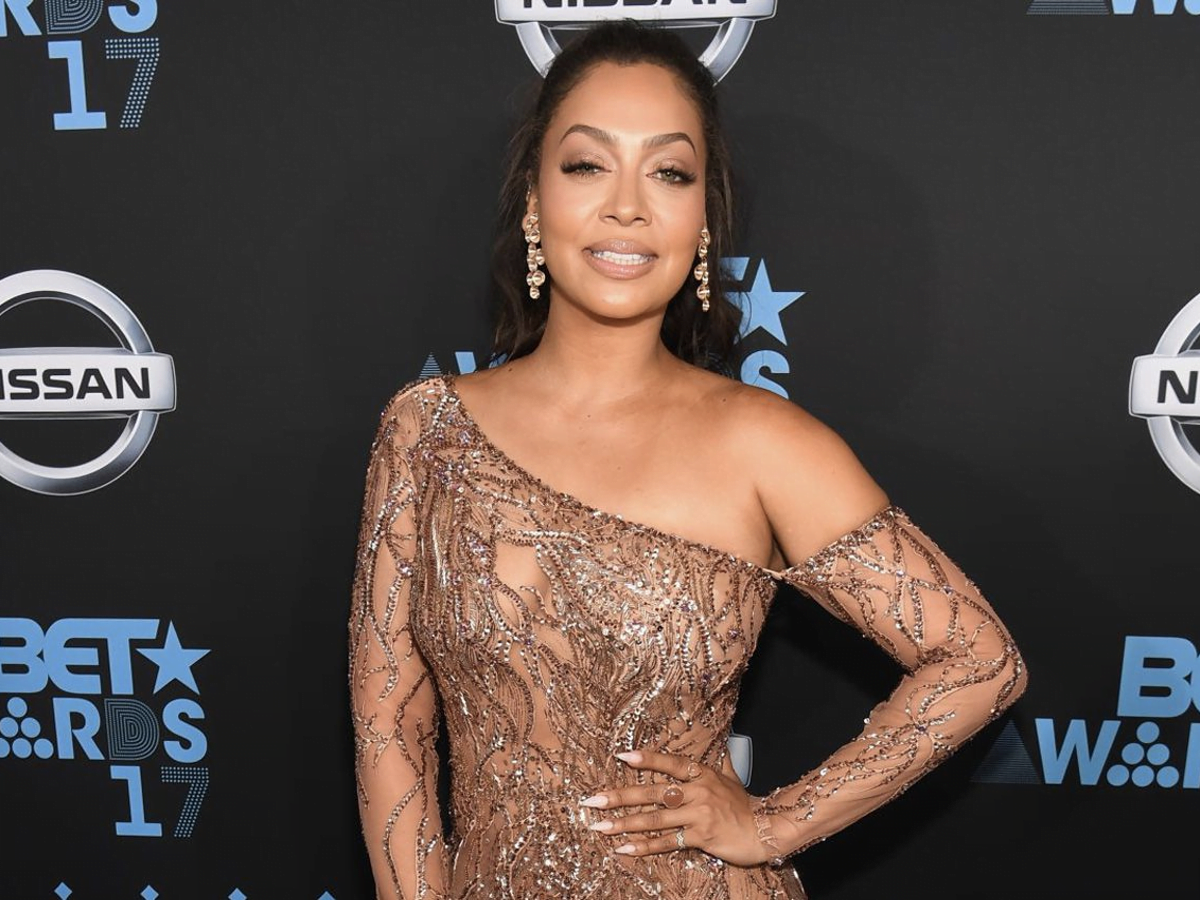 LOS ANGELES, Calif. – La La Anthony continues to break the internet as she displayed her jaw-dropping curves in a figure-hugging dress.
The on-and-off wife of Carmelo Anthony has never shied away from showing off her noteworthy figure in all her photos posted on Instagram. If you've followed the famous American reality TV star, you'll know how fashionable and sultry her Instagram pics are, and her latest snap is no different.
On Tuesday, the beautiful model and reality star stunned more than 12 million Instagram fans as she shared a series of stunning pics wearing a skintight pink dress. As you can see in her latest snaps, the 41-year-old proves she's still got the killer figure that can make fans drool. She confidently displayed her jaw-dropping curves, especially the curvy hips that have been an envy of many of her followers.
La La Anthony looked stunning in the daring pink outfit that fit her body like a second skin. Although the dress was long down to her knees and has long sleeves, it's no demure number. Instead, the dress put the reality star's hourglass figure on full display. The brunette beauty paired her daring outfit with a Chanel handbag and a pair of revealing high heels.
If you know the La La, she never goes for a night out without glamorous makeup. She looked on-point in the photo and accessorized with simple earrings and a necklace. In the first and second photos that she posted, you can see the brunette bombshell casually walking down the street, flipping her perfectly sleeked back hair in a ponytail.
Meanwhile, in the last snap of the photo series, La La Anthony seductively gazed at the camera while she put her ample backside on display. Fans love her beautiful display, and they didn't hesitate to like the photo and commented their admiration of her good looks.