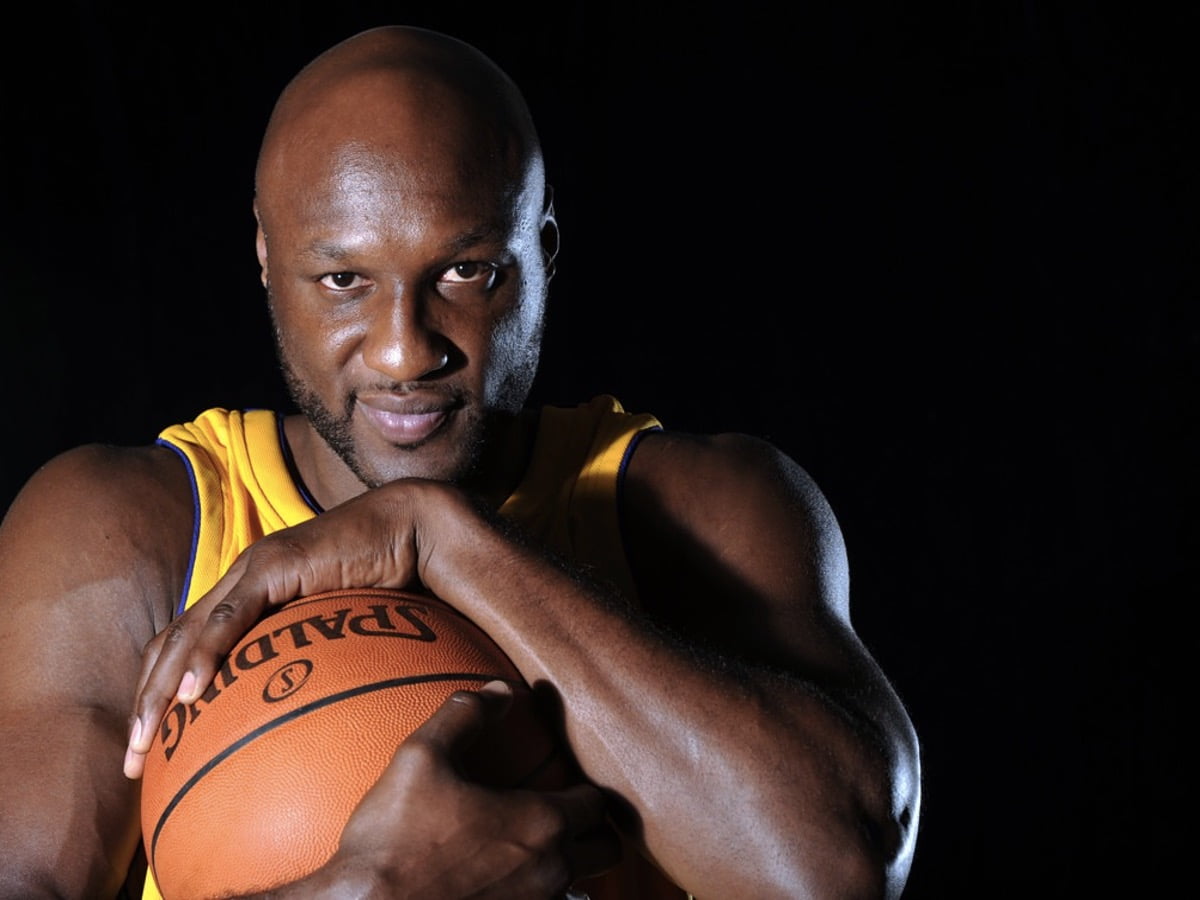 Lamar Odom has shared the latest development in his life on Instagram this week. The Queens, New York-born former basketball player confirmed that he is currently rebuilding his relationship with himself and his family.
As you know, Lamar Odom left his ex-fiancée, Sabrina Parr, one year ago at the W Hotel in Atlanta, Georgia, without notice. He confirmed this incident in his latest Instagram post on his official social media account with the handle @lamarodom.
The former Los Angeles Lakers basketball player shared a lengthy message titled "A post for my exes and the next . . . " with his more than 790,000 Instagram followers at the time of writing. He described his failed relationship with the health and lifestyle coach as collectively and independently toxic.
In Lamar Odom's Instagram post, he remarked that leaving Parr, who became furiously angry with his departure, broke his heart. Nonetheless, you will learn that he remarked that his decision saved his soul because their failed relationship was "abusive."
You can read from the 42-year-old ex-husband of reality TV star Khloé Kardashian's social media post that he wanted to return to his ex-fiancée many times because he hated being alone. 
Lamar Odom relayed that he tried to recover from their breakup by seeking solace in marijuana and a slew of random women he never really loved nor wanted to be with, but all of which beat his loneliness.
Nevertheless, you will learn from Lamar Odom that his team aided him in starting again. He remarked that the modifications he was required to perform were for him and not other people. 
As a changed man, Lamar Odom informed his fans that he is now free of drugs, addiction to pornography, marijuana, and relationships. He said that he is in the process of rebuilding his relationship with himself and his family and is concentrating on his faith, growth, and brand. 
You will learn that Lamar Odom said that he is a "legend" and a recovering addict.  You can tell that many fans understand the basketball player's social media message this week. Lamar Odom's latest Instagram post has already amassed exactly 13,272 Instagram likes at the time of writing.