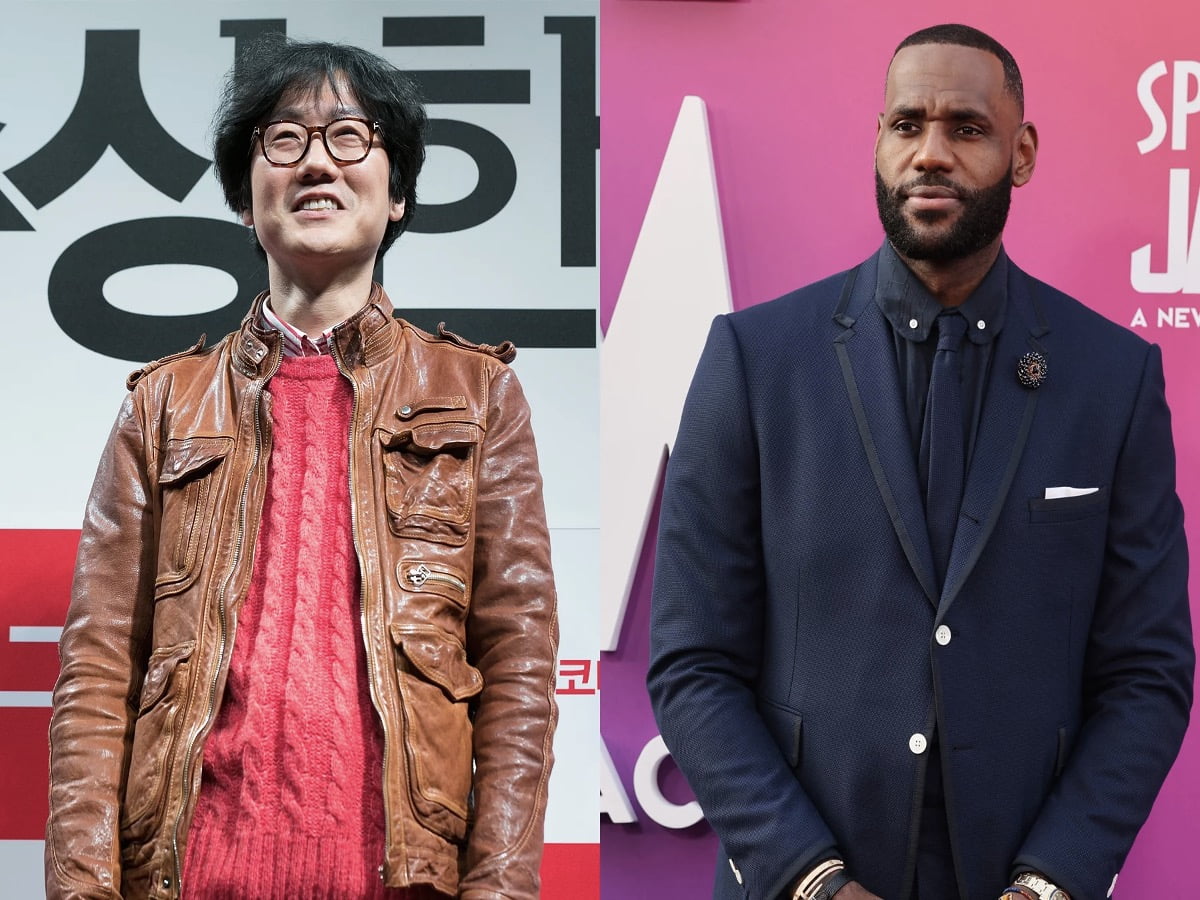 LeBron James reacted to the "Squid Game" creator's response to his opinion about the series' ending. In a Twitter message he posted last Tuesday night, October 26, the Los Angeles Lakers star included Sports Illustrated's tweet of Hwang Dong-hyuk's message to him.
LeBron James then tweeted that the South Korean film director's statement "can't be real." The professional basketball player added that he hoped the message was not serious, ending his Twitter message with a rolling on the floor laughing emoji.
If you watched all the nine "Squid Game" episodes, you learned that the protagonist, Player 0456, decided to skip his flight to the United States to be with his daughter. He instead turned around went back into the mayhem. 
LeBron James must have watched the famous Netflix content, and he recently confirmed that he is not a fan of its ending. Additionally, you can say that the NBA star did not want to be like millions of others in "Squid Game" who would leave the chaos in the past and rather take the billions-worth of prize money abroad.
Apparently, Mr. Hwang learned about Mr. James's criticism of his masterpiece. As you know, the "Squid Game" creator spent a decade getting his series approved and distributed to the masses.
Thus, you will understand why Hwang Dong-hyuk was on a defensive stance lately. The "Squid Game" creator informed LeBron James that he felt very grateful for the latter for taking the time to watch his survival drama Netflix series.
However, you will learn that Mr. Hwang said that he would not modify the ending of "Squid Game." He recommended LeBron James to make his own sequel with a conclusion that would satisfy himself.
The screenwriter added that he would check out Mr. James's sequel and perhaps send him a message saying that the whole show was favorable except the ending. You can tell that LeBron James's viewpoint of the ending of "Squid Game" did not sit well with the Netflix series' creator.
Nevertheless, if you love the gripping South Korean drama-thriller, you may want to move on from LeBron James and Mr. Hwang's heated exchange on social media and instead look forward to the second season of "Squid Game."
Last update was on: November 29, 2023 1:26 pm