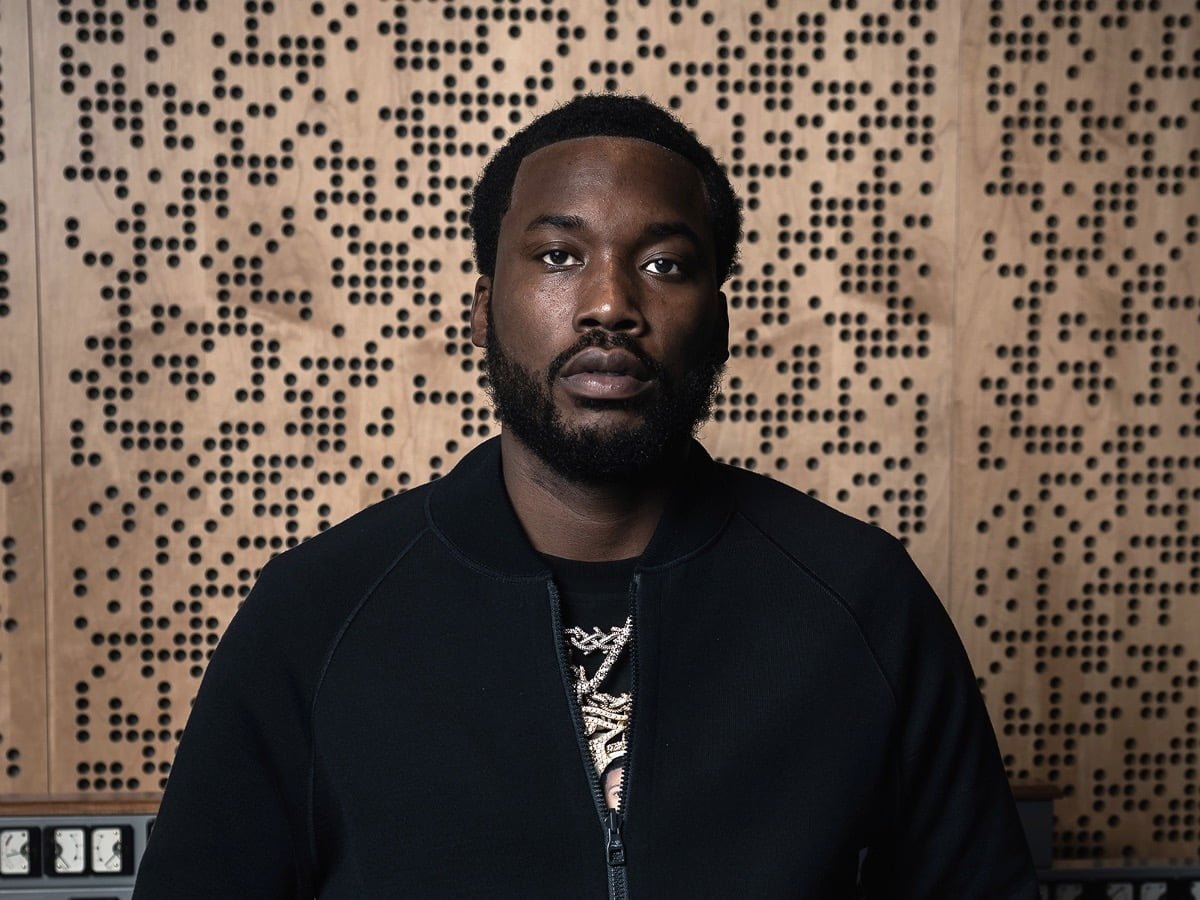 If you are among the fans of Meek Mill, you can say that not everyone is pleased with your favorite hip hop rapper. As you know, early this month, the 34-year-old Philadelphia, Pennsylvania native released the music video for his song, "Blue Notes 2."
One listener said that Meek Mill should have given his tune a different title. They cited that the original "Blue Notes" song was relaxing and offered good vibes. The commenter also mentioned that the gritty, cinematic music video of "Blue Notes 2" by Meek Mill and Lil Uzi Vert makes them want to rob a financial institution.
You can also tell that the dissatisfied listener of Meek Mill's new joint single with Lil Uzi Vert is not proud of the rapper-songwriter. The reason is learning about Meek Mill's negative image he gained from his involvement with rapper-songwriter Nicki Minaj.
Besides Meek Mill's new single, people who follow him on social media did not appreciate his latest Twitter post. Robert Rihmeek Williams, who is also known for his other name Meek Millz, wrote a message about music labels, hinting at his disapproval of the latter's practices of controlling artists, which for him is detrimental.
You can find that Meek Mill's controversial Twitter post he shared last Friday, September 17, 2021, has earned 775 Twitter retweets, 1,227 quote tweets, and 4,629 Twitter likes at the time of writing. Despite these social media numbers, some followers expressed their adverse reactions to the rapper's message.
One commenter said that Meek Mill should merely compose songs, perform, and not seek attention. Another commenter said that artists like Meek do not have any problems when their songs get used in violence and putting drugs in people's neighborhoods.
A disappointed netizen said that rappers like Meek Mill sing about selling drugs in the black community and advocate murder and theft. Finally, one commenter expressed their exasperation over the short-lived rap group The Bloodhoundz's former member.
The netizen said that rising rapper Lil Nas X is getting more popular than ever, and musicians like Meek Mill who rap about "disrespecting women all damn day" should not say anything, including music labels' genuine agenda.
Last update was on: May 19, 2023 9:06 pm