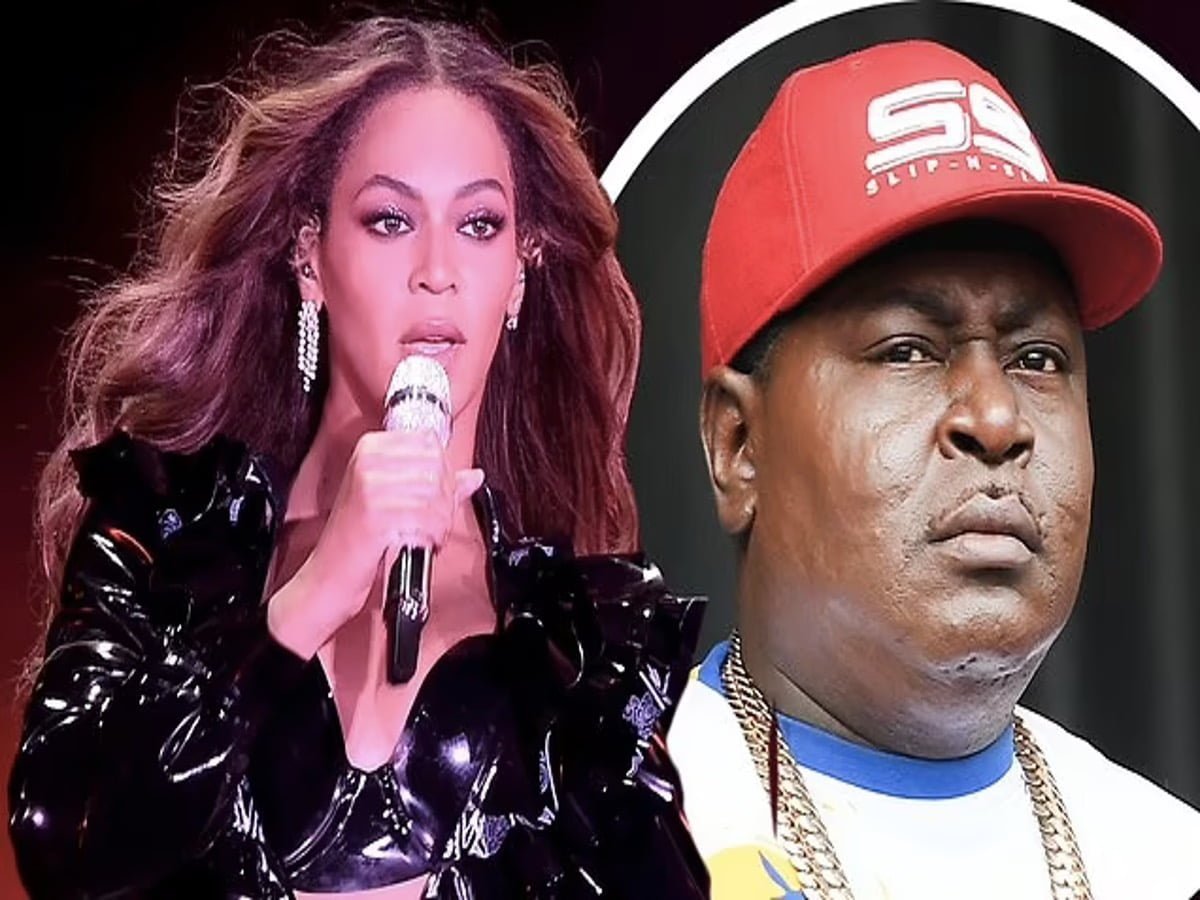 MIAMI, Fla. – Miami rapper Trick Daddy threw some shade at superstar Beyonce, and as you would imagine, her fans are fuming right now.
Beyonce has an incredible number of loyal fans worldwide, and they are not a group you want to piss off. So imagine facing their wrath online when you decide to trash their queen Beyonce's name. Unfortunately, that was the consequence that Trick Daddy has to face right now as fans got mad after he threw some serious shade at the superstar.
Trick Daddy claimed some serious allegations at Beyonce during his Clubhouse interview. He claimed that Beyonce couldn't sing and dragged her with some comments about not writing her music. According to the rapper, Beyonce doesn't write her music, and she can barely sing.
Trick Daddy's trash talk didn't end there as he also didn't hold back throwing shots against Beyonce's rapper husband, Jay Z. He said that Beyonce and Jay Z are together for a reason and that the latter has never won an award for being the greatest rapper, despite the hype he's getting. Trick Daddy seemed confused why many people in the industry put Jay Z on some pedestal when he wasn't that good of a rapper.
The rapper added that Jay Z only got famous because New York needed to have a musical hero. New York wanted to become the mecca of Hip-Hop and handed the throne to Jay Z just like that. Later in the interview, Trick Daddy made another dig at Beyonce, saying that his godmother had been giving the singer vocal lessons for all her career.
As you would imagine, Beyonce's fans are fuming after the rapper's shady comments. The famous 'Beyhive' clapped back and didn't hold back, throwing some shade back at Trick Daddy. Fans were outraged that he would dare speak like that about Beyonce.
He's sharing unwarranted hate, and Beyonce's fans are not making it easy for him to get away with it.
Last update was on: September 6, 2023 2:16 pm