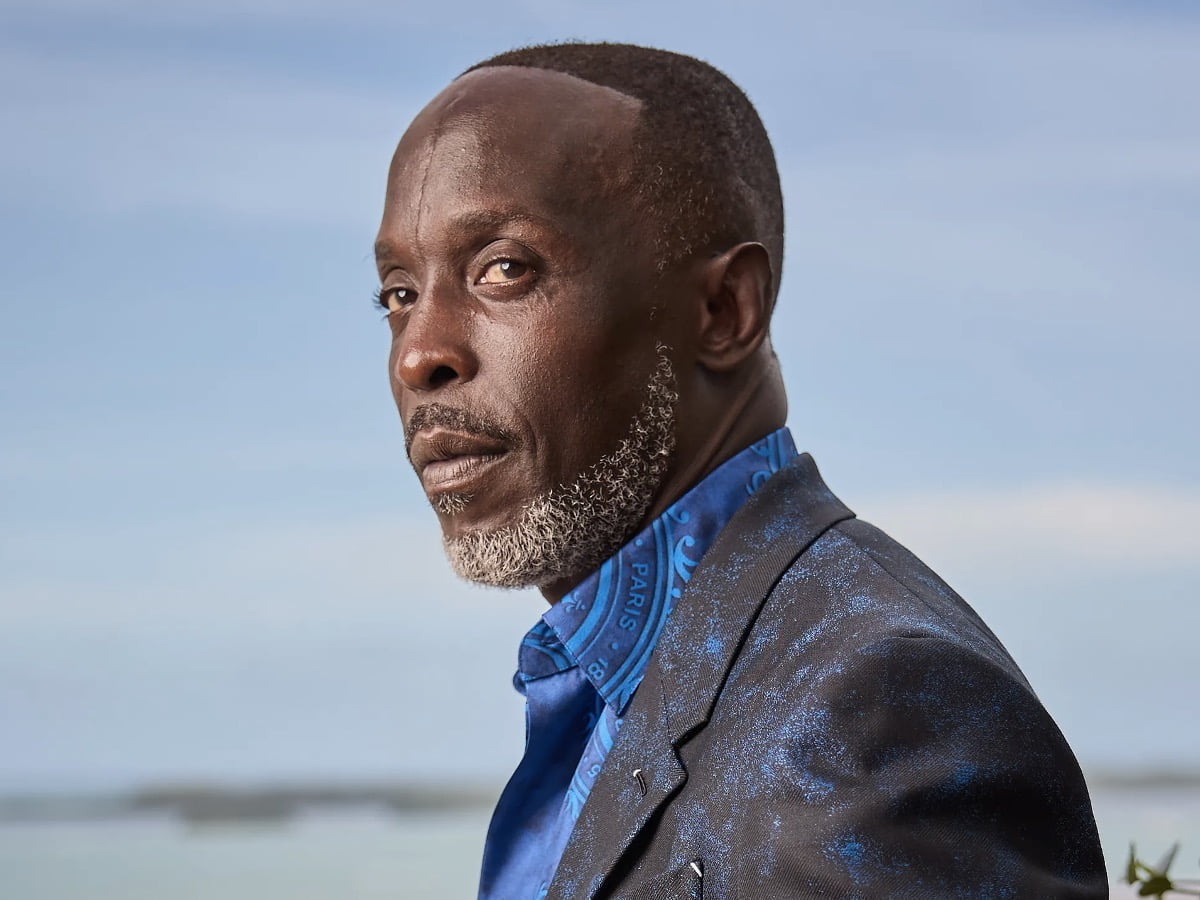 With Michael K. Williams's recent passing, you will find him admirable. The Hollywood actor had confirmed that he had interests beyond acting for film and TV presentations.
Did you know that the late movie and TV star, who died last Monday, September 6, utilized his eventual fame to promote social justice? In 2015, Williams became an ambassador for terminating mass incarceration for the American Civil Liberties Union.
The "12 Years A Slave" star then remarked that he could have been Trayvon Martin, Eric Garner, or Michael Brown. You can recall these late men as the three African-American individuals who became law enforcement-related fatalities.
They also helped in fueling the Black Lives Matter movement. Williams reportedly felt inspired by Martin, Garner, and Brown's passing.
He remarked that he aims to end mass incarceration and to have more conversations regarding how his group can stop the US government from filling up prisons with non-violent and low-level drug offenders. Williams also mentioned his interest in helping people with addictions or mental illnesses from getting jailed.
He pointed out that these inmates should not be behind bars because their issues are related to health and are not criminal in nature. The late actor, who passed away at 54 years old early this week, began his showbiz career as a backup dancer for famous performers like George Michael and Madonna.
Williams then got the encouragement of late rapper Tupac Shakur to go into performing. The New York City-born film star became well-known for his role as Chalky White in "Boardwalk Empire" and as the notorious stickup man Omar Little in the cult-classic TV series "The Wire."
Williams was also nominated for an Emmy Award for his role in the HBO horror-drama TV series "Lovecraft Country." On Monday afternoon, New York City law enforcement found him dead of a suspected heroin overdose in his penthouse in Brooklyn. Williams's fans in Hollywood have taken to social media to share their condolences with the friends and family members of the late actor.
Last update was on: September 6, 2023 8:33 pm