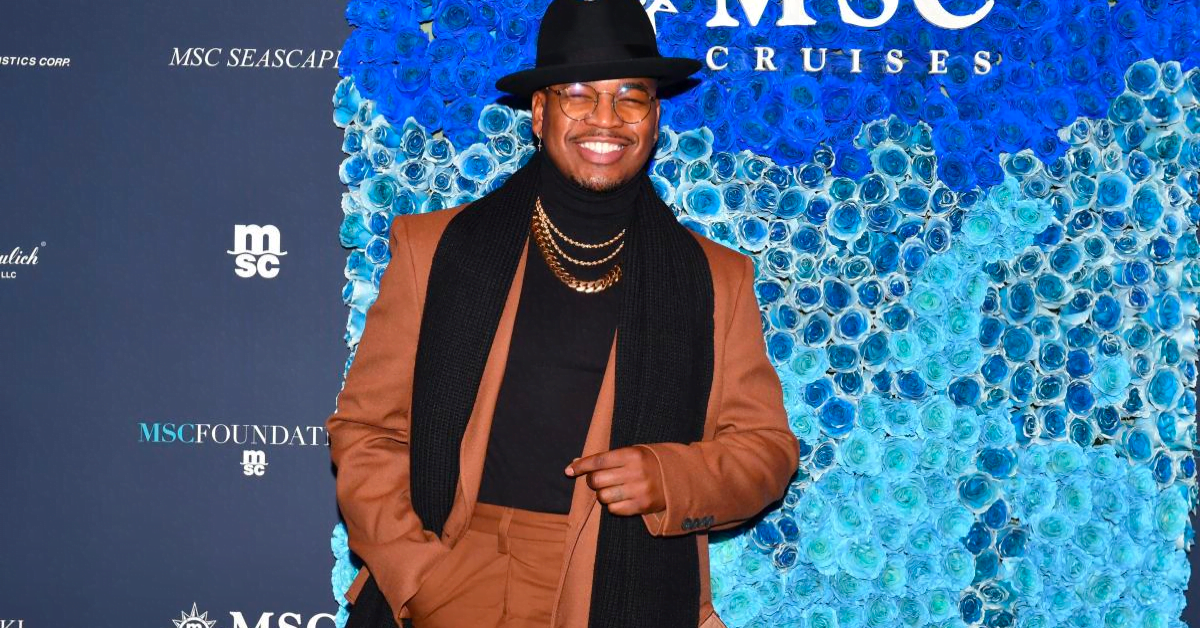 On August 5, 2023, Ne-Yo offered some clarifications regarding previous statements he made concerning the subject of gender identity, particularly how children might express a desire to identify as transgender.
During a recent weekend conversation with Gloria Velez on VladTV, Ne-Yo raised certain concerns.
He explained his perspective, coming from a time where he identified only two genders, and that was his personal belief.
A highlight of his comments included his acceptance of others identifying as they please, yet he stressed that he would not engage in the game of using their preferred identities.
He humorously referred to a hypothetical situation where someone could choose to identify as a goldfish, but he maintained that he would not call them that.
Ne-Yo, father of seven, also reflected on shifts in parenting styles that he had observed.
He expressed his confusion about allowing young children to make life-altering decisions such as choosing their gender.
He questioned the wisdom of allowing young kids to make such serious choices, comparing it to letting a child eat candy all day.
On August 5, he reinforced his position in the comment section of a Hollywood Unlocked post.
In this reply, Ne-Yo asserted that he was not condemning anyone but simply stating his opinion.
He emphasized that opinions were not unique, and he did not expect everyone to agree with him.
He declared that disagreements should not lead to conflicts and maintained his love for all, even if he disagreed with their beliefs.
Social media reactions to Ne-Yo's comments were quick and varied.
Some Twitter users called for Ne-Yo to refrain from discussing the issue, while others brought up past allegations of infidelity related to his marriage to Crystal Smith. (At the time of those allegations, Ne-Yo issued a statement requesting privacy for his family and declaring his intention to handle personal matters privately.)
The following day, on August 6, Ne-Yo used Twitter to apologize for any offense his words might have caused.
He acknowledged his past support for the LGBTQI+ community and recognized that his comments might have been seen as insensitive.
The acclaimed Grammy-winning artist also stated his intention to further educate himself about gender identity and pledged to approach future discussions with greater empathy.
He concluded by reaffirming his commitment to love, inclusiveness, and the freedom of expression and happiness for everyone.