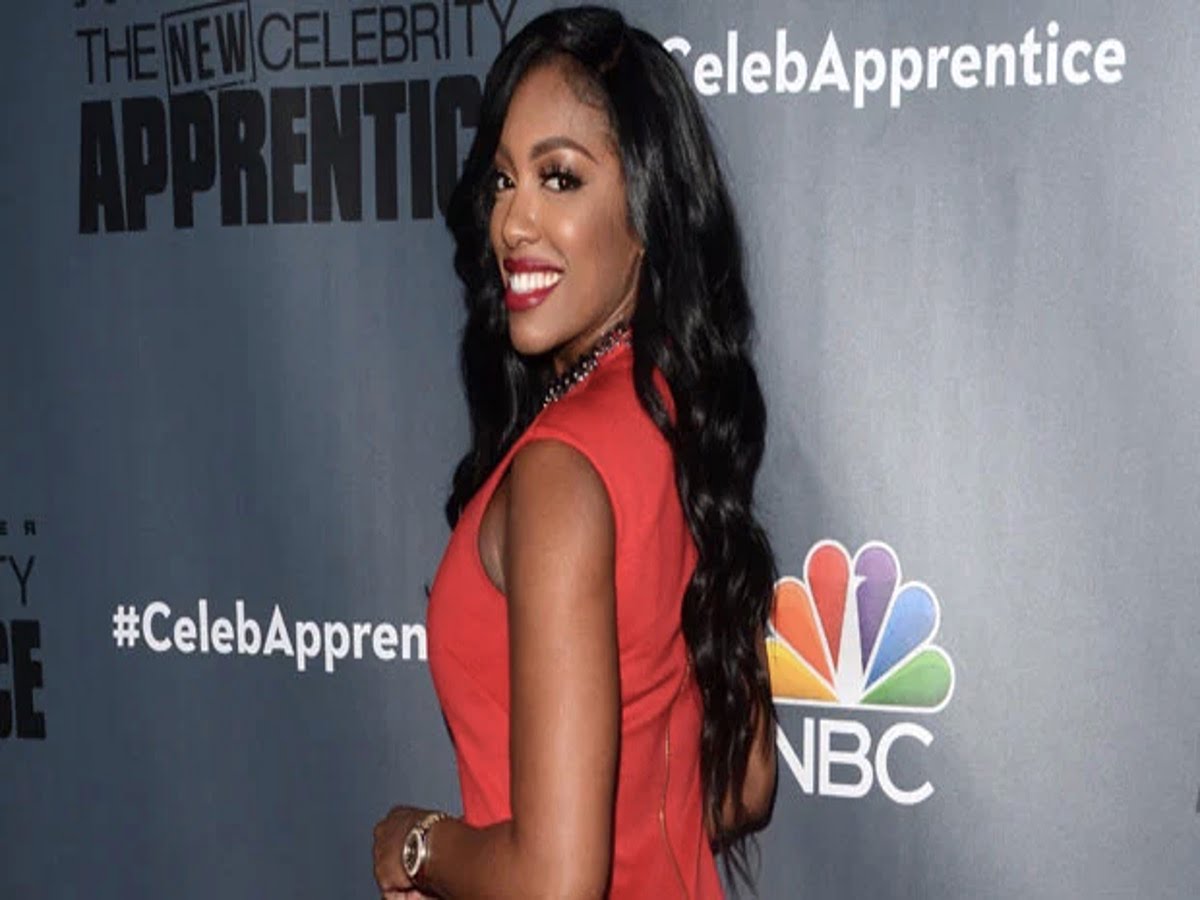 ATLANTA, Ga. – American TV personality Porsha Williams shares a TikTok video on her Instagram, revealing the challenge she can do.
In the RHOA star's recent IG post, she shared TikTok's #CatfishVsRightNow challenge video, showing an old photo and what she looks like right now.
Porsha's catfish look was stunning, and fans couldn't help but point that out in the comments. She was wearing a black fitted outfit with long sleeves and a plunging neckline that showed off a lot of her cleavage. The reality star was also wearing a heavy palette of makeup and lip gloss, not skimping on the glam at all.
However, in her "right now" photo, the reality TV star was dressed simply in a blue tank top, had her hair in a messy bun, and wore no makeup.
Still, all of Porsha's fans appreciate her natural look and said so in the comments. One fan told her that she looks gorgeous no matter what she wears or how much makeup she put on. They love her amazing energy, and it adds to her appeal.
However, one fan told her that it was not a catfish photo. Porsha was only highlighting her beauty as opposed to changing someone's bone structure or color. Another commenter said that she doesn't look 40, and she's beautiful regardless.
In another news, the reality star treated her fans with a self-care video as part of her IG TV series. Porsha shared how she defined self-care and opened up about how she thinks that it was selfish before. However, according to the TV personality, self-care isn't selfish at all. Instead, it makes her a better person for other people.
The reality TV star also admired Simone Biles in a previous post after the Olympian decided to put herself and her mental health first over the competition. According to Porsha Williams, if Simon can put her mental health first even with the entire world watching her, anyone else can do it too.
Last update was on: September 6, 2023 4:00 pm