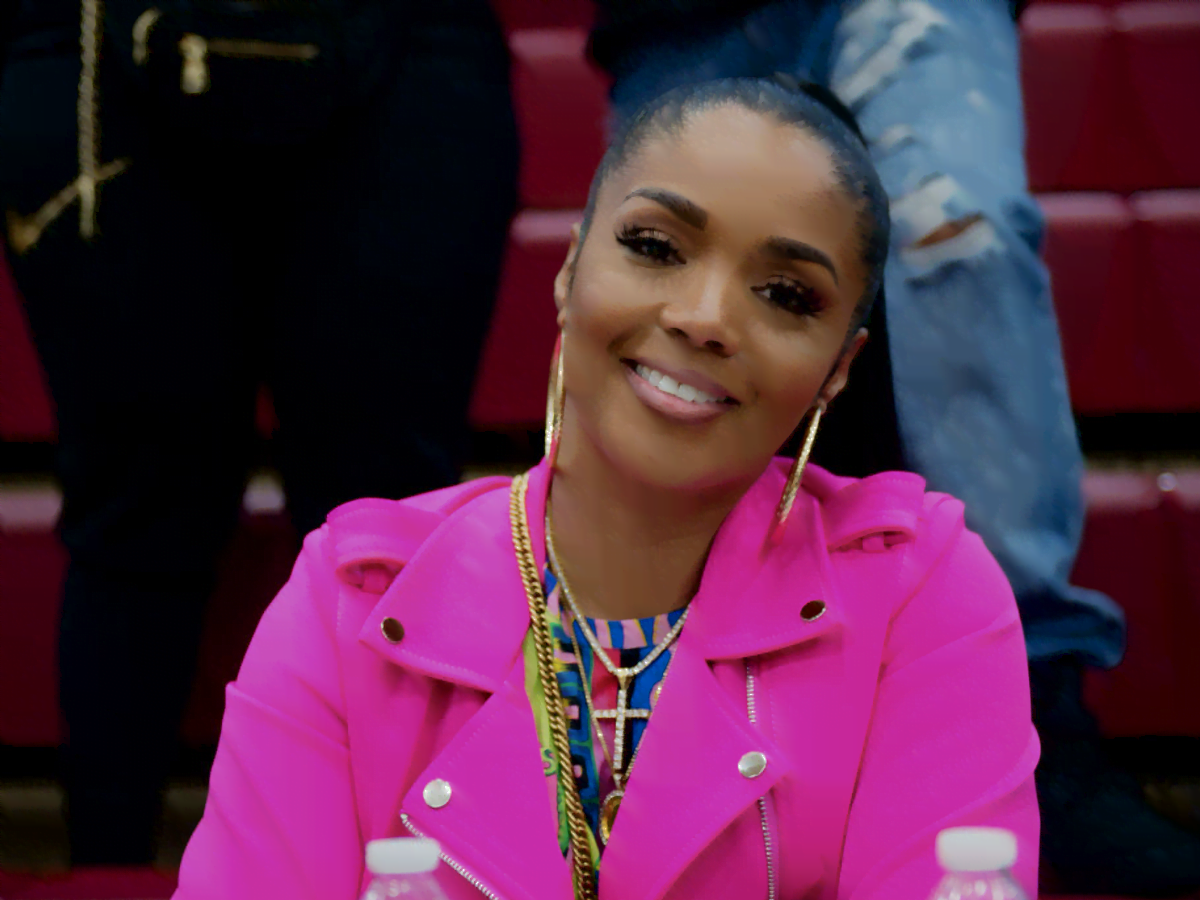 ATLANTA, Ga. – American rapper and TV personality Rasheeda Frost is looking forward to opening the second location of her Pressed boutique in Atlanta.
The famous rapper turned entrepreneur took to Instagram to share the exciting news that she's getting close to opening her Pressed boutique store in Atlanta. It will be her second location after she kickstarted the brand with a store in Houston.
Rasheeda's Pressed boutique offers a range of chic and beautiful apparel and accessories that fits fashionable men and women of all ages worldwide. The rapper once said that self-expression is what's behind the brand. She expressed that Pressed wants to empower both men and women to wear what they want and feel good while doing it.
The rapper shared a video of her store, and while it's mostly bare yet, many of her fans are excited about her new venture.
Someone commented on her post saying how much she loved her Pressed store in Houston. However, the commenter asked about the seemingly one-size-fits-all size for most of her products, then kindly requested her to offer her apparel to bigger-sized women.
Many of her Instagram fans also expressed their awe of the hard-working personality. One commenter said that he couldn't wait to see the final look for the store. Many were also hoping for the new boutique to succeed and carry even more nice products for everyone.
One follower posted a message to congratulate the entire Frost family and expressed her amazement over them. Another fan left hearts and said the store, although mostly bare, already looks gorgeous.
The boss chick is surely killing it, and many of her fans are incredibly supportive and can't wait for the second store to open. The congratulations are overflowing, and it's evident with the more than 200 thousand likes and over 300 comments of love and support she received in the video.
Last update was on: August 2, 2023 5:09 pm