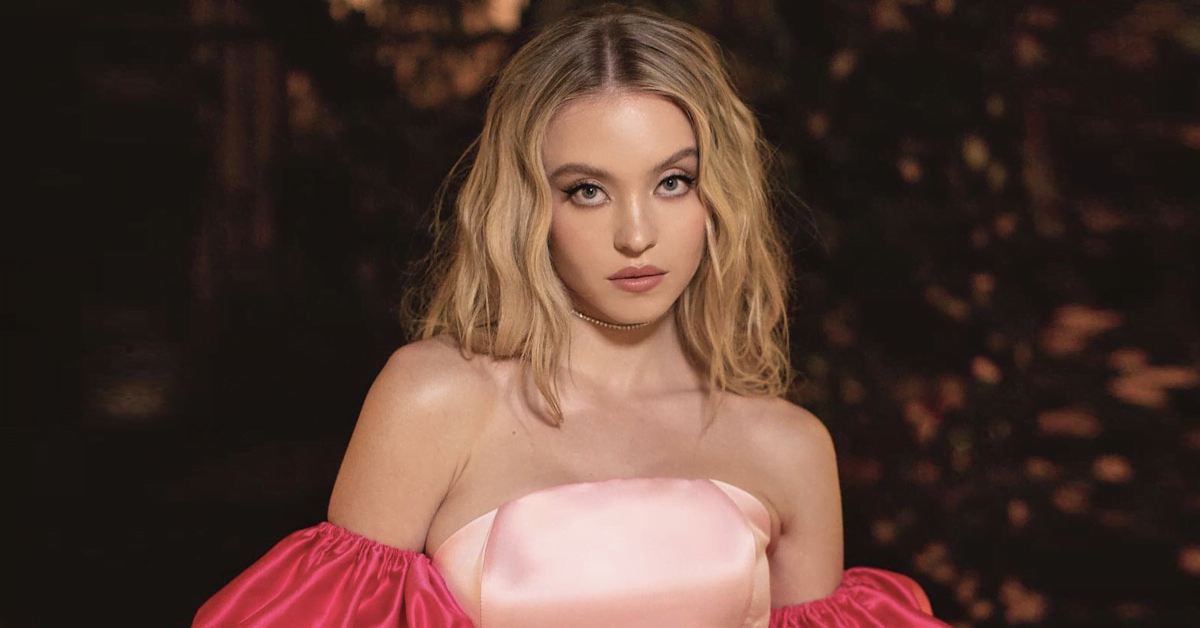 Sydney Sweeney recently appeared on the front page of Variety's 2023 Power of Young Hollywood issue, donning an iconic Guess one-piece swimsuit with a strikingly cut neckline. Complemented by elegant gold Versace ornaments, she radiated a unique blend of sophistication and whimsy as she savored an ice cream cone.
In the cover story, Sweeney delved into her perception of strength through femininity and the likely enduring association with her role as Cassie on the hit show Euphoria. She conceded to Variety that while she might not break free from the character, she's grateful people recognize her acting skills.
For the shoot, the actress, known for her role in The Handmaid's Tale, channeled a 1990s magazine cover diva, evoking the era's glamorous Cosmopolitan cover models. Stylist Molly Dickson arranged her in a snug one-piece that put her décolletage on full display. Versace trinkets adorned her, and her hair was arranged with a central part and curtain bangs framing her face.
Adding a whimsical element to the shoot, the 25-year-old balanced an ice cream cone in one hand, sampling it with her finger from her other hand. Readers have responded enthusiastically to the cover, praising her in comments like "Absolutely perfect" and "We're all here for ice-cream-loving Sydney."
When it came to conversations about the controversial Euphoria, Sweeney stated that the series played a significant role in her path toward personal empowerment. She noted that the cast, including her and Zendaya, are strong-willed, independent women who are vocal when something doesn't sit right with them. According to Sweeney, the purpose of art is to unsettle and challenge the status quo, a mission she feels has been accomplished through her role as Cassie. Despite the challenges of disassociating from the character, Sweeney has accepted Cassie as an integral part of her developing career as an actress.