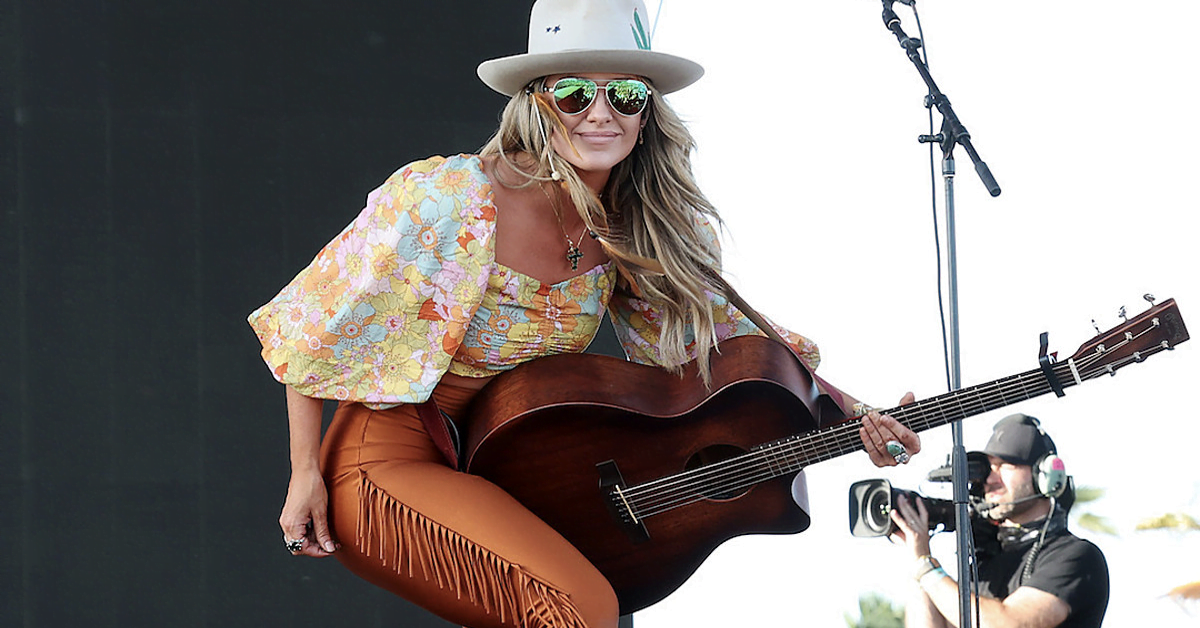 Country music star and actress Lainey Wilson reveals her stunning 70-pound weight loss transformation at a New York City performance. The artist, who received the 2023 ACM Female Artist of the Year award, showcased her new look by wearing a fitted corset top and her signature bell-bottom snakeskin pants.
At 31 years old, Wilson captivated the audience with hit songs from her 2022 album, "Bell Bottom Country," including tracks like "Heart Like A Truck," "Wildflowers and Wild Horses," and "Atta Girl."
The "Yellowstone" star began her health journey in 2020, switching to a diet rich in fruits, vegetables, and proteins while cutting out sugar, dairy, and processed foods that she said were causing her bodily pain and inflammation. Along with a balanced diet, she also engaged in regular exercise like running and hiking with the guidance of a personal trainer.
Her weight loss caught attention in January when a TikTok video focusing on her physique went viral. Wilson responded lightheartedly, urging people to listen to her music. By April, she told ET Canada that the video had actually introduced her music to a broader audience, joking, "What would Dolly Parton do?"
In June 2023, Wilson refuted rumors suggesting that her weight loss was due to some miracle gummies, stating in an Instagram video that she hasn't used any such products. The singer emphasized that her weight loss was a result of hard work and an active lifestyle. She further stated that her weight has no bearing on her musical talent and warned fans not to spend money on false advertisements.