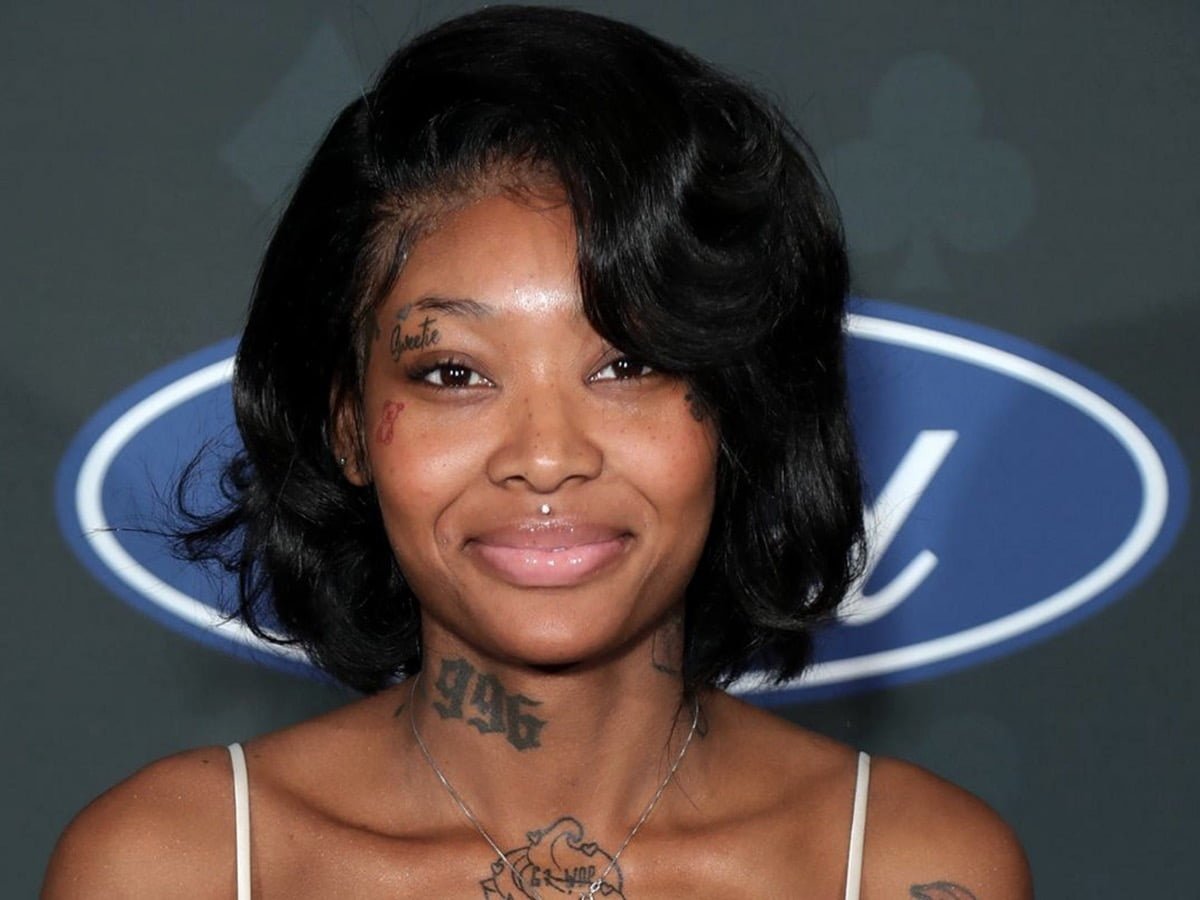 If you have been waiting for Summer Walker's new studio album, you can tell that your long wait is over. After all, according to The Shade Room, the 25-year-old singer-songwriter has shared that her much-anticipated second studio album is going to drop next month.
This online celebrity news source also informs fans like you that your long wait is nearly finished. With this news about Summer Walker's new studio album, you can say that happy days are here again for you as you will get to relish more of your favorite singer's new songs.
Exactly two years ago, on October 4, 2019, you can recall that Summer's debut studio album entitled "Over It" was released. Additionally, this song compilation received universal acclaim and debuted and peaked in the number two spot of the Billboard 200 chart.
Furthermore, as an avid fan of Summer Marjani Walker, who is presently signed to Interscope Records and Love Renaissance, you can remember that the Recording Industry Association of America or RIAA certified "Over It" as platinum. Summer Walker's debut studio album also spawned "Playing Games."
That is right, this track made it as a Billboard Hot 100 top 20 single. Summer Walker's new studio album is surely something for fans like you to look forward to.
In The Shade Room's Instagram post, you can read netizen comments praising the Atlanta, Georgia-born singer-songwriter, who has given life to neo-soul, alternative R&B, and R&B tunes. You can tell that plenty of them admire Summer for her excellent singing voice.
With the confirmation from The Shade Room that Summer Walker's new studio album will get dropped soon, you can look forward to the singer-songwriter keeping her fans like you fully entertained.
Plus, you bet that she can again make history similar to what she did in 2019. Her debut album earned the biggest streaming debut week ever for a female R&B singer at that time.
With Summer Walker's new studio album coming soon, this 2019 Soul Train Music Awards' Best New Artist prize recipient is certainly an exciting musician to follow.
Last update was on: May 3, 2023 7:08 am