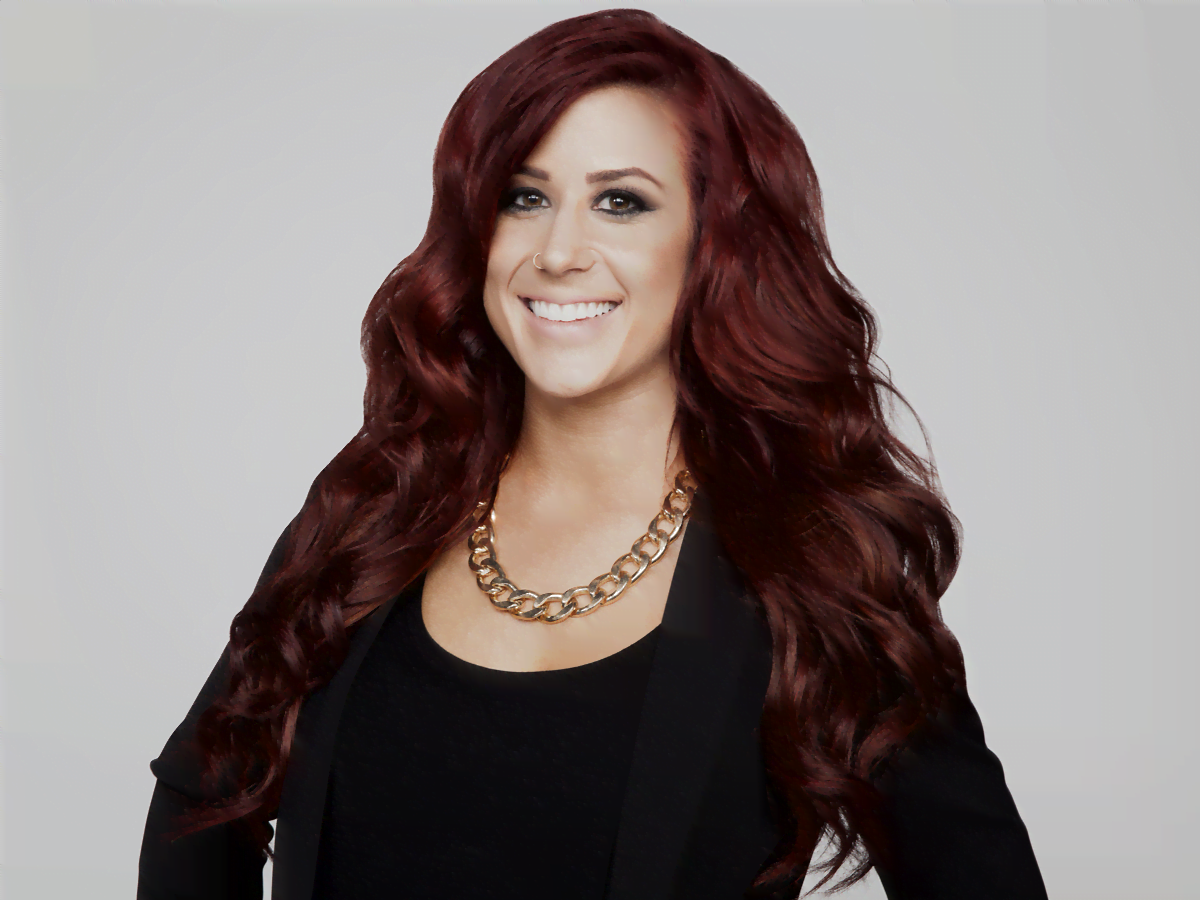 CHANCELLOR, S.D. – Teen Mom star Chelsea Houska opened up about why she decided to leave the famous reality television show.
Most of her fans already know that Chelsea Houska will be leaving the TV show, but many are still wondering about the reasons for her decision to exit. Now, she's sharing the primary reasons why she left the show, which according to her, is her daughter Aubree.
According to the reality TV star, she decided to leave that chapter of her life behind, opening up more about it now that the new season aired without her.
Chelsea Houska left the show that built up her career on television and made her famous. It was because, as Chelsea shared, she didn't want to force her pre-teen daughter, Aubree, into the limelight. Everyone knows that reality TV has its fair share of consequences, and the teen mom doesn't want that on her 11-year-old daughter.
During an interview with E!, Chelsea shared that she got a feeling in her gut, and everything ended to the point that she felt like being on the show is not a good decision for her anymore. The teen mom said that she had conversations with Aubree over time, and she increasingly worried about what the show would bring to her daughter. She didn't want it to affect her daughter in any way, especially with millions of people are watching the show.
Chelsea explained that she wants a bit of normalcy, but mostly privacy, as Aubree grows. It's what pushed her to make the sudden decision to exit the TV show, she said.
As most fans know, Aubree is Chelsea's oldest child. Chelsea had her with her then high school boyfriend Adam Lind while still on the show '16 and Pregnant.'
Now, fans want to know if she would ever consider going back to the show, at any point, or when her kids grow a bit older.
Last update was on: August 28, 2023 12:09 pm