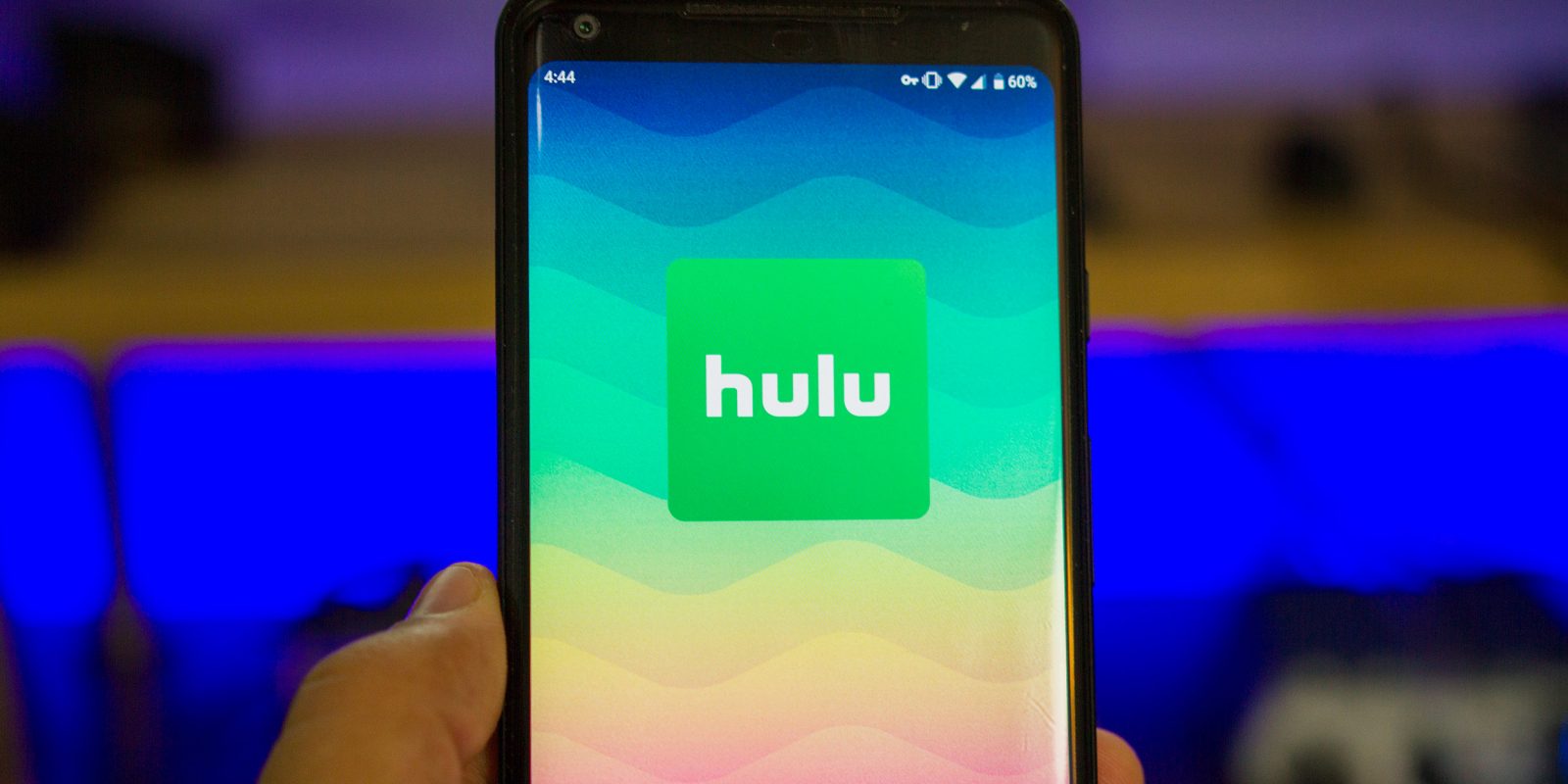 Hulu has a stash of great shows making it a must for adding the streamer to your app list.
See a few more of what viewers are enjoying on Hulu below:
This Way Up
Focused on a woman who has a nervous breakdown, This Way Up is the kind of comedy that adds a shade of darkness to the stream of jokes. When she's not worrying her older sister, Áine's teaching English as a second language. Or she's going on dates with guys who aren't as available as she thinks they are. Buoyed by creator-star Aisling Bea's endless stocks of charm, This Way Up is at the pinnacle of shows centered on a young woman figuring things out.
11.22.63
James Franco served up an impressively grounded lead performance at the heart of this sci-fi thriller based on a Stephen King novel. He plays James Epping, a recently divorced English teacher who's persuaded to nip back in time to the early '60s, specifically Nov. 22, 1963, to prevent the assassination of John F. Kennedy. Handsomely made, with conspiracies and an affecting romance, 11.22.63 will keep you in town for longer than you signed up for.
Normal People
Sally Rooney's novel turned miniseries is anything but normal. Normal People charts the romance between Marianne and Connell, from growing up on the Irish coast to starting university in Dublin. You see all their ups and downs, from breakups and depression to the tough first steps at university. Eventually, you're so embedded in their lives, your heart breaks with theirs. It's incredibly hard not to fall in love with this show and its soulful couple.
Dimension 404
This Twilight Zone-inspired anthology series from a few years ago serves up six mini-movies that focus on our internet generation. Dimension 404 explores the strange corners of cyberspace, with a healthy dose of dark comedy and Black Mirror twists. If that wasn't weird and wonderful enough — Mark Hamill narrates.
Castle Rock
Inspired by the stories of Stephen King, Castle Rock blends complicated characters and mystery with classic King themes. Over two seasons, the show delves into the dark secrets of its titular town, through characters like a criminal attorney, a prisoner, and the niece of Jack Torrence. King fans will appreciate the references, while everyone can enjoy the rich psychological horror.
Based on a Celeste Ng novel, Little Fires Everywhere puts a microscope on two women and their different socioeconomic backgrounds. The ever-brilliant Reese Witherspoon and Kerry Washington play the women. Who both juggle teenage children, work, and a whole lot of other conflicts. It all kicks off with a house burning down, so you know you're in for some dark twists and big acting moments.
Which one of these do you see yourself watching on Hulu? Let Fever know in the comments below.
Last update was on: September 6, 2023 3:52 pm