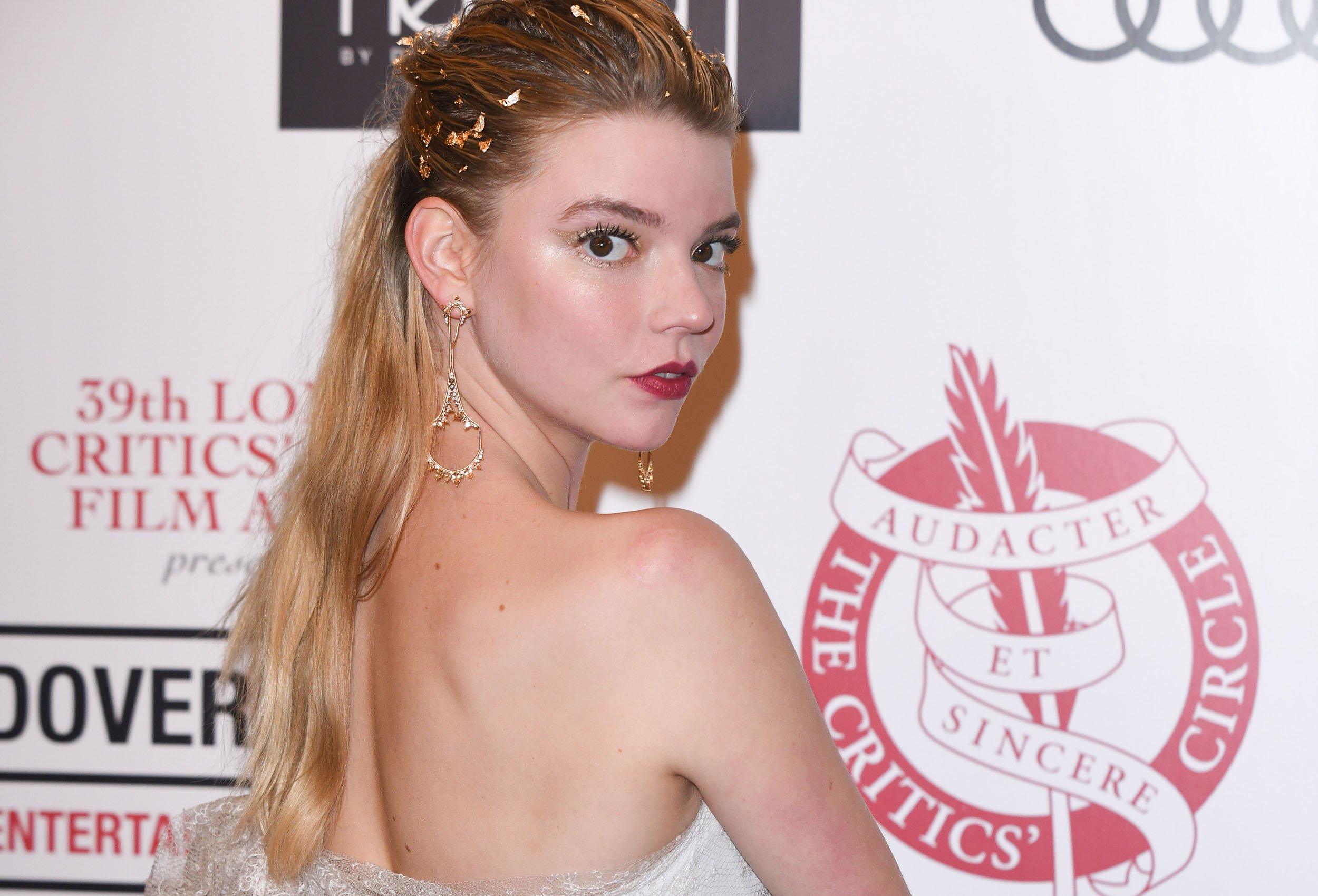 Anya Taylor-Joy, who took the world by storm with her outstanding acting in the famous Netflix drama series " The Queen's Gambit," has reportedly tied the knot. The famous actress is loved not just for her looks but for her portrayal of Beth Harmon, who becomes the greatest chess player. Although it is fictional, some parts of the story are inspired by true events.
Malcolm McRae is also a widely loved actor and has portrayed incredible acting skills in diverse roles. His appearance in the award-winning short film: " Brotherly" is well-liked by critics and fans alike. The couple sparked engagement rumors just a few months before; however, there are reports that they have now married in a secret courthouse wedding in the USA. However, Anya flew back to Australia right after the wedding to finish filming for "Furiosa."
In June, Anya Taylor-Joy was spotted wearing a ring while flying off to Sydney in a private jet, which led to rumors of her engagement. According to one source, the famous actress flashed her ring before getting into the car.
The couple was first spotted together at a red carpet event in February at the Vanity Fair Oscar party. They have been dating for at least a year. Anya spoke about her partner in several interviews and couldn't stop gushing about how amazing he is.
The actress further revealed their mutual love of reading. She loves the fact that they are childish and mature at the same time. Anya Taylor-Joy will also be starring in the new 'Super Mario Bros" movie as Princess Peach.
Fans are genuinely happy for the star couple and wish them joy and happiness. They are happy to see a young couple settle together early in their careers and are thrilled by the news. The outpour of love is overwhelming, and fans have sent them well wishes for a happy and long union. The young couple seems happy together, and fans couldn't be happier for the two.