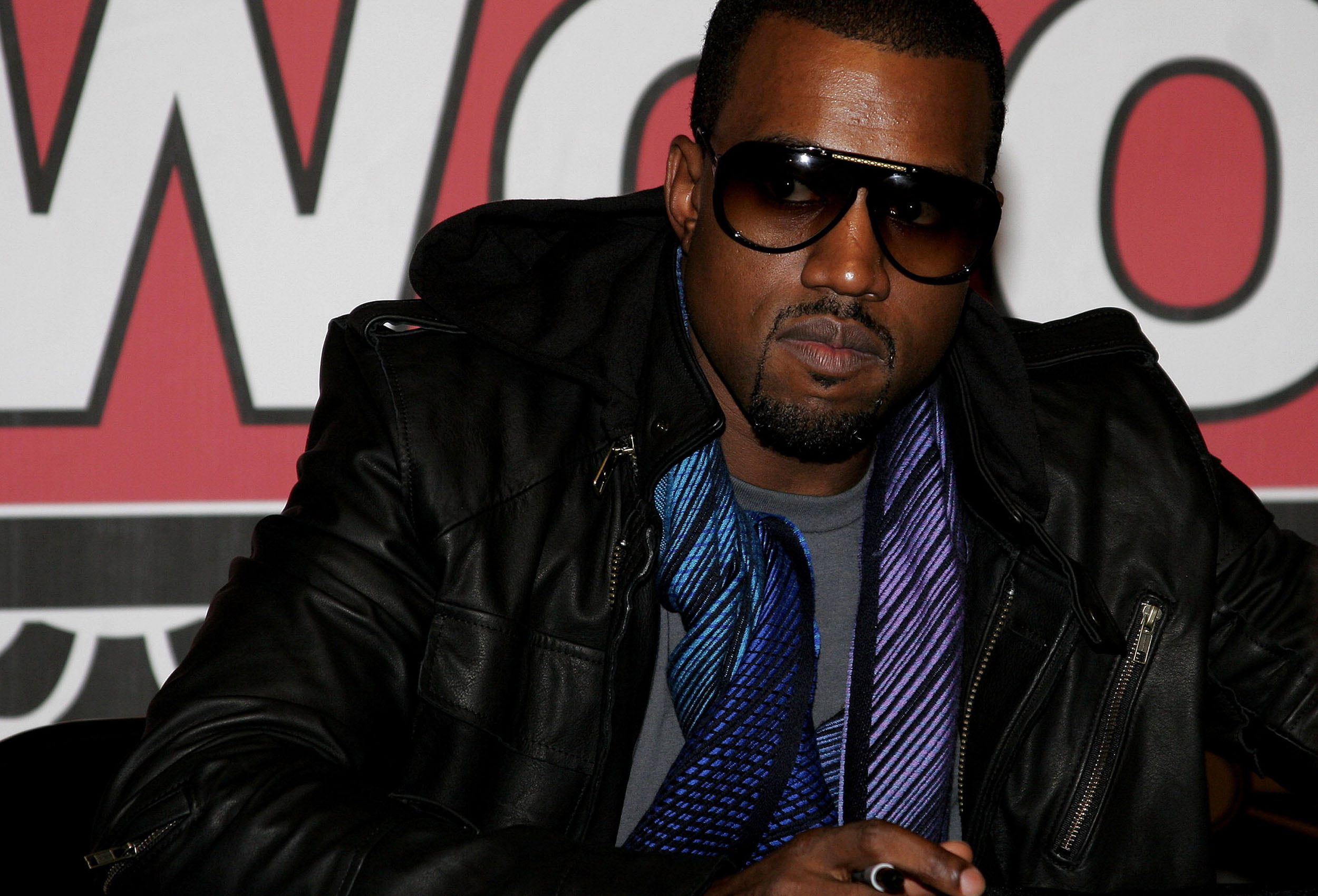 Kanye West fans can now physically purchase Yeezy Gap products at the brand's flagship Time Square location. The news has excited fans and things are about to become intense. Long lines are expected to create chaos.
Yeezy is a clothing line of the famous American rapper Kanye West in collaboration with Gap and engineered by Balenciaga. Kanye rose to fame owing to his many talents including becoming a record producer and entrepreneur. He's well-known worldwide as one of the most influential hip-hop musicians.
The out-of-box collection includes hoodies, tees, and sweatpants in various colors and styles. You can also find bodysuits, cargo pants, and puffers. The sizes of the collection vary between XS and XXL.
Yeezy has announced that the collection will be in stores from July 21, Wednesday at 10 a.m., and gradually become available in other Gap stores across the U.S. The Yeezy Gap collection is designed by creative director Demna Gvasalia of Balenciaga. It is a limited-release multi-piece collection.
According to the press release, "Gap's Time Square flagship store has been reengineered and distilled to its most essential form in Yeezy Gap Engineered by Balenciaga's vision of utilitarian design". It further reads, "The entry into GAP stores fulfills the vision to deliver Yeezy Gap design on a larger scale. The first release of the Yeezy Gap engineered by Balenciaga Collection is available globally for purchase."
Yeezy made the announcement through an enigmatic video released on its Instagram account. The video featured two models dressed in GAP apparel with instructions on how to purchase the products at the store.
Those who can't make it to the Times Square launch can purchase the products at the official Yeezy Gap online store that delivers globally.