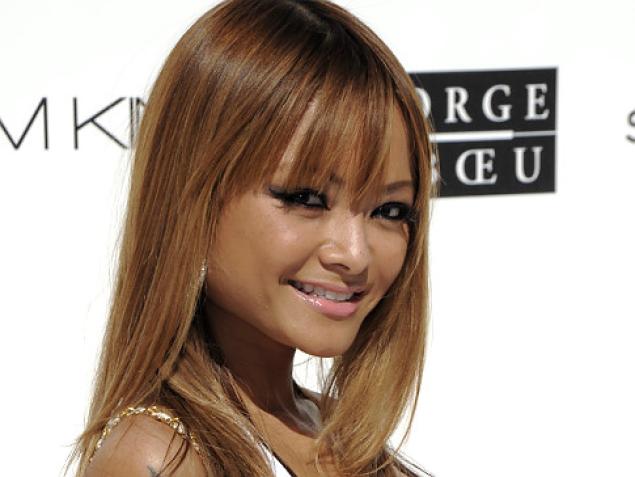 Was Tila on tequila? Or just in need of serious help?
Days after filing a $1.5 million lawsuit against her ex-boyfriend, NFL star Shawne Merriman, for battery and false imprisonment, reality show star Tila Tequila had a bizarre, off-the-wall meltdown Thursday on her live Ustream page.
According to TMZ.com, the petite model stripped naked, danced around in the nude and rambled on about a variety of subjects. Among those topics was Merriman, who she claims choked, shoved and humiliated her for her bisexuality during a heated argument in September.
Tequila stripped naked and danced around in the nude in her Ustream video.
At one point in the Webcast that reportedly lasted several hours, Tequila said that "People call me an attention whore … or whatever … but excuse me, I'm a grown a– woman and I'm confident in myself … I think a woman's body is a beautiful thing … that's why I'm a lesbian … I was born naked … anybody who is against that is gay and in denial."
She reportedly also called Merriman, a linebacker for the San Diego Chargers, a "woman beater" and accused him of drug use.
Tequila, who previously starred on MTV's bisexual dating show "A Shot of Love with Tila Tequila," also said, "I am an angel … because I am here to save the world with my army."
The model's lawyer told TMZ that the incident with Merriman may have "pushed her over the edge," and that he would be getting his client "help."