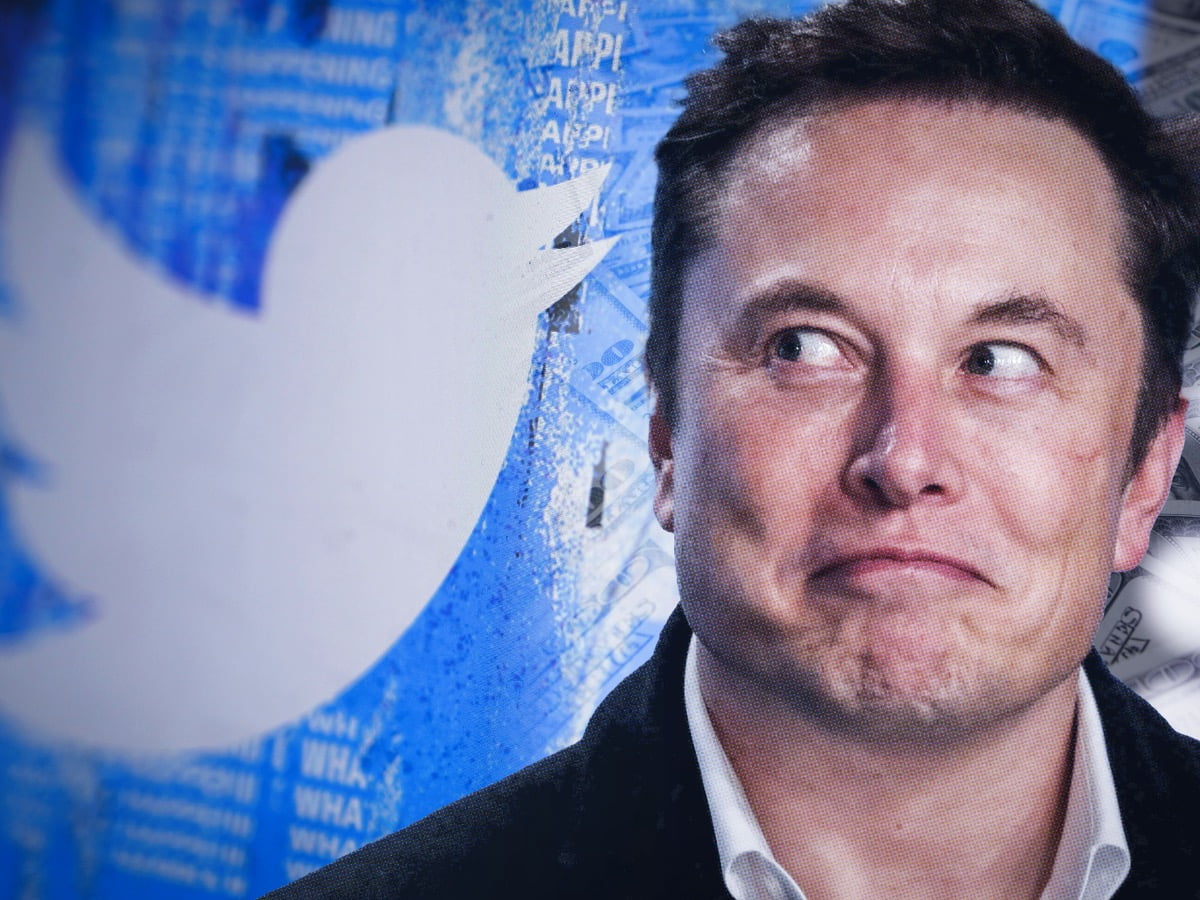 It's official: Elon Musk finally bought Twitter! Elon Musk purchased the famous social media site for $44 billion.
This deal was Musk's attempt to expand his empire while placing his name on one of the world's most influential social media sites. Instead of accepting a seat on the company's Board of Directors, the Tesla and SpaceX CEOs bought Twitter less than a month.
Musk offered the current Twitter shareholders $54.20 per share, a 38% premium from the current stock price for that day. Since the announcement of this deal, Twitter stock prices have risen by 6%.
In Musk's statement last Monday, he intended to enhance the product's features while creating algorithms to remove spam bots, authenticate human users, and increase trust within the social media site.
However, industry experts worry that Elon Musk would remove the company's current algorithm for authenticating hate speech and other harmful content. Some speculate that Elon Musk would restore the Twitter account of Donald Trump, which was originally deactivated as a penalty for the riot in the White House.
Furthermore, it is not entirely clear whether new CEO Agrawal would be able to turn things around for Twitter. Musk published a meme on Twitter comparing former Soviet leader Joseph Stalin and Agrawal while stating he had "no confidence in management."
On the hand, Musk's leadership on Twitter could help the company fix its reputation of chaos to its current shareholders and investors. Elon Musk might be able to find a way to finally monetize its influential user base.