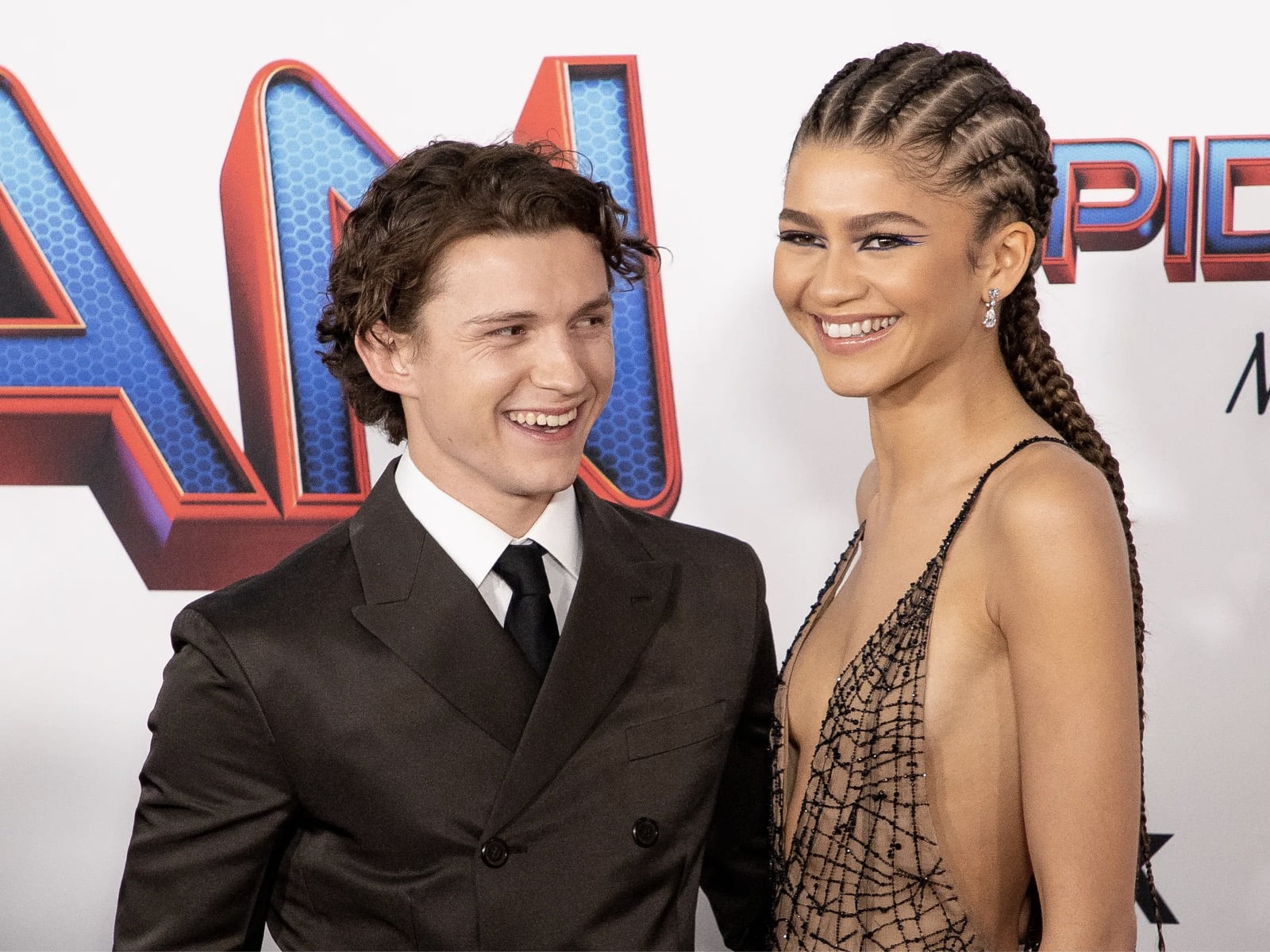 Zendaya has made her mark in the entertainment industry and has come a long way since her Disney days. The young actress won the Outstanding Lead Actress Award at the Emmy Awards. Her award is for her portrayal of Rue Bennett in Euphoria, one of the top series on HBO Max. Her recent win was the second time she bagged the said award. She is the first African American female to have ever won the award twice in a row for the same role. To add, she is also the youngest star to have done this feat. No wonder Zendaya is included in Time Magazine's 100 Most Influential People list this year.
Most people would break wonderful news to their loved ones first, which Zendaya did. However, Tom Holland was not in attendance during the event, but he was the first person the young actress texted to announce the news.
Zendaya was interviewed at the after-party that was held after the ceremony. She revealed that Tom was the first person she texted after winning the award.
The Euphoria actress said she did not text her mom first because she was in attendance, which was a special moment for her, so she reached out to her "boyfriend."
Zendaya and Spiderman lead Tom Holland has kept their relationship low-key since it started, so Zendaya saying that Tom is her "boyfriend" is a rare sight. Tom was not in the event, not because he lacked showing support but because he was also busy doing his project. Tom was in New York filming the upcoming Apple TV+ drama series "The Crowded Room."
Zendaya and Tom have not yet announced how they would celebrate the victory won by the promising actress, and fans could not wait for the details of it.