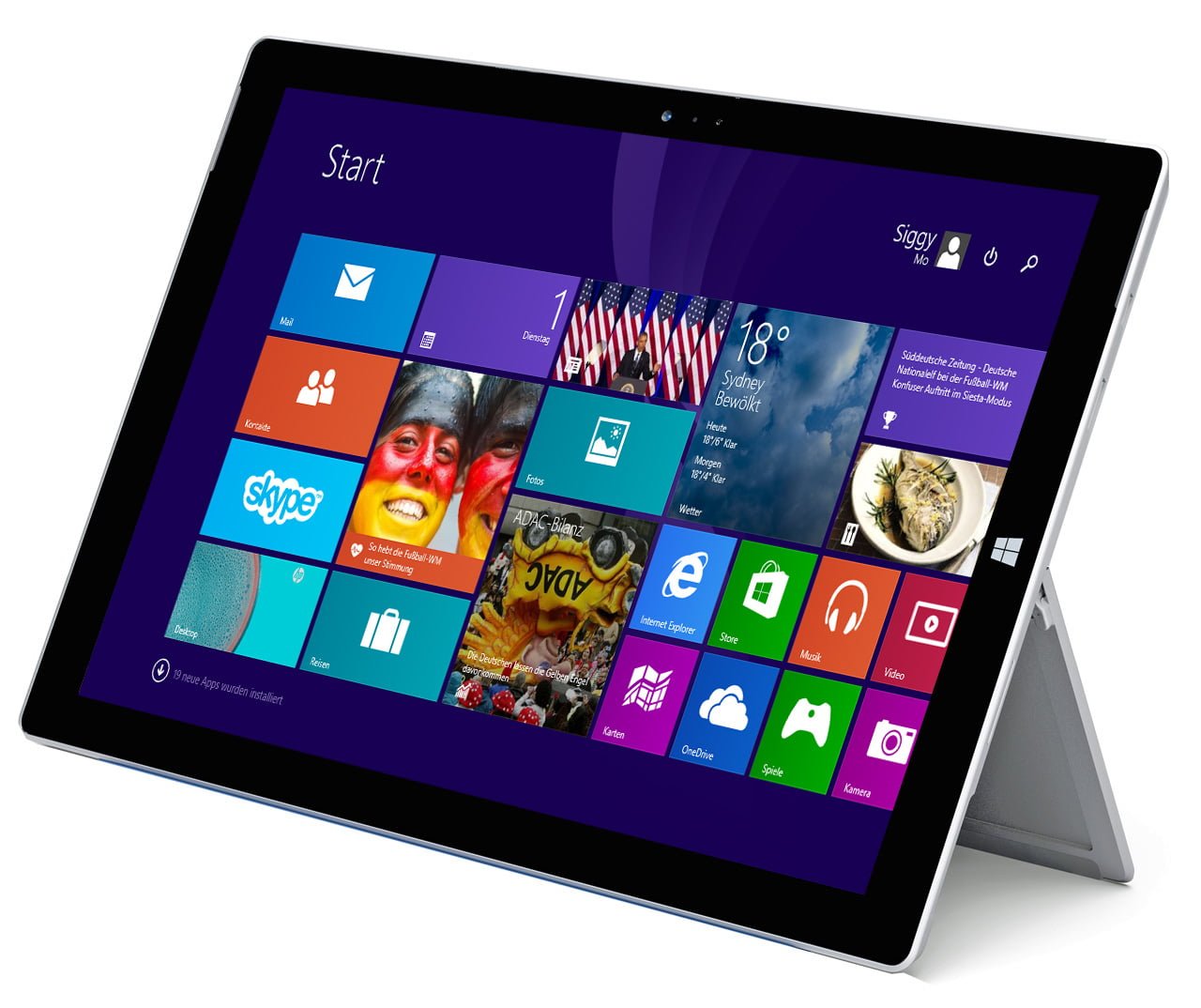 Much has been said about Microsoft Surface 3 quiet, lightweight and thin features, yet still able to execute commands and other CPU rigorous carry outs in a resourceful manner.
The Good about Surface 3
This is the handiest device you can move around with. Compared to the Surface Pro 3, they are similar in touch, but Surface 3 is lighter and slimmer. You can use it on your lap and move it around in tiny bags. Has a USB port, also the Pen feature is handy considering the dimensions of the tablet. The experience is similar to writing on an A4 electronic paper.
Efficiency is ascertained, such that, wireless connections are strong, the battery life is enduring, it releases less heat and the fan does not whirr up as is the case with many machines.
The Dislikable
If you disable the accessories then factor them in one by one, you will realize price is a concern. Perhaps, if the keyboard was designed to prolong typing sessions, then the case would be different. Since typing is a skewed experience.
Final Verdict
If your ideal device is that which features bright display, light weight, a Pen support, a surface to run programs with nominal expectations, then Microsoft Surface 3 is the ideal brand.