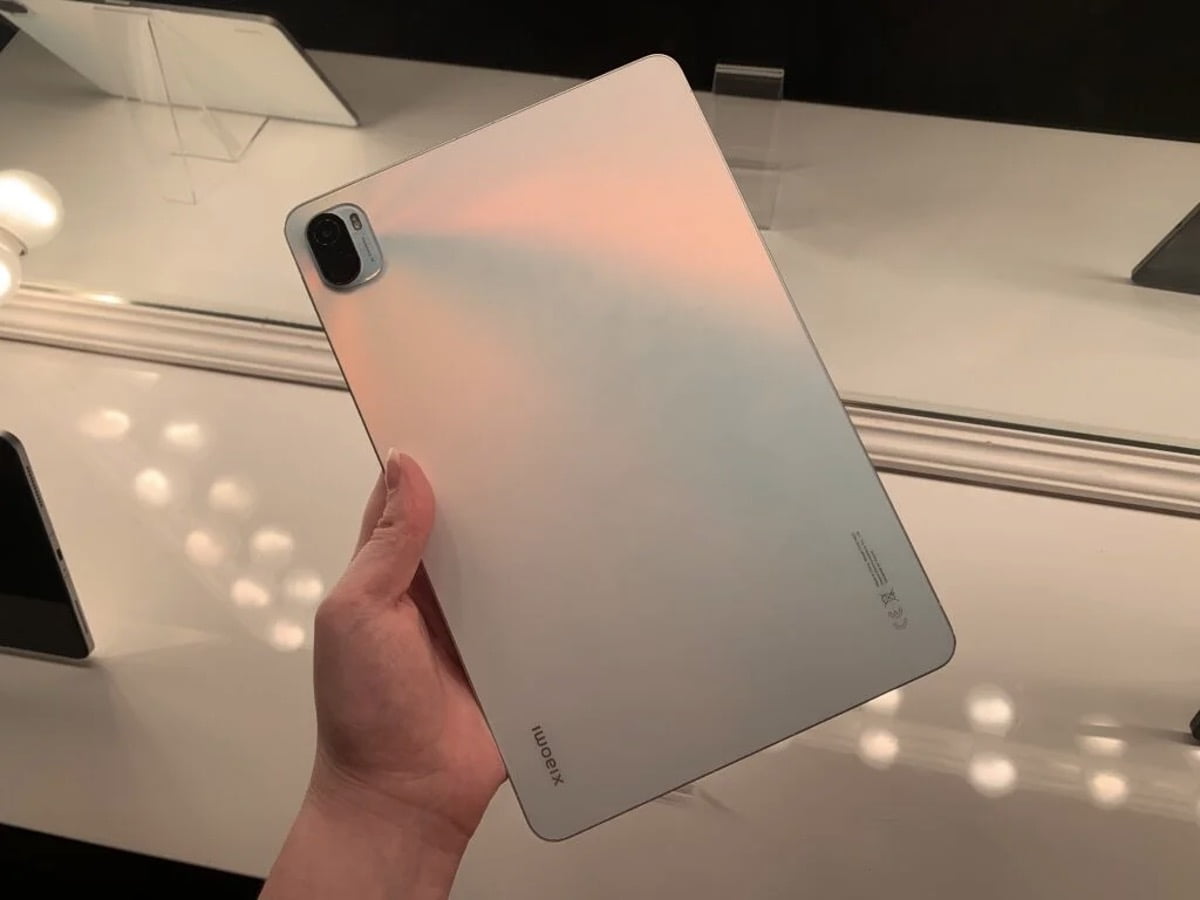 Tablets are still in demand these days, especially for students. Before, brands introduced laptops with limitations where people typically used them for gaming or browsing the internet. Nowadays, many people are maximizing tablets as if it's their mobile, laptop, and planner at the same time. The convenience brought to people is exceptional, so many brands improved their models to keep up with today's technology. 
There are countless tablets nowadays in the market, and you might have a hard time choosing which one is best among the rest. Regardless if you're going to use it for work, gaming, or other personal purposes, you need a top-performing tablet. If you can't choose which one to buy, here's the Xiaomi Pad 5 review to convince you why you should consider it. 
What's in the Box? 
The box comes with a Xiaomi Pad 5 tablet that measures 10.03 by 6.55 by 0.27 inches. It has the average size of the tablet in the market, so many users recommend it. Its 11-inch screen is very durable, and it's big enough to let you enjoy any activity. Bringing it along is not a hassle at all since it only weighs 511 grams. 
It may look thin, but you'd be surprised with its durability because it comes from high-quality materials. The screen is not easy to scratch, while the back part uses quality aluminum. Furthermore, you don't need to worry about putting it in between books inside your bag because it will not break easily. 
Also, you'll admire its design. It's very appealing in the eye, regardless if you choose the Pearl White, Green or Cosmic Gray color. The style is very classy, but it's not boring at all. Moreover, it comes with a matte texture at the back, adding class to its overall appeal.  
This Xiaomi laptop comes with a charger for its 8720mAH battery, but no other things are included. If you're looking for a stylus or a free cover, this box doesn't include any. 
Specs
Display Resolution: 1600p by 2560p

Processor: Qualcomm Snapdragon 860

RAM: 6GB

Camera: 13MP Rear Camera; 8MP Selfie Camera

Connectivity: Bluetooth 5.0, Wi-Fi 802.11

Operating System: Android 11, MIUI 12.5

Port: USB Type-C
Features
The Xiaomi Pad 5 tablet is very competitive compared to other brands because of many features, like the following. 
The performance of this laptop is very exceptional because it uses a Qualcomm Snapdragon 860 and an Octa-core CPU. Multitasking is not a problem when you're using it for browsing the internet, watching videos, or playing any mobile game. It's not sluggish, which is a good feature. Plus, it doesn't cause any app crash even when you switch from one application to another. 
The RAM also contributes to its exceptional performance because it helps in preventing the device from slowing down, especially when you're playing. You'll enjoy playing your favorite tactical game or MOBA game at the comfort of this device because it's fast and it runs smoothly. 
Aside from the performance, the display resolution of this tablet is also another good feature you'll love. It displays a resolution of 1600p by 2560p, which adds to its impact as a handy tablet in the market. You'll enjoy watching any movie, even when it's horror or comedy. Aside from that, you'll also appreciate how it plays well with the graphics of the game you're playing. It may be thin, but it's very convenient for many things. 
When it comes to the battery life, it's average compared to other high-end brands. It's ideal for its size since it uses an 8720mAh-non-removable battery. You can enjoy using it for longer hours, like playing videos for 16 hours or 10 hours of gaming. What's excellent about it is how fast charging this tablet is. 
There's no 3.5-millimeter audio jack, which you might find inconvenient if you prefer listening to typical earphones or headset. Still, you can always connect to any wireless device without any problem through its Bluetooth 5.0. Nonetheless, if you're playing music on the stereo, you'll get a decent sound quality, letting you enjoy your favorite playlist without any unwanted noise. 
Lastly, it has bigger internal storage compared to other tablets. You have the option to choose whether you'll buy the 128 GB or the 256 GB. 
Pros
Fantastic display resolution

Long-lasting battery life

Fast performance
Cons
No 3.5-millimeter audio jack

No peripherals

Awkward position of selfie camera
Conclusion
The Xiaomi Pad 5 is a good steal because it has competitive features that any user will love. Many gave it an above-average rating despite few points that need improvement. 
The performance is one feature that users can't get enough of because it's very handy for multitasking. There are no lags or app crashes when using this tablet because of its processor and RAM. Moreover, it's also ideal for gaming, which is also another reason why gamers admire it. 
The battery life is impressive because it can last for how many hours, unlike other tablets that can only last for a few hours. Playing music will let you use it for 10 hours, another exceptional feature for music lovers. Aside from that, gamers also admire how quickly it charges, leaving you worry-free when you're outside. 
Lastly, the durability and design of this tablet is another feature you'll admire because you don't have to spend another money on buying a new one. It doesn't break easily, which is why it's worth your money, especially when you're sticking to a budget. 
On another note, it doesn't have a high-quality camera, especially on the selfie camera. Even though it's usable, there are some unwanted noises in the background when using the selfie camera. The rear camera's quality is okay, but many gamers think that it can still be better. 
If you're looking for a tablet within your budget but top-performing, you should check out this Xiaomi tablet. It's not only durable, but you can also count on its performance and battery life, especially when you're multitasking and using it outside the comfort of your house. Even though it doesn't come with a stylus, you'll appreciate the quality and performance of this tablet once you start using it.