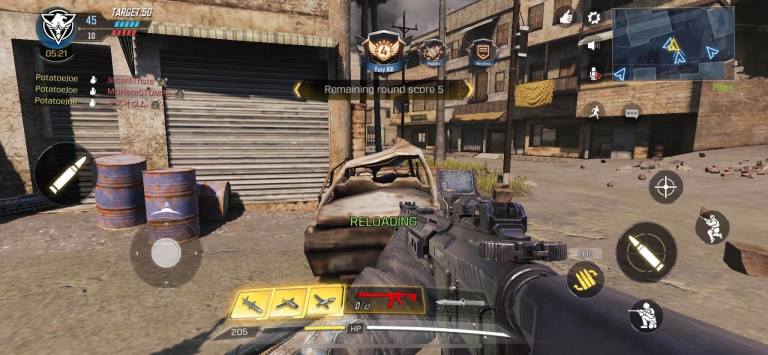 Last year a smartphone online multiplayer game shook the world with the kind of response it got. The game is none other than Pubg Mobile. The Battle Royale feature of the game was the key component that made it stand out amongst the other online games in the market. Many games launched after that which had a similar game concept, but none of them got enough response or could match the level of gameplay Pubg Mobile offered. But recently, Activision thought why not roll out a mobile version of Call Of Duty with the same battle Royale concept of Pubg. It was one great decision. Call Of Duty already had goodwill for itself in the market. That is why when the game was launched, within a day, it had more than 10 million downloads worldwide and currently has more than 100 million downloads.
The Mini-Game Modes
Once downloaded, a player can choose from a different number of mini-game modes to experience the game. Initially, the character you will be given won't have many cool types of equipment, you will have to level up and get that equipment. The gameplay is very cool for mini-games. The shooting effects just feel right and the sound production is excellent as well. One of the key things about mini-games is that it is exhilarating and fun to play and since it ends in a shorter time, it can be enjoyed as a stress buster.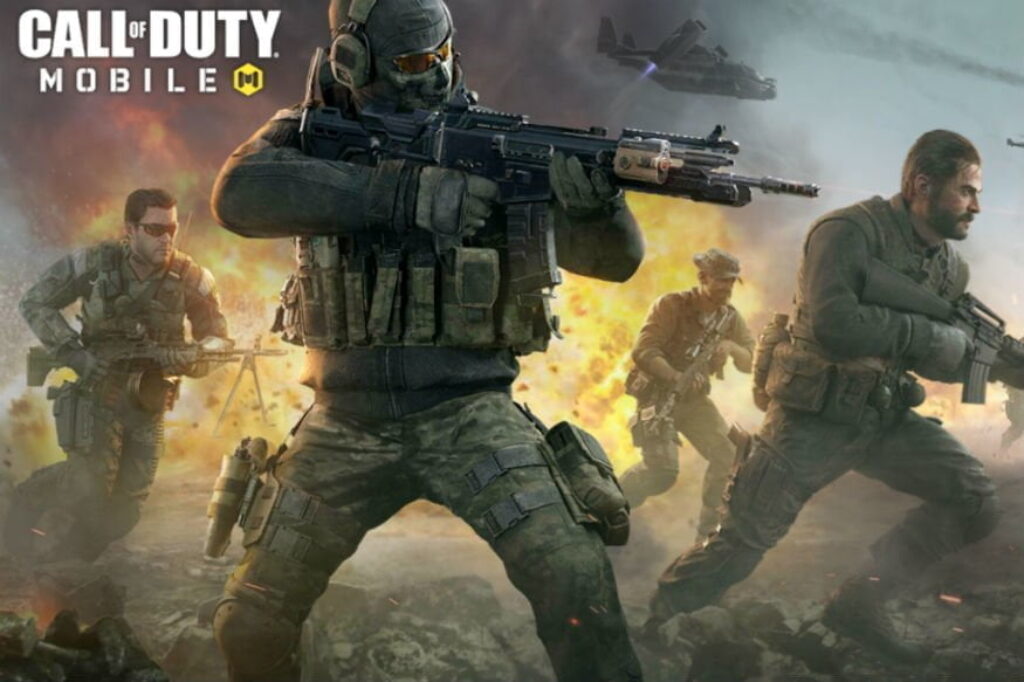 The Battle Royale
Coming back to the most impressive part about the game, Battle Royale mode. The creators and designers of this game have paid attention to adding new elements to the game so that it is fun to play in a mobile device but at the same time, does not lose the touch of classic Call Of Duty game. The map area is filled with 100 people who jump from the plane according to their convenience. In the battle Royale mode, there are 4 people in each team. The idea is the same as Pubg Mobile, to stay alive until the time every team else has died. There is no chicken dinner here though, you simply just win. There is a circle at every stage of the game which keeps on shortening, and for players to be alive, they have to stay inside the circle at all times.
The Cool Elements
There are several things which make it very different from Pubg Mobile. Such as, here, you don't have to worry about first aiming and then shooting a person, you just need to point your gun in their direction until the time gun starts firing bullets itself. Not only that, here, you can fly inside of a helicopter as well and people can shoot the helicopter with a rocket launcher. All of this happens with a mold of very high graphics and great visual effects. It is safe to say that Pubg Mobile has got a competitor in the market now.
Last update was on: August 12, 2023 12:55 pm