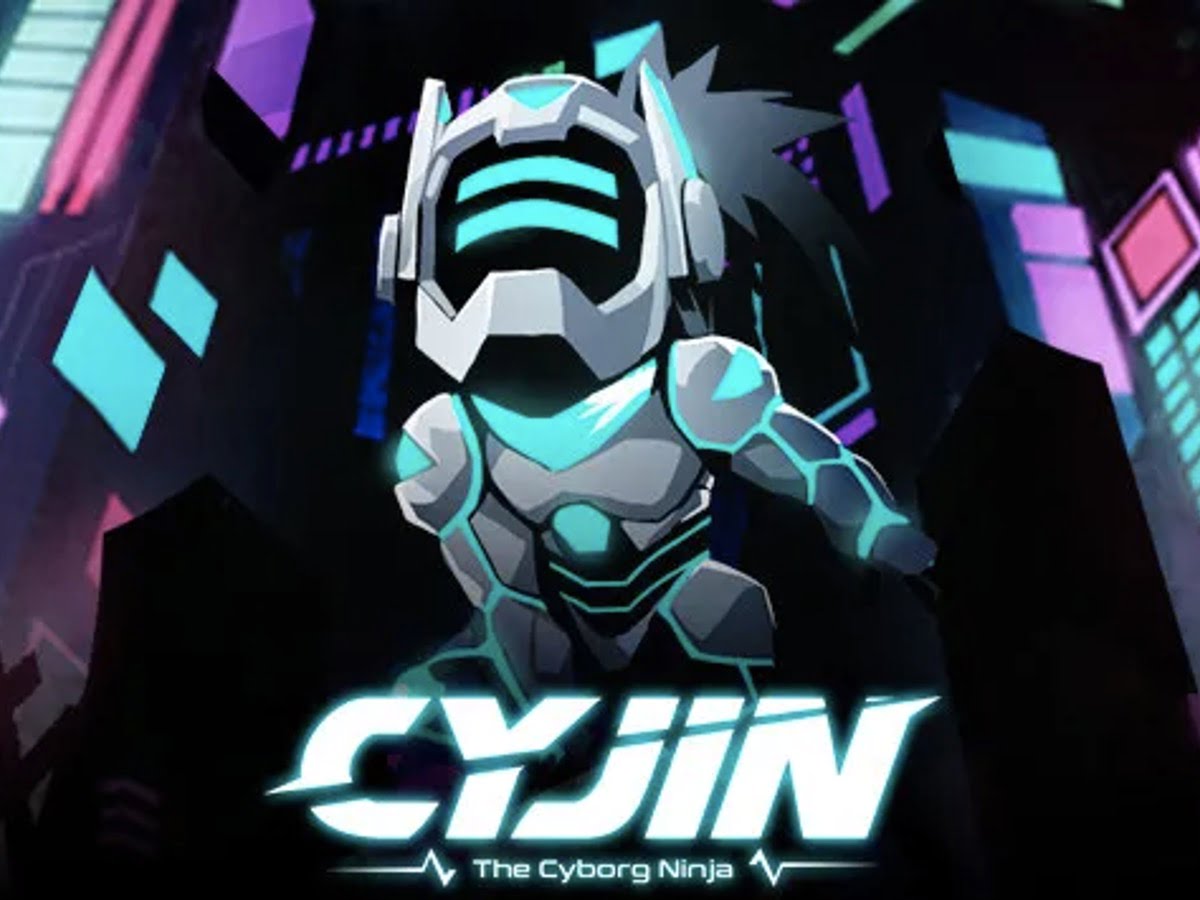 Platform gamers are often disregarded before because many gamers want to play action games. Some find it too boring to play, so not all developers conceptualized platform gamers until now. These days, other gamers find joy in playing platform gamers because of the gameplays and the challenges they experience, which they can apply in real life. If you don't know what game to play, here's the Cyjin: The Cyborg Ninja review to consider. 
Game Information
Released Date: November 20, 2021

Developer: Alya Games

Publisher: Alya Games

Genre: Action, Platformer, 2D

Console: Computer
Story
The story of this video game is all about an aspiring ninja who wants to be a full-fledged ninja despite being a cyborg. You'll control the cyborg ninja named Cyjin as the game's protagonist, and you'll take on enemies per level with the use of your mouse. You'll explore different levels, which can be hellish, but you have to beat all your enemies if you want to be a ninja. 
You'll need to work on the lightning reflexes to win every level as you control the character. You'll also face a lot of challenges, which might push your skills to the limit. The only way to pass through the level is to beat your enemies, which are hostile robots. These robots are yōkai-inspired, and they will kill you before you even know it. Aside from the action, you'll also encounter mazes, which makes the game more challenging. You'll need all the skills you can obtain to fight and kill Shōgun. 
Shōgun defeated Cyjin, where this enemy left this cyborg ninja to rust in a graveyard for robots. On another note, a little bit of life remained, which is why Cyjin recovered to seek revenge. The question now is whether Cyjin can find justice and go back to the land of the living. 
Gameplay
You can play this platformer video game on your computer, but it's unavailable on other gaming consoles. It has a retro vibe that many gamers admire, and its unique gameplay makes it more attractive. Unlike a typical platformer game, it has a combination of pick-up-and-play, which classic retro-video games have. What's best about it is that you'll be able to play this video game throughout its levels using the mouse. 
It has a mouse-based precision where lot it makes the video game a bit more challenging. Others think that platformer gamers are easy-to-play, but this one is different. Your focus on the level is necessary as you play the video game because it's not stagnant. The screen moves, and you'll have to move your mouse continuously for you to move. As you continue to play, you'll enhance your skill in controlling the mouse without cramming. 
You'll control Cyjin as he dashes and strikes enemies. It's an exceptional way to kill enemies through its quick destruction. Plus, you'll encounter boss fights where there are bosses of different sizes. Your speed, precision, and skill will be undoubtedly challenged, depending on the size of your enemy. 
Features
The Cyjin: The Cyborg Ninja comes with exceptional gaming features that the majority of the gamers in the industry admire, like the following.
The graphics of this platform game is very impressive despite having a 2D style. It's unlike typical 2D-styled video games that bring boredom to gamers. This video game gives nothing but fun and excitement because of the chosen color combination and theme. The cyberpunk theme with a little bit of retro makes it very appealing, regardless of any game level you're playing. Moreover, the design of the background and characters are also fascinating.
Aside from the graphics, the gameplay of this video game is also another reason why many gamers admire it. It's unique because it's a combination of cyberpunk and retro in one game. If you want a straightforward game, you'll undoubtedly admire it because the instructions are easy to follow. All you have to do is to move your cursor as Cyjin dashes and hits his enemies. Furthermore, the difficulty level of some boss levels will challenge you a bit, which is favorable to some gamers who are up for challenges. 
This video game doesn't have a deep narrative aside from Cyjin's history when it comes to the story. It's a revenge story, but the game focuses more on your focus and control in using the mouse to play the game. The backstory of the main character is not the main highlight of the entire video game. 
If you're wondering whether this video game has a combat system, it's unlike typical ones from the action or adventure genres. The character's movement focuses on dashing and doing some damage to enemies, and this ninja has to hit a part that will damage the enemy. Strategy is necessary if you want to keep the level short. Furthermore, you have to focus on your next move to be able to win against the enemies. 
Lastly, the game levels of this platform video game are engaging. You will not feel bored when you begin playing it because it keeps on getting harder as you progress levels. Speed is one thing that will challenge you, especially when it comes to big bosses. Nonetheless, all levels are very fun to play. 
Conclusion
Cyjin: The Cyborg Ninja is one of the trending platform games because of its retro vibe with a little bit of cyberpunk-vibe. Gamers gave it an above-average rating because of many things, like the following. 
The graphics didn't fail in meeting the expectations of gamers. It even exceeded their expectations because not all developers can design a game with a combination of past and future. Gamers enjoy playing this video game because of its artistic background and characters. 
Gamers also admire the gameplay because it's unlike old platform gamers that people play in arcades. The character's movement is faster, while in the old versions, there's a bit of slowness, which kills the drive of the gamer. The best thing about its gameplay is the straightforward instructions. 
If you want an interesting gaming experience on your computer, you should consider playing this video game. It's not only exciting because of the graphics, but it's also very fun to play.