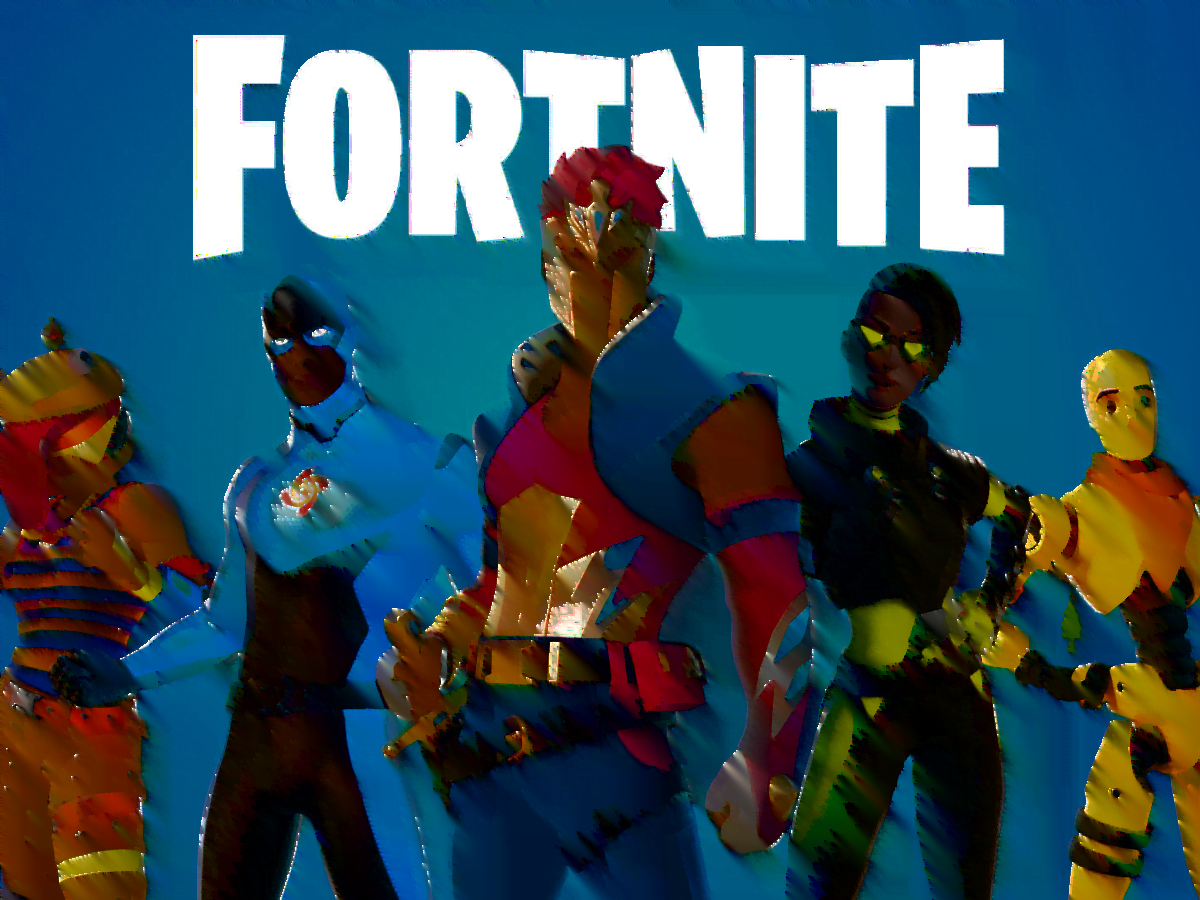 Are you getting tired of the same military-based simulation games? You have many choices in this category, and at some point, they start to become uninteresting. If you are at this point in your gaming career, trying something new that is not too far-fetched from your interest can be an excellent detour.
You can experience all of that in Fortnite. It offers a similar battle royale gaming experience, but it has far more modern and colorful gameplay with a freeform building system as you land on an island. With its new and unique weapons, skills, and variety of obstacles to defeat, your interest in playing with your friends online will level up.
This online video game has a smaller map, making your chance of survival higher. However, you would still need to finish off your opponents before claiming that victory. If you wish to know more, keep on reading this Fortnite review.
Gameplay Review
You have to game options in Fortnite. You can either build your defense alongside other players or choose the classic battle royale gameplay. The former will let you defend several points in the map by building your shield and defeating in-game enemies. You will not be shooting other players. Instead, you will all defend your areas of responsibility. The classic battle royale game is your typical shoot and reloads game that gets exciting as the map draws closer and smaller.
What makes the latter's platform is you will be jumping out of a flying party bus, unlike PUBG and COD that highlights a military plane. Like the two, you need to find competitive and high-powered weapons first and take your rivals out. Surviving from start to finish is crucial in Fortnite because you cannot be respawned. The good thing about this is you can restart again without waiting for the other players to finish the entire game.
If there is one downside of this game, it is the limited map options. It only has a single map that you can play on, and the borders are smaller. However, you can use this limitation as an advantage to familiarize the game zone and come out with a better strategy once you make a replay.
There is no single recipe in winning the battle royale game, but your skills and experience from one game to another will help you build and strengthen your techniques.
Graphics and Audio Quality
One thing that keeps this game unique from the rest is its colorful and modern visual display. It goes away with the blue, brown, gray, and green palette of other battle royale games by using lighter colors. It also comes with more animated gameplay scenes.
When it comes to its audio quality, it has the same attributes as other RPGs.
Overall Experience
The better visuals in Fortnite and the Save the World game mode are two things that make this game a standout. It is a refreshing game that you and your friends can try. The gameplay is faster because it has a smaller border, and traveling from one point to another is less of a struggle.
Its developers also introduce regular updates that boost the whole gaming experience. It is indeed a 10/10 and far better than its older version, except for the map options' limitation.