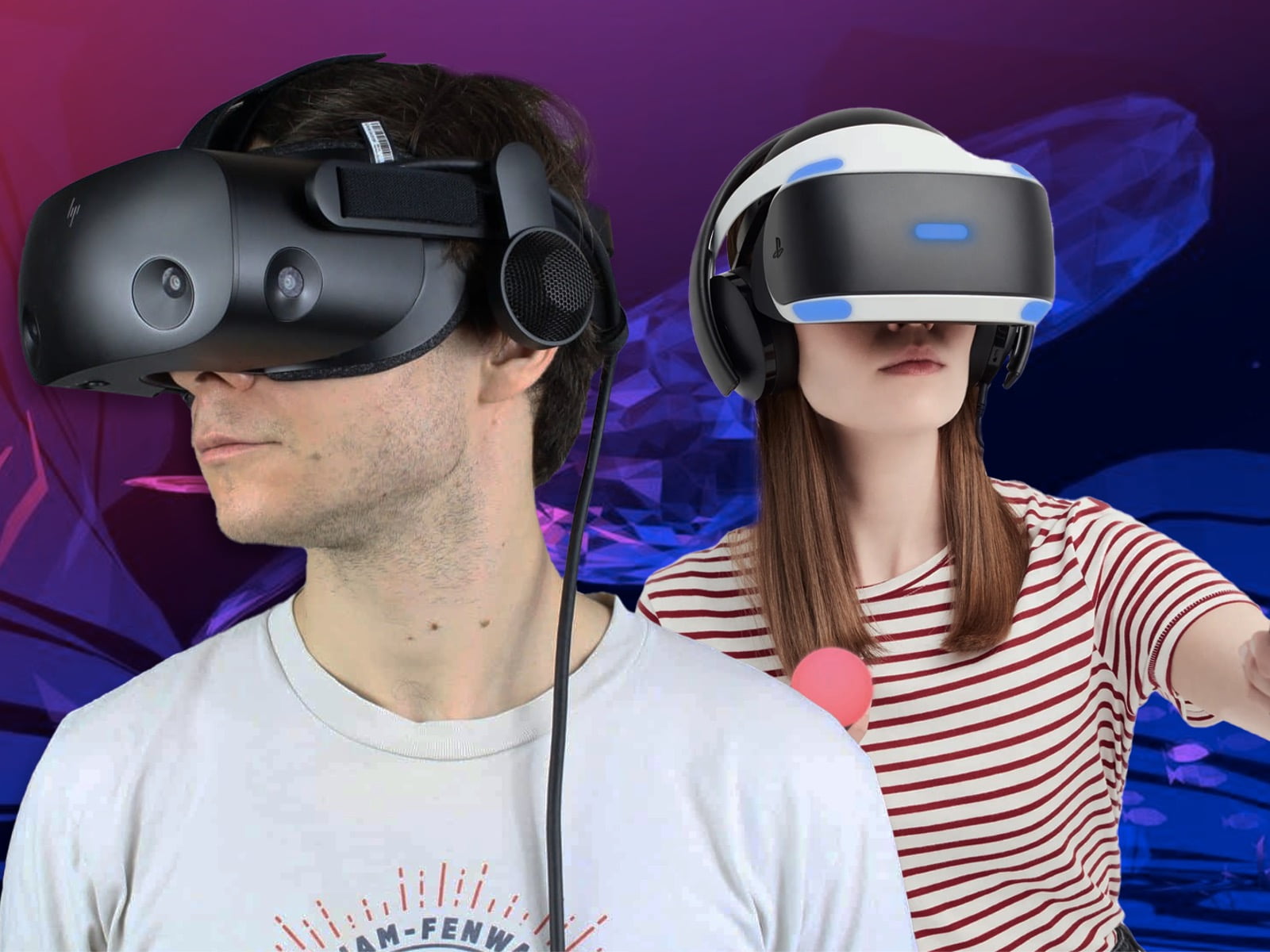 The metaverse still has a lot of areas left unexplored, but it is safe to say that we have scratched the surface and will get there one day. Even though not yet 100% open, fans have been fans of virtual reality, which is like a preview of what's in store in the metaverse. Virtual reality continues to mesmerize people, especially gamers since games have become more immersive and connected. If you want to have a virtual reality experience, you can! Using your smartphone and $20 VR glasses from Amazon will do the trick.
We've come a long way from mobile phones only being able to operate 2D illustrations and animations. You can bet that even budget-friendly smartphones today have amazing chipsets and processors that can operate heavy gaming. That said, your smartphone might be able to download some of these VR game picks that you will surely enjoy.
First on the list is the Rez Infinite, which features a hacker trying to fix a defective AI. What's awesome about this game is that it combines original music and gameplay to create what you call synesthesia. This VR game is available on Google Daydream.
Second on the list is a classic favorite: Roller Coaster 360. This game is for you if you're fond of roller coaster rides or are afraid but want to experience the thrill. You can customize your tracks, communicate with other players, and enjoy the roller coaster ride right in the comfort of your home!
Last on the list is the Relax River, which will give you the relaxation you can get from nature. This game features an hour-long river scenery with different natural elements that will put you in a zen and meditation mood. A one-of-a-kind virtual reality experience, indeed.
So, check out these top three picks for your virtual reality experience. You can download them either on Google Play or App Store.