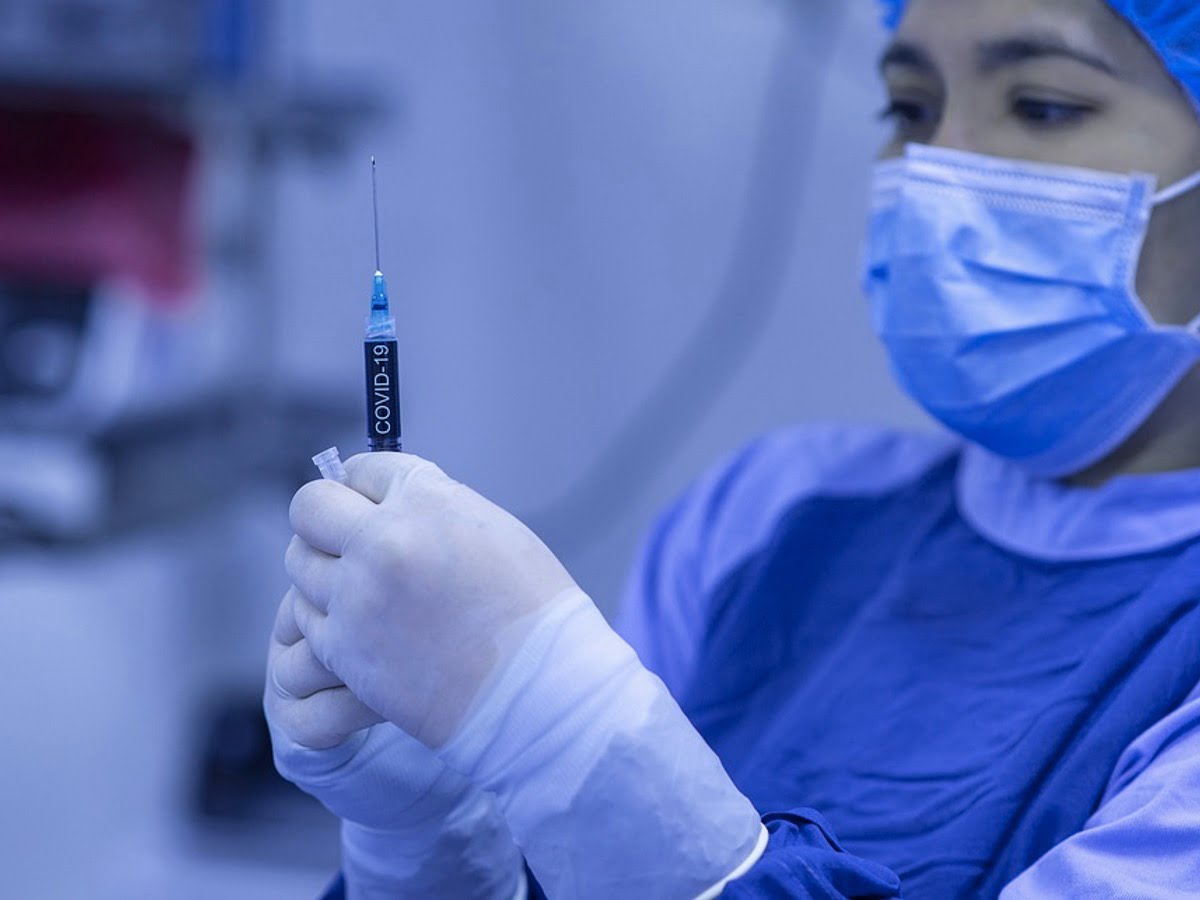 JUNEAU, Alaska – Alaska Governor Mike Dunleavy called Biden's initiative to vaccinate workers in public facilities as "un-American."
Biden recently released a statement declaring that all public workers must undergo vaccination before entering the workplace. If they fail to comply, these facilities might release them from their position until they take the vaccine.
Despite the good intentions behind this initiative, Dunleavy calls this initiative a direct violation of their inherent American human rights.
Dunleavy relates this initiative to the rising call for fairness and liberty as motivation to continue fighting for these human rights.
This instance is not the first time Dunleavy spoke against the President's orders, especially regarding COVID-19 restrictions.
For example, Dunleavy faced criticisms regarding his refusal to create regulations requiring the public wear masks outside their homes. Further, Dunleavy never released an announcement regarding new policies to address the recent increase in COVID-19 cases.
However, Dunleavy concedes that the COVID-19 vaccination is the best way to fight against the virus. Dunleavy recommends all people seek health providers to discuss the advantages of taking the vaccine.
Dunleavy is not the only governor who agrees to Biden's recent declaration's potential violation of human rights.
Mississippi Governor Tate Reeves called Biden's declaration "unconstitutional." Reeves raises the possibility of using this mandate as a means of distracting Americans from Biden's decision to withdraw the American troops from Afghanistan.
Montana Attorney General Austin Knudsen announced his intention to fight the new federal order in court. Once Biden finalizes the mandate, Knudsen will file a lawsuit to turn down the mandate at once.
Last update was on: July 21, 2023 3:09 am