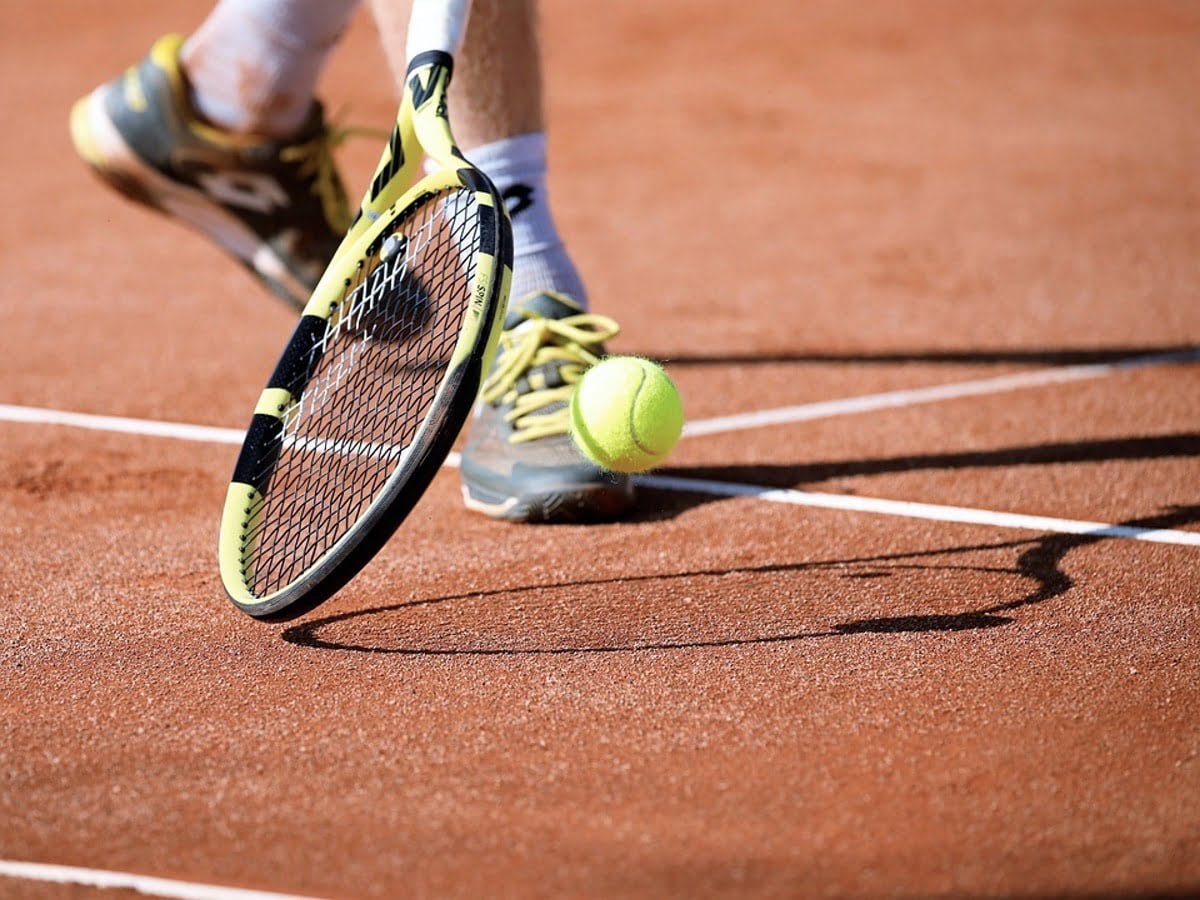 NEW YORK, AP – The game between Emma Raducanu and Leylah Fernandez will be monumental in tennis. The winner between these two will be the youngest major tennis champion since 2004.
This game will be the first major tennis final between teenagers for the past 22 years.
The last winner in 2004 was Maria Sharapova in Wimbledon. Serena Williams also won against Martina Hingis in this tournament, winning her first of the 23 major wins in her career.
The match began with the American National Anthem as the US Military Academy revealed a giant American flag covering Arthur Ashe Stadium. The US Open dedicated this national anthem to the victims of the 9/11 attacks.
The game between Raducanu and Fernandez will stream live on TV from a last-minute deal on Channel 4. Channel 4 shares the exclusive rights to stream the US Open with Amazon after pledging to invest money in women's tennis.
Thus, the UK government encouraged Amazon to allow Saturday streaming to become free for all viewers.
Aside from Raducanu and Fernandez, Joe Salisbury and Desirae Krawczyk won the US Open doubles in two days. Salisbury received his second win, while Krawczyk won her third Grand Slam title for the year.
Robin Montgomery won the women's singles title over Kristina Dmitruk at 2:45 PM. This win made Montgomery the first American to win this title since 2017. The last American to win this title was Amanda Anisimova when she defeated Coco Gauff in the finals.
Last update was on: May 3, 2023 8:44 am