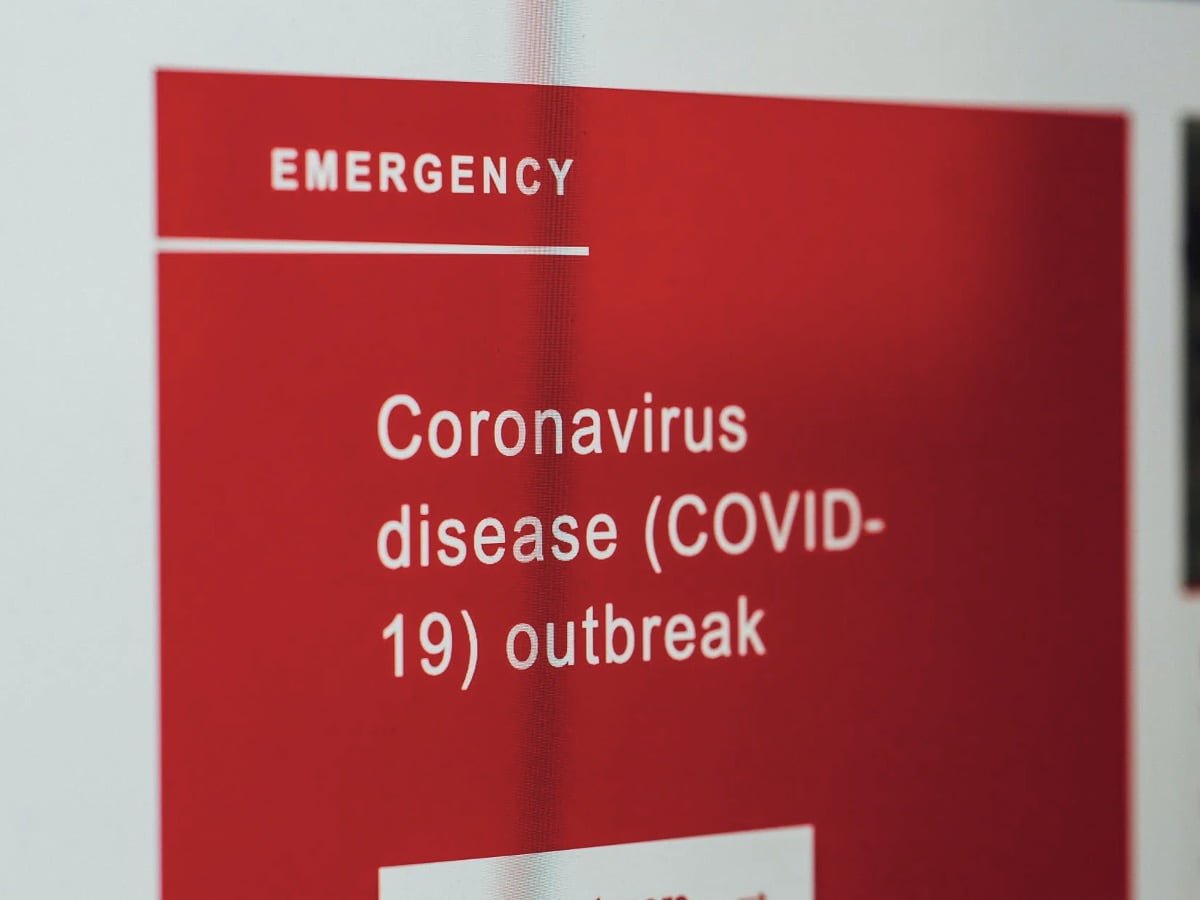 Coeur d'Alene, Idaho – Idaho recently announced a statewide hospital resource crisis because of many cases.
Idaho recently decided to transfer non-emergent cases to ration proper medical resources to move severe cases carefully.
Coeur d'Alene hospital Kootenai Health converted conference rooms as make-shift ICU rooms to provide immediate health care and triage patients. The hospital also decided to increase the nurses' rates to compensate for the increasing hours of medical treatment.
Brian Whitlock, President and CEO of the Idaho Hospital Association, described the stress and intensity in the hospitals. Doctors and nurses assess each patient on a minute-by-minute basis to determine which beds are open.
Unfortunately, the rising upsurge in the Idaho state also connects with receiving one of the lowest vaccination rates among other states.
However, the rising need for COVID-19 care also involves other patients with different disorders.
These hospitals also expressed their concerns about failing to reach more rural areas around the state. States created distinct borders to distinguish the patients needing the most immediate care properly.
Fortunately, Washington state expressed its intentions of attempting to provide aid to neighborhood states without jeopardizing the capacity of its hospitals.
More importantly, the declaration of a hospital resource crisis becomes a matter of ethics to determine who deserves the proper medical care.
Dr. David Pate, the President and CEO of St. Luke's Health System in Boise, expressed his concerns about calling thirty or more hospitals just to find one bed for their patients.
Last update was on: April 29, 2023 6:45 pm