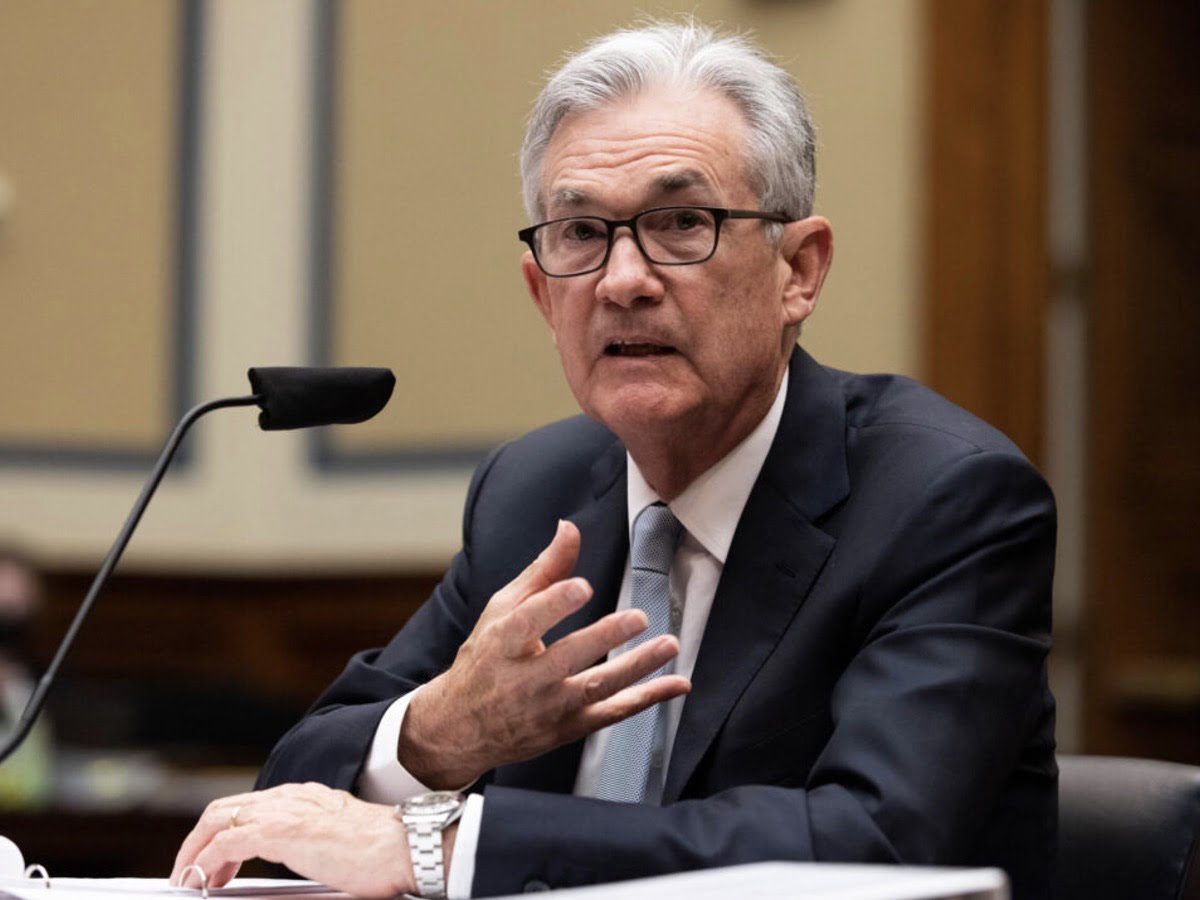 WASHINGTON – The Federal Reserve recently announced a thorough sweeping ethics review after two US senior officials received criticisms for their investing habits during the COVID-19 pandemic.
This thorough ethics review attempts to tighten certain standards that will limit the investing actions of government officials under the Federal Reserve.
Federal Reserve Chair Jerome Powell ordered the board to take a comprehensive look at the ethics for permitted financial holdings and activities for senior Fed officials.
Although the rules are fairly like other government agencies, Powell emphasized the importance of supplemental rules apart from the original policies for Congress and other agencies.
In response to these criticisms, Dallas Fed President Robert Kaplan and Boston Fed President Eric Rosengren announced that they would divest their stocks holdings by September 30, 2021, into index funds and any other cash equivalents.
These investments underwent reviews by different in-house ethics officers. Robert Kaplan, originally the former vice-chair of Goldman Sachs, was already an active trader since 2016, after reviewing the financial disclosures since that date.
Both presidents received intense criticisms despite these initiatives as millions of people faced unemployment and a declining economy.
In response to these circumstances, the Federal Reserve decreased its interest rates to zero and considered bond buying as a means of maintaining economic growth.
Fortunately, these efforts stabilized by aiding small business owners to recover from the tremendous sales decline during the COVID-19 pandemic. However, the Fed must still find a means of recovering from the 30% decrease in the S&P Index.
Last update was on: August 12, 2023 8:33 am