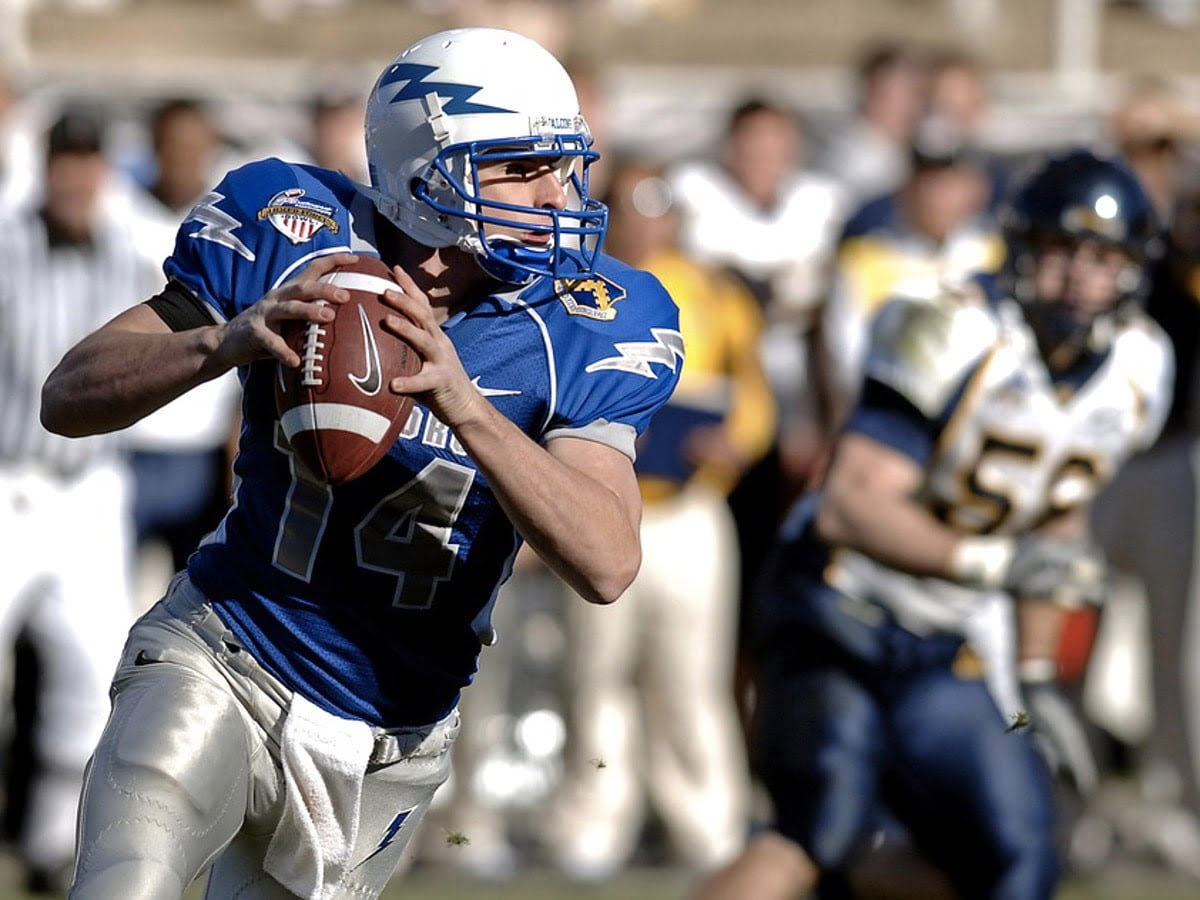 NORMAN, Oklahoma – Spencer Rattler and the Oklahoma Sooners managed to hold off the Nebraska Cornhuskers from winning 23-16 last Saturday.
The Oklahoma Sooners kicked off this much-anticipated game with the traditional old-school 75-yard drive. Spencer Rattler managed to sneak past the defense to give the Sooners a 7-0 lead.
Kennedy Brooks managed to add 75 yards for the Sooners from his 14 attempts while Eric Gray ran 84 yards from 15 carries.
After which, the Nebraska Cornhuskers replied with a 14-play drive despite being held back by four penalties. Nebraska Cornhuskers' Connor Culp used the 51-yard field goal to score the first point for the team.
Sooners' Mario Williams passed to Rattler in the third quarter, who eventually gave the ball to Marvin Mims for a 23-yard gain. Rattler then found Jeremiah Hall in the end zone to score a 1-yard touchdown pass.
A loud sound from the Cornhuskers' corner came from the fans screaming, "Go Big Red!" This support gave Nebraska a momentum boost to allow Martinez to score from four yards out.
However, Isaiah Cole stole the momentum by clocking the extra point and returning it 100 yards for two points by Pat Fields.
Brooks managed to get an early 2-yard run in the fourth quarter to place the Sooners in a 23-9 lead.
Nebraska Cornhuskers committed an unsportsmanlike penalty before eventually gaining position to allow Martinez to find Omar Manning to allow Oklahoma to score the last touchdown.
The Cornhuskers attributed their success to their strong defensive effort to give them their undefeated record.
Last update was on: July 21, 2023 4:17 am