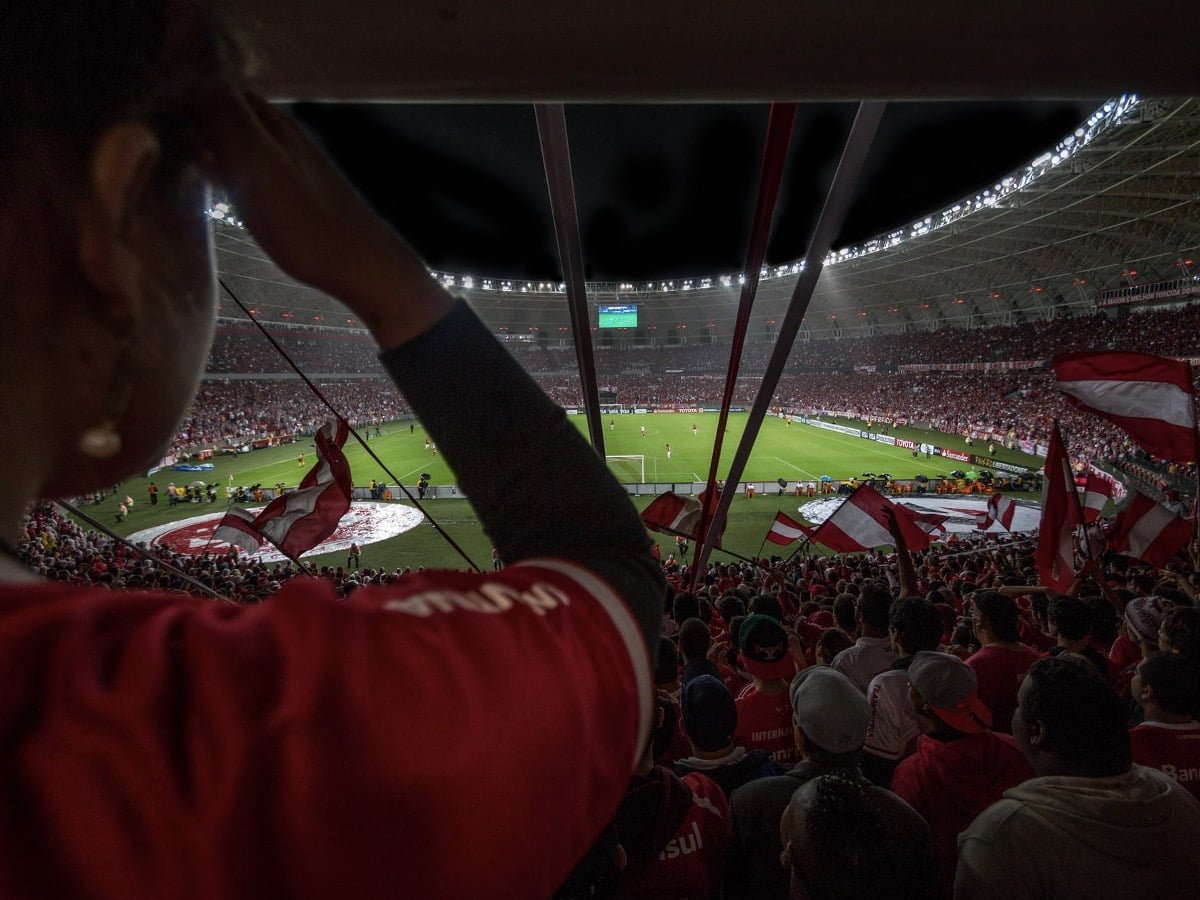 ATLANTA – Despite the upsurge of COVID-19 restrictions in different countries, Atlanta is in the lead in hosting the 2026 World Cup.
Atlanta joins the seventeen cities in the running for the host of the 2026 World Cup. Two FIFA inspectors visited Atlanta to view the Mercedes-Benz Stadium with a 72,000-seating capacity.
Unfortunately, the search for the next host of the 2026 World Cup took a backseat amidst COVID-19 restrictions.
The best feature of the Mercedes-Benz Stadium is the retractable roof that can potentially host the most anticipated spectacle among many sports.
FIFA Vice President Victor Montagliani called Atlanta a "football city" because of the critically acclaimed stadium.
The FIFA chief will still visit other countries that can potentially host the 2026 World Cup. Some of these cities include San Francisco, Denver, Canada, Houston, and Cincinnati.
Currently, there are ten US cities, three Canadian cities, and three Mexican cities that will host the 2026 World Cup. FIFA will officially announce the winning cities in 2022 since the bidding process usually takes months to process.
Atlanta is a good bet to win the hosting privileges of the 2026 World Cup. Atlanta hosted the famous 1996 Centennial Olympic games and three Super Bowls. Aside from these accomplishments, Atlanta also hosted an SEC Championship and four NCAA Men's Final Four tournaments since 1994.
As for the other cities, three Mexican cities bidding for hosting privileges are Mexico City, Monterrey, and Guadalajara. On the other hand, Montreal recently dropped out from the bidding process after rising costs cut down the city's budget to host the event.
Last update was on: June 25, 2023 10:20 pm