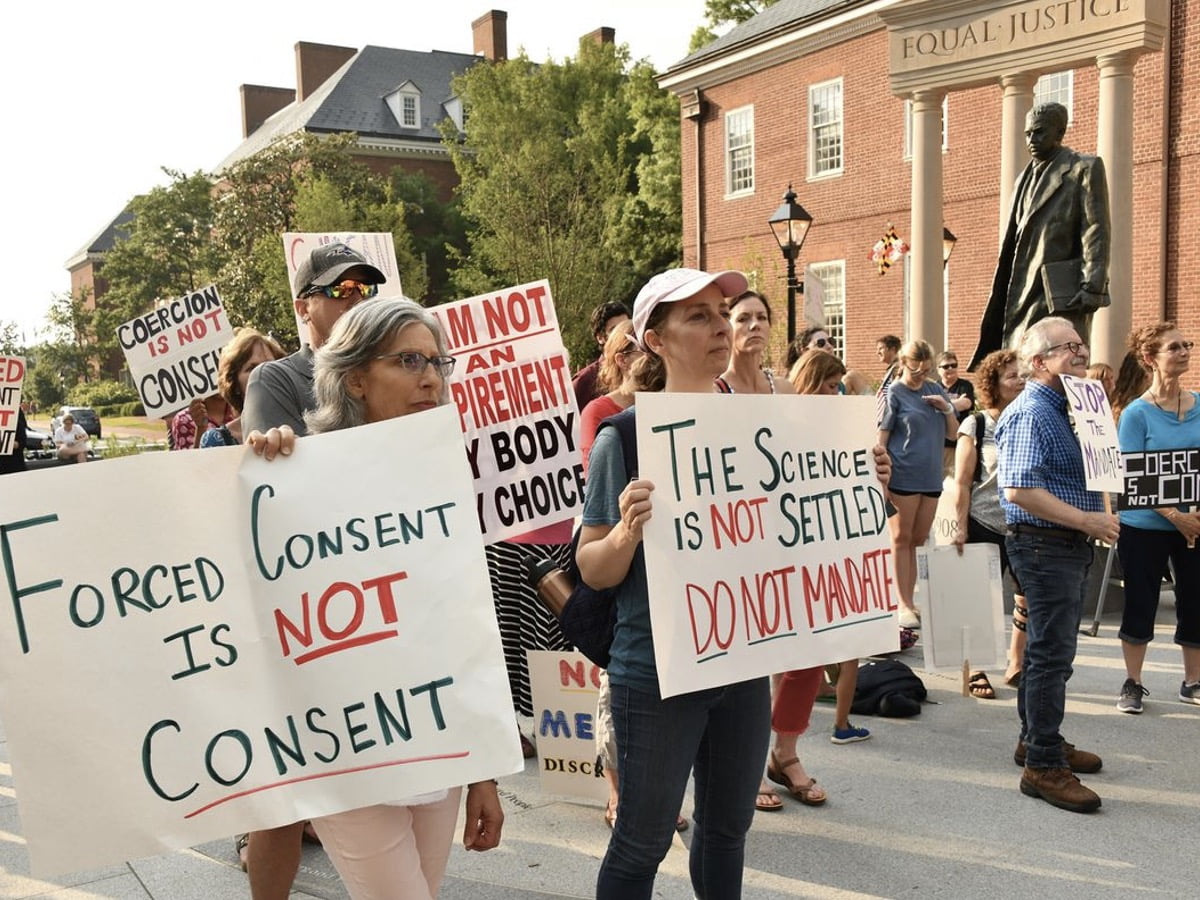 JACKSON, Mississippi – Mississippi citizens held rallies on Mississippi's coast and Capital to protest the updated COVID-19 vaccine mandates.
According to Sun Herald, at least 1,500 workers and families met at Ingalls Shipbuilding in Pascagoula to wave homemade signs and flags.
Last September 9, 2021, President Joe Biden increased public pressure to receive the COVID-19 vaccine by implementing new federal vaccine requirements, including health care workers and federal contractors.
Ingalls Shipbuilding is one of the largest federal contractors that build at least 70% of the country's warships. Aside from certain medical concerns, the Mississippi vaccine mandate protests centered around violating people's freedom.
Biden's requirement includes companies housing at least 100 workers to receive the vaccine or undergo weekly COVID-19 testing. The same requirement also extends to contractors working with the federal government.
Ingalls Shipbuilding told Sun Herald last September that at least half of its employees already received the COVID-19 vaccination. However, the overall percentage in the company is significantly lower than the state average and national percentage.
However, some company employees traveled for hours to join the Jackson rally to protest the vaccination mandate.
Jackson Bryant, an employee of Ingalls Shipbuilding, expressed his disagreement with the COVID-19 vaccination mandate. According to Bryant, the government is already removing the employee's right to make a living because of the vaccine.
Across the Capital, at least 1,400 people attended a separate rally by the Mississippi Parents for Vaccine Rights. Representatives from both rallies expressed their anger about conspiracy terminologies and inaccurate information.
Last update was on: May 3, 2023 12:13 pm