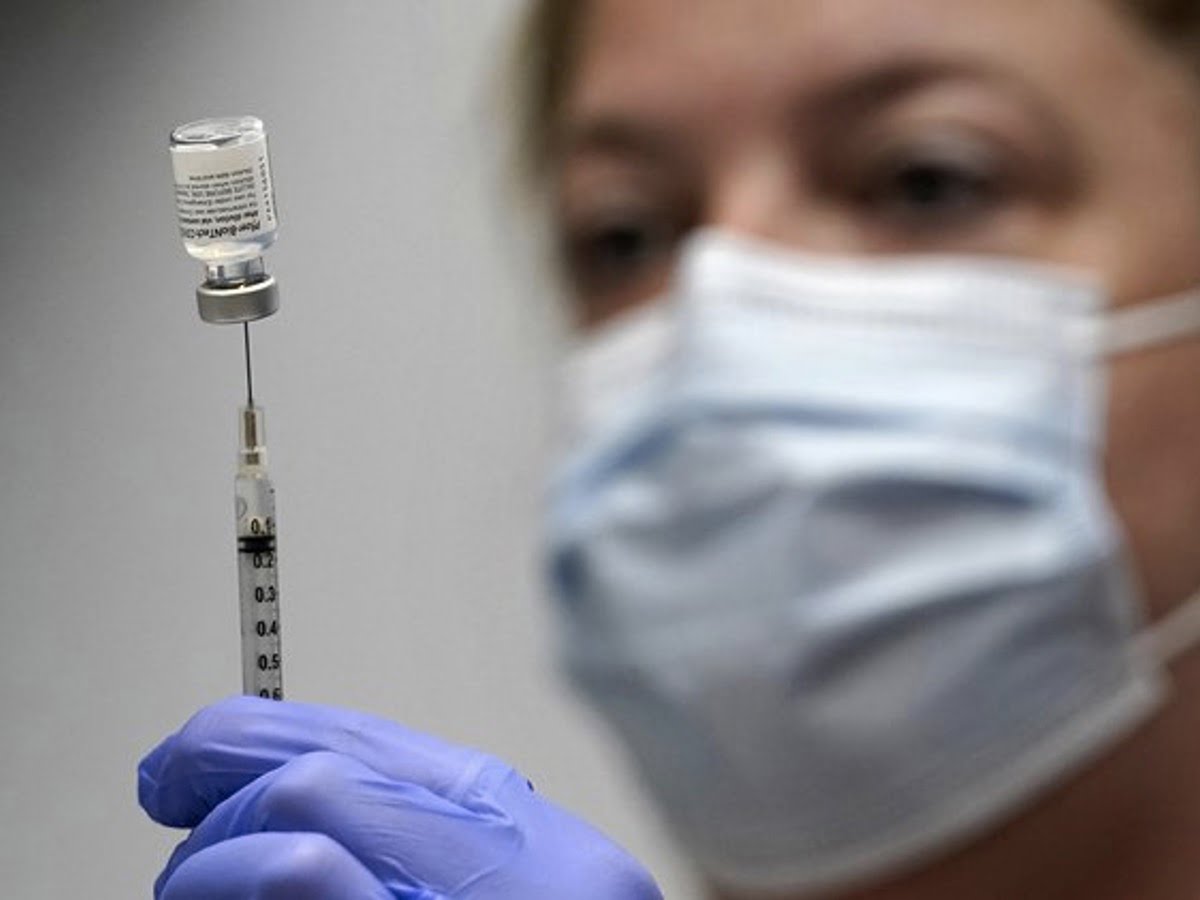 MADISON, Wisconsin – The US is confident that the government availed enough vaccines to allow older Americans to avail booster shots in the future.
The US currently holds over 40 million COVID-19 vaccines. The US experienced a spiking demand in COVID-19 vaccines after the federal recommendation for booster shots.
However, despite enticements to avail of the COVID-19 vaccines, over 70 million Americans remain unvaccinated, contributing to over 1,900 deaths in recent weeks.
Federal authorities are confident that it will experience a steady supply and production of more doses to allow Americans to receive booster shots. The government is taking all the precautionary measures to prevent last year's slow vaccination rollout.
President Joe Biden also doubled the United States' global contribution after promising to contribute an additional 500 million Pfizer COVID-19 vaccines. Health organizations encouraged President Joe Biden to provide COVID-19 vaccines to more vulnerable countries.
However, the states are careful of buying too many vaccines at the same time. Because of low vaccinations rates in some states, states needed to throw away thousands of unused COVID-19 vaccines.
Because of multi-doses, vaccines are only viable for six to twelve hours, according to the US Food and Drug Administration.
For example, Moderna delivers its COVID-19 vaccines in vials containing 11 to 15 doses, while Pfizer's vials contain up to six doses.
Wisconsin Health Secretary Karen Timberlake admitted that the country would experience more wasted doses over time.
In response to this wastage, the state health officials encouraged health care providers only to purchase the vaccines they expected to use.
Last update was on: May 1, 2023 9:38 pm