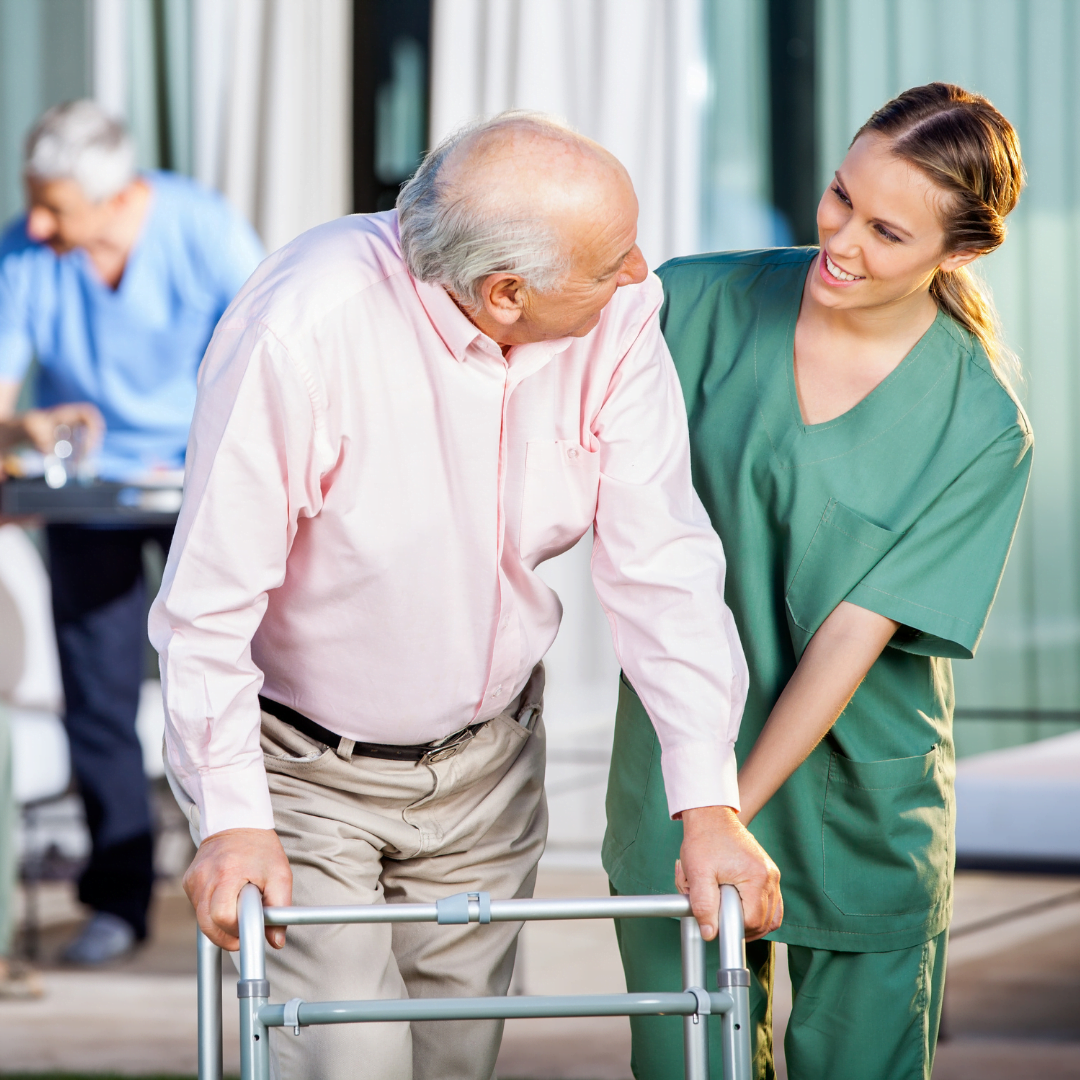 UTAH – Because of supply chains issues, Utah hospitals experienced a significant shortage of crutches and walkers. 
Because of this shortage, different Utah hospitals joined together to create #LeanOnUtah, a community cooperative where people can donate crutches, walkers, and other medical supplies. 
Despite experiencing no trouble yet, Utah hospitals and health care leaders fear that the trouble ahead could worsen. 
According to Intermountain Healthcare Spokesman Glen Beeby, the collaboration wanted to prepare hospitals as they enter the "busiest part for orthopedic surgeries."  
This global shortage of medical supplies left doctors, nurses, and the entire hospital staff scouting for medical supplies and pharmaceuticals. 
Aside from Utah, at least 99% of the US hospitals and health care systems reported challenges in important items while stressing the difficulty of significant price increases. 
Most hospitals needed to find new suppliers for their medical drugs because of the price increases. 
Financial experts deduced that most suppliers increased their prices because of the significant shortage in raw materials. A lack of raw materials could significantly decrease the production rate of these suppliers and manufacturers. 
Aside from raw materials, these suppliers and manufacturers are also experiencing a significant decline in labor. 
As the holidays close in, hospitals might experience higher demand without the shortage issue subsiding. Many companies could use these raw materials for video game systems and other electronic devices. 
Medical drug shortages continue to be a rising problem for the United States. The Food and Drug Administration currently reported at least 109 medical drugs in the list of ongoing drug shortages. 
Last update was on: November 29, 2023 6:20 pm