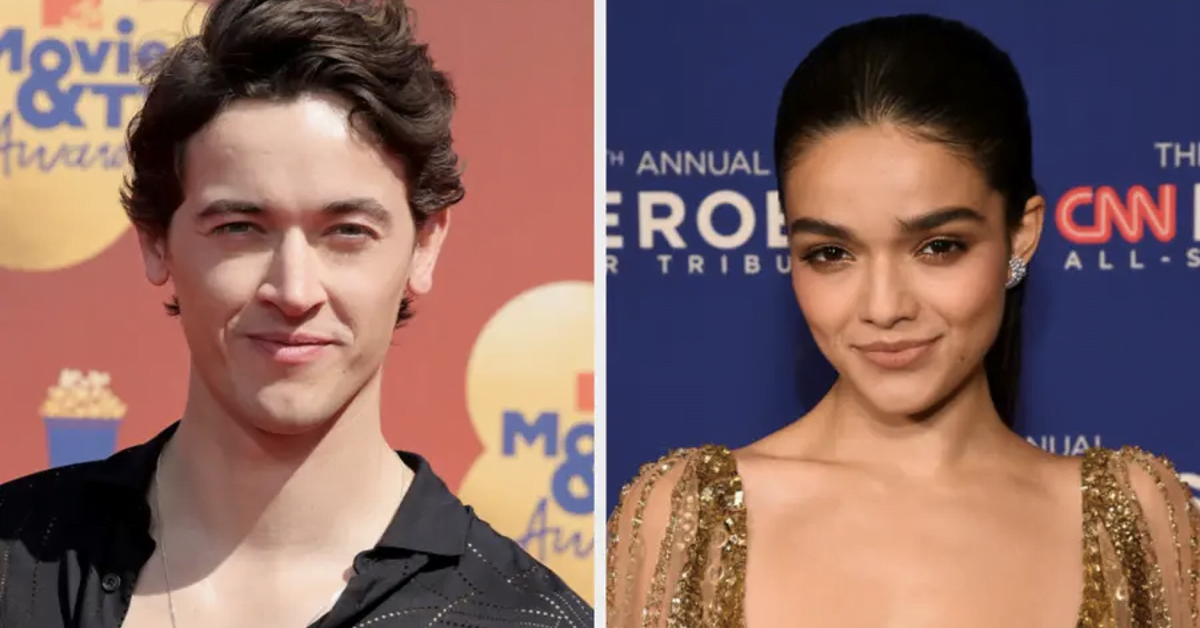 In London on November 9th, cast members of "The Hunger Games" prequel celebrated the conclusion of a four-month Hollywood actors strike as they attended the film's global premiere. The SAG-AFTRA union had reached a preliminary deal with major studios the day before, resolving one of two strikes that had significantly impacted the entertainment industry. This dispute centered around demands for increased compensation in the era of streaming TV. The new movie, "The Hunger Games: The Ballad of Songbirds and Snakes," set 64 years before the Jennifer Lawrence-led films, focuses on the ascent of the dictatorial Panem president, Coriolanus Snow. The cast had been granted a special exemption to promote the film during the strike.
Tom Blyth, portraying the young Snow, shared his enthusiasm about both the premiere and the end of the strike, noting it was a particularly good day. Josh Andres Rivera, playing Snow's friend Sejanus Plinth, expressed his excitement about the premiere coinciding with other positive news, mentioning his and others' eagerness to resume work.
The SAG-AFTRA members had stopped working in July following failed negotiations with the Alliance of Motion Picture and Television Producers (AMPTP), particularly over pay and the use of artificial intelligence. Unlike other "The Hunger Games" movies, "The Ballad of Songbirds and Snakes" is produced by Lionsgate, which is not affiliated with the AMPTP.
The film's narrative revolves around Snow mentoring and developing feelings for Lucy Gray Baird, the female tribute from District 12 in the 10th Hunger Games. This event is a brutal competition where the oppressed are pitted against each other for the entertainment of the affluent Capitol's residents.
Rachel Zegler, who plays Lucy, described her experience in the role as exceptionally fulfilling, detailing her involvement in stunts, interaction with live animals, and a range of emotional and physical performances.