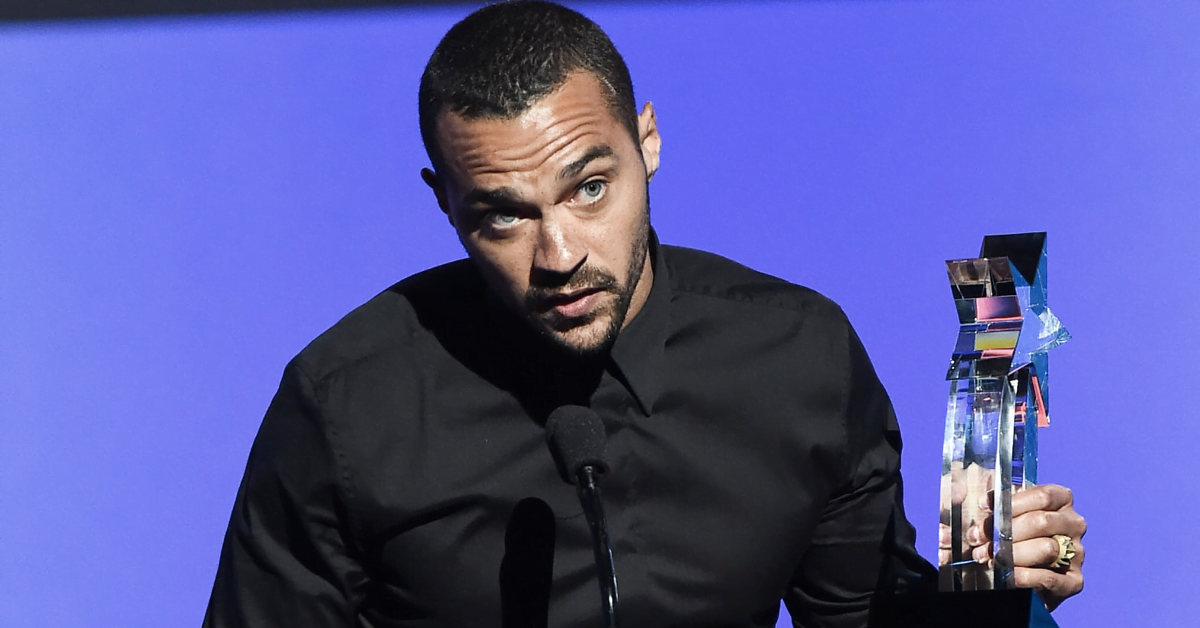 Jesse Williams might be known for portraying Dr. Jackson Avery in "Grey's Anatomy" or appearing on Broadway as Darren Lemming in "Take Me Out." Yet, an impactful chapter in this Chicago-born star's journey took place within school walls, not on camera.
Post his Temple University days, Williams ventured into teaching English and African and American history in Philadelphia schools. This choice was fueled by the transformative role education played during his younger years. Williams, in a chat with Yahoo Life, emphasized the powerful change school can bring about in one's life direction and self-belief.
Interestingly, Williams finds a connection between his teaching days and his present career in the entertainment industry. Holding the focus of an audience, especially when they might be disinterested, and engaging them with compelling content is a common thread in both roles, he reflects. This ability to communicate has also deeply influenced his role as a father. Having two children, Sadie, 9, and Maceo, 7, whom he co-parents with ex-spouse Aryn Drake-Lee, has made him recognize the significance of age-appropriate communication.
Parenting also presented instances where he needed to be more flexible than he'd expected. Williams mentions how kids, in their unique ways, can be persuasive, highlighting the importance of acknowledging their individual identities. His experiences with his children, he confesses, is like navigating a challenging, continuous classroom filled with both errors and immense gratification.
Even as his life today diverges significantly from his teaching days, his commitment to education remains unaltered. This year, Williams unveiled "Homeschooled," a trivia app focusing on Black culture and history. The app aims to fill gaps in traditional educational materials that often sideline marginalized groups' contributions. Williams stresses the app's inclusivity of various communities, attributing insights to his direct experiences with school-age children and emphasizing the need for updated communication techniques.
Furthermore, in collaboration with Crest and Oral-B, Williams is taking steps to bridge "America's smile gap" as children prepare for another academic year. He underscores the significance of oral health for youngsters, drawing a link between a confident smile, positive mental health, and overall well-being.