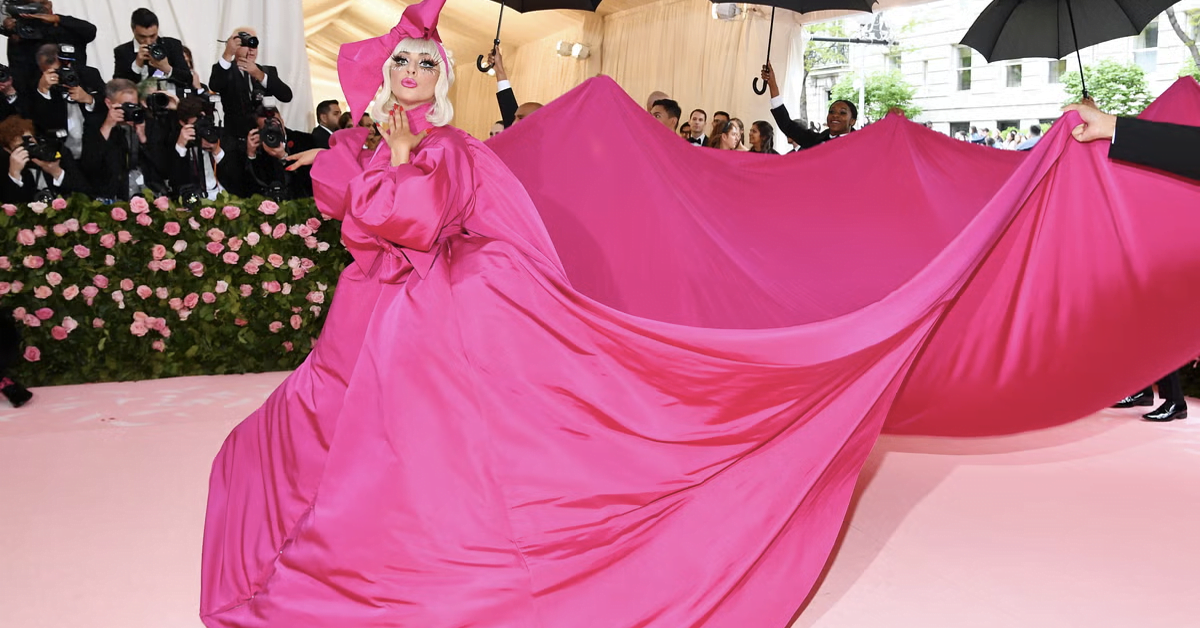 Prepare for a return to grandeur, as the Met Gala announces its upcoming theme, "Sleeping Beauties: Reawakening Fashion." This theme takes a spin away from the literal fairytale character and instead celebrates the majestic gowns reminiscent of such tales. These gowns will be the centerpiece of the Met's spring exhibition, inaugurated by the star-filled Met Gala on the 6th of May. Selected pieces from the Costume Institute of the Metropolitan Museum of Art, some of which are too delicate to be displayed on hangers, will be showcased in a manner akin to the repose of Sleeping Beauty — within protective glass enclosures.
Andrew Bolton, the curator responsible for the Met's significant fashion exhibits, has embarked on a mission to rejuvenate a selection from the extensive 33,000-piece collection, many items of which seldom see the light of day. From this archive, he has carefully chosen around 250 artifacts, covering a timeline that stretches over four centuries.
Bolton, leading a press tour through the museum's conservation lab — the current resting place of these pieces — articulated his vision on Wednesday. He plans to deliver an immersive experience to museum attendees that transcends the visual presentation. By engaging additional senses such as smell and hearing, Bolton aims to animate the essence of fashion, presenting it as a vivid, multisensory art form.