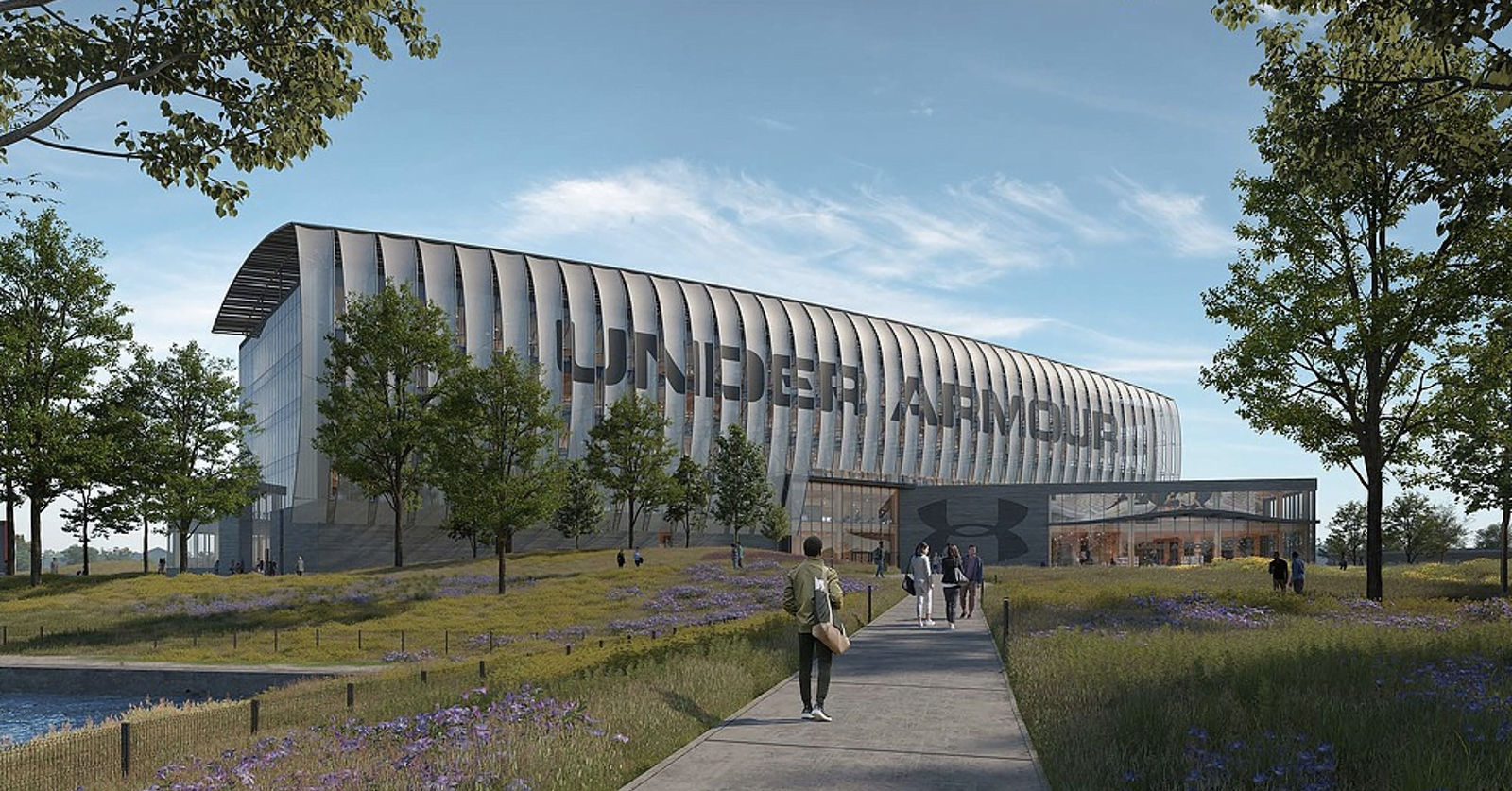 Under Armour recorded an unexpected profit in the first quarter of the year, exceeding sales predictions last Tuesday. This was achieved through lessening cost pressures and increased markdowns, driving the demand for its sportswear items.
The company, like its competitors, has provided considerable discounts to reduce excessive stock and appeal to price-sensitive customers who are restraining from non-urgent buying due to ongoing inflation.
These measures caused a decrease in gross margins by 60 basis points to 46.1% at the close of the quarter on June 30, compared to the same period the previous year. In the same vein, Under Armour's overheads for selling, general, and administrative activities decreased by 1%, totaling $587 million, a change facilitated by diminished freight costs.
Simeon Siegel, an analyst from BMO Capital Markets, acknowledged Under Armour's progression, highlighting that promotions would persist in the retail sector, whether beneficial or detrimental.
The company has observed a decline in product demand in North America, its primary market, similar to rivals Nike and Adidas. However, a robust resurgence in China has partially countered this reduction.
During this period, Under Armour's sales in the Asia-Pacific region increased by 14.5%, while revenue in North America dropped by 9.1%.
The firm's stock, assessed annually, was 38% higher, standing at $1.3 billion.
Jessica Ramirez, a senior analyst at Jane Hali & Associates, commented on the fact that Under Armour hasn't engaged with the outdoor trend. She mentioned that the company had isolated itself into its unique niche, consequently not connecting with as many customers as possible.
The Baltimore, Maryland-based corporation saw a slight decline in its shares during the initial trading hours.
Contrary to expectations, the company reported a profit, earning 2 cents per share in the quarter, while the forecast was a loss of 2 cents per share, according to data gathered by Refinitiv.
Under Armour's quarterly revenue dropped by 2.4% to $1.32 billion, marginally surpassing analysts' prediction of $1.30 billion.
Lastly, the firm reaffirmed its revenue and profit forecast for the fiscal year 2024.