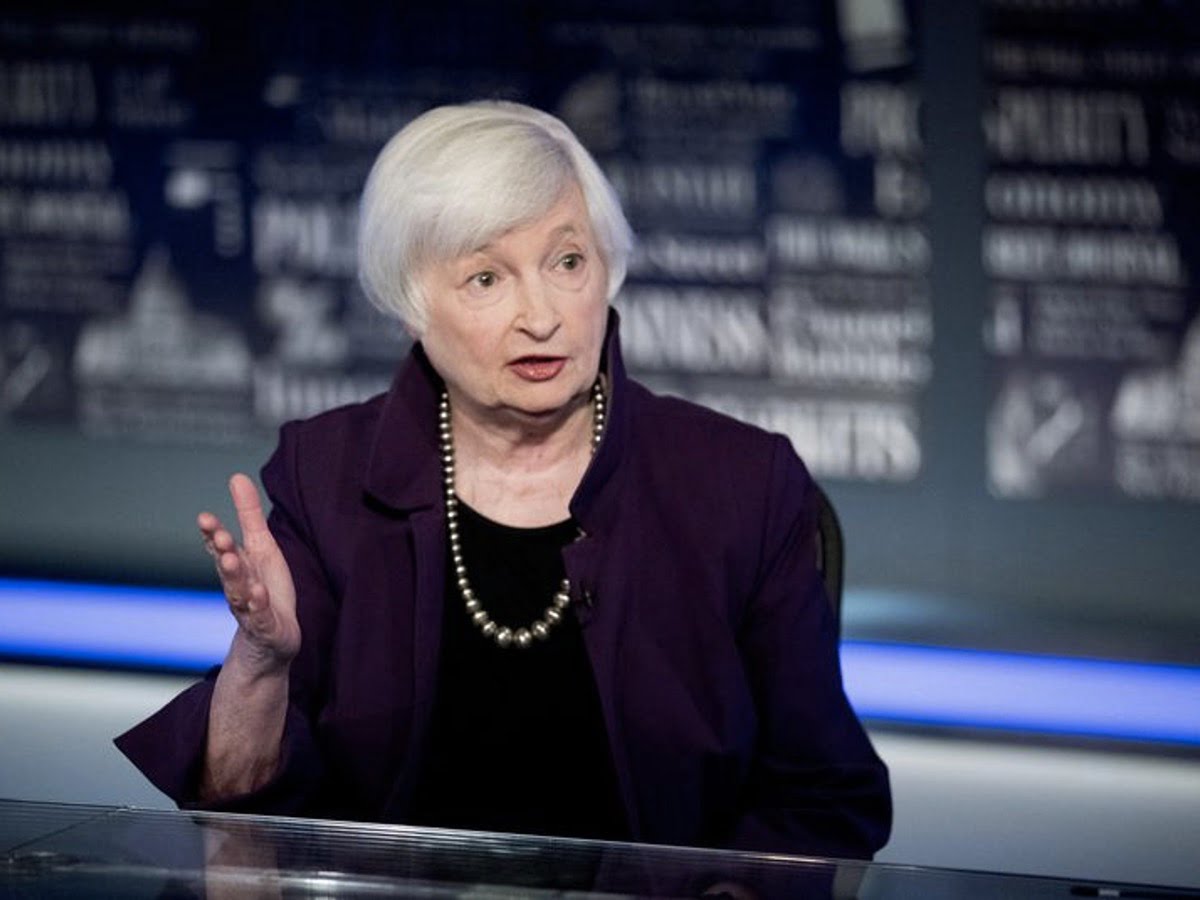 WASHINGTON – US Treasury Secretary Janet Yellen expressed a possible end of inflation after a successful COVID-19 response from the Biden Administration. 
Since the COVID-19 pandemic, the Labor Department reported that the inflation reached its all-time-high the country has seen in 31 years. 
In an interview in CBS' "Face the Nation," the network asked Yellen inflation rates could go back to normal. 
Yellen replied that it is vitally important for the COVID-19 levels to subside if "we want to get inflation down." Yellen also emphasized that "the cause of this inflation is the pandemic." 
Yellen attributed the pandemic's negative impact to the country's overall economy, eventually leading to "a dramatic increase in demand for products." From the usual consumer demand in eating and out and traveling, demand shifted to goods, leaving supply chains unable to meet the rising demand. 
In the latter part of the interview, it also became apparent that China repeatedly requested the US to lift the tariffs established since the Trump administration for groceries. 
Yellen expressed her support in lifting tariffs, stating the tariff's potential to raise domestic prices. Furthermore, Yellen stated that US Trade Representative Katherine Tai is revisiting the trade deal, confidently saying that the lifting is "certainly something that's under consideration." 
Last Sunday, National Economic Director Brian Dease stated in the State of the Union the possibility for the trillion-dollar social spending and climate package to be the best solution for the rising inflation rates. 
By providing more affordable healthcare, it would eventually bring people back to the workforce. 
Last update was on: September 6, 2023 3:20 pm