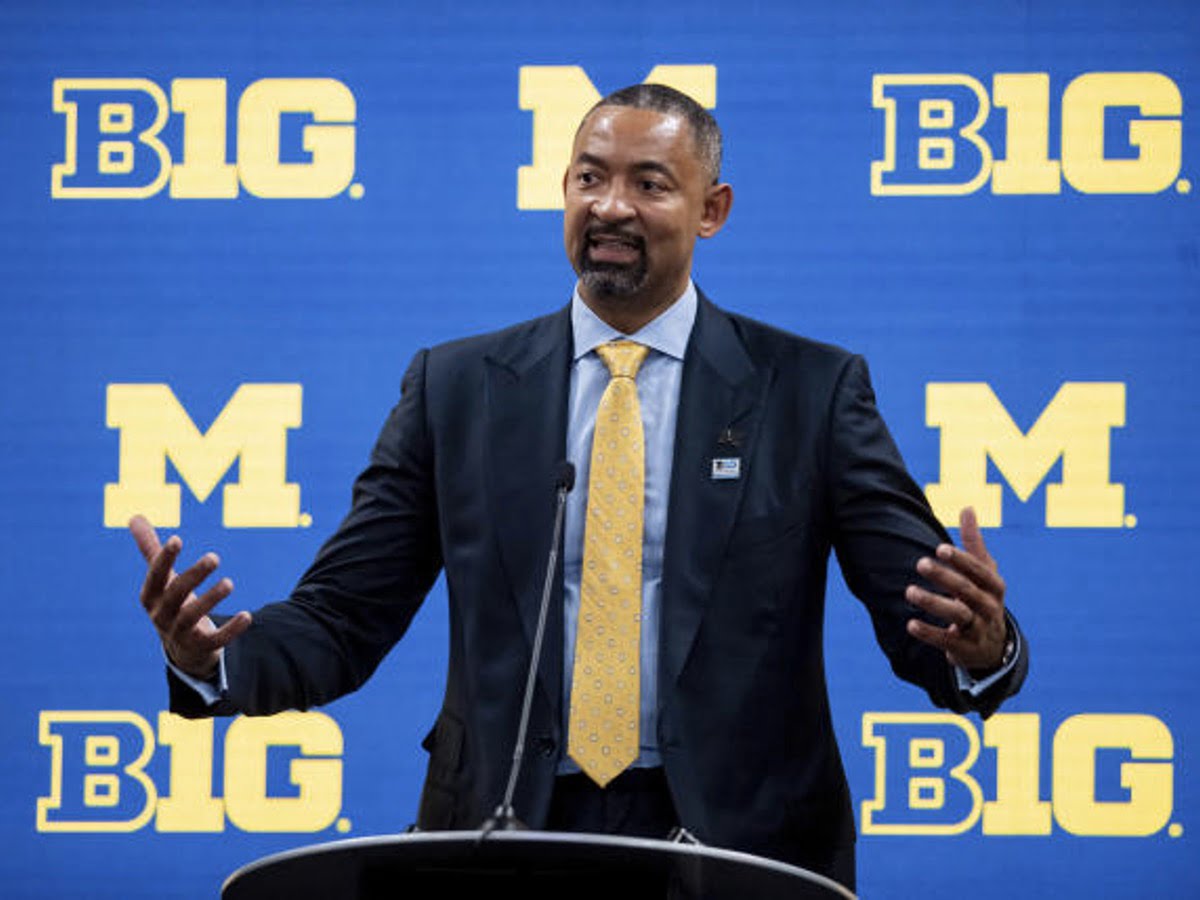 INDIANAPOLIS – Last Thursday brought numerous changes when Big Ten Basketball returned to Indianapolis. The men's and women's teams now share the same big stage since the arena already carries a new name.
For the first two media days, the coaches openly welcomed the team's new branding power and the new privileges given to the players. Accompanied by the team's new branding power, the players also welcomed the extra money entering their pockets.
More importantly, talking about transfers was no longer taboo amongst the players and management.
Big Ten Commissioner Kevin Warren expressed how good it was to be back in the arena. His first basketball media day heightened his passion for all college athletic sports.
The league officials also moved the event to the Gainbridge Fieldhouse, where Warren announced the cancellation of the 2019-2020 men's conference tournament. This change was significantly different from the regular tip-off festivities in Suburban Chicago.
Instead of competing in arenas with empty seats, the entire league also looks forward to competing against each other in full-house arenas.
One of the most significant changes was the rules on roster management and NIL deals. Five men's and women's teams will have new coaches for this season.
The NCAA also allowed the players to make money off their celebrity status. The Association also allowed athletes to transfer easily after a season in the team. These changes forced coaches to start rethinking how they manage their teams.
Iowa women's coach Lisa Bluder took a more careful approach filtering the number of offers on her desk.
Last update was on: July 29, 2023 5:46 am