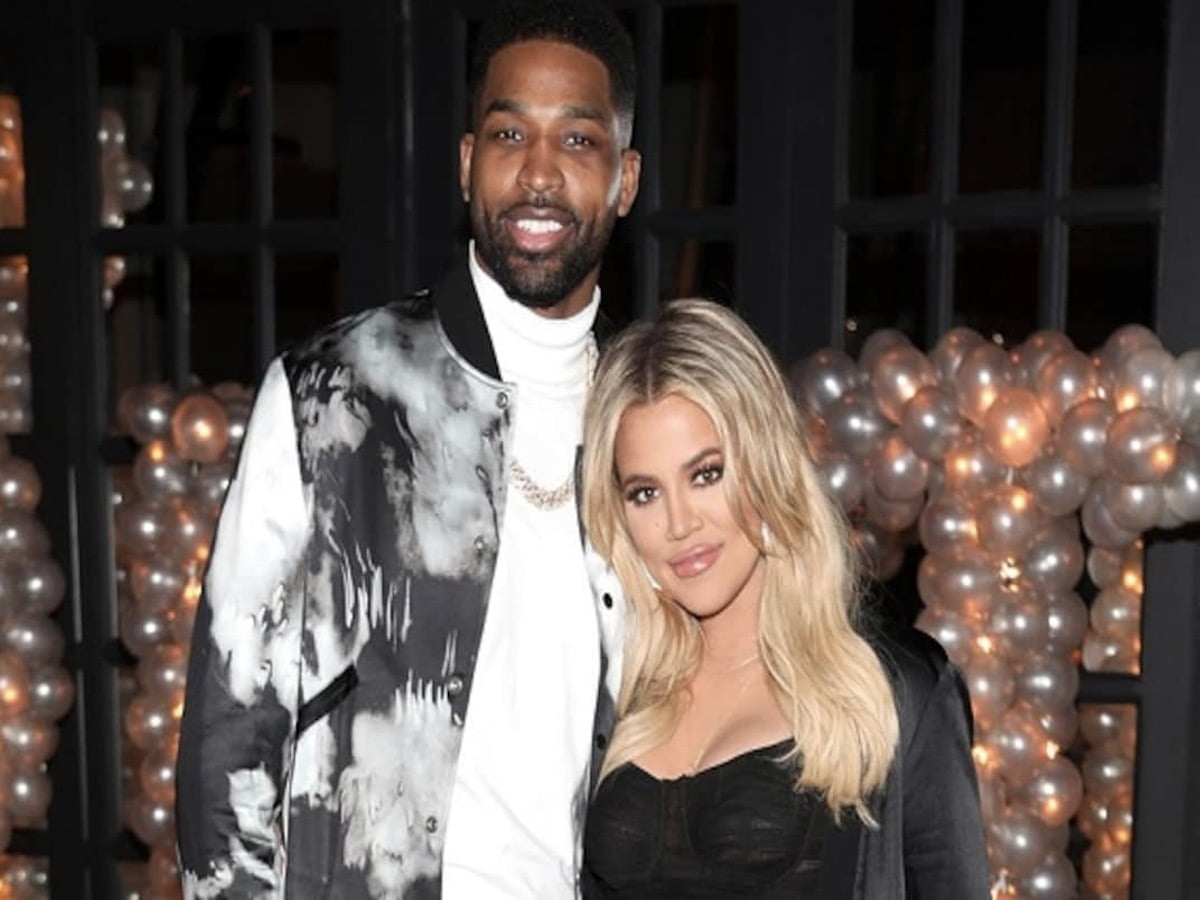 Learning about Khloé Kardashian's heartache as you begin this 2022 may make you feel low-spirited. You may also say that this scenario is certainly not the right way to start a brand-new year.
Nonetheless, you will find the celebrity report about Khloé Kardashian's heartache as, indeed, a reality as this year commences. Based on the news posted online by celebrity news source The Shade Room, Tristan Thompson had publicly admitted to fathering a child with Maralee Nichols after the baby's birth recently and the release of the paternity test's results.
On his Instagram Story, you will learn that the Sacramento Kings power forward made his revelation you can say can surely lead to Khloé Kardashian's heartache as this new year begins. Tristan Thompson also remarked that he is taking full responsibility for his actions.
According to The Shade Room's report, the father of Khloé Kardashian's three-year-old daughter True seems to be on the same page as his Baby Mama, fitness model and personal trainer Maralee Nichols. 
After all, Tristan Thompson said that he looks forward to amicably raising his and his Baby Mama's son as paternity had already been established.
You can tell that Khloé Kardashian's heartache is a sad reality as her partner of five years from 2016 to last year had apologized to her, besides making his shattering confession of having a Baby Mama while in a relationship with the 37-year-old reality TV star.
Meanwhile, you will discover that Maralee Nichols confirmed that she is uninterested in having a relationship with her Baby Daddy. Last December, Tristan Thompson's Baby Mama released a statement, and she remarked that she just wants to raise their son in a loving, safe, healthy, and private environment.
You can also recall that Maralee Nichols filed a lawsuit late last year against the Canadian-American professional basketball player for child support. As you can see, Khloé Kardashian's love life was devastating last year.
This time, it appears like it is going the same way from the looks of things. Khloé Kardashian's heartache may continue this 2022 as she comes to grips with the aftermath of her on-again, off-again relationship with Tristan Thompson that was plagued by cheating scandals on the professional basketball player's part.