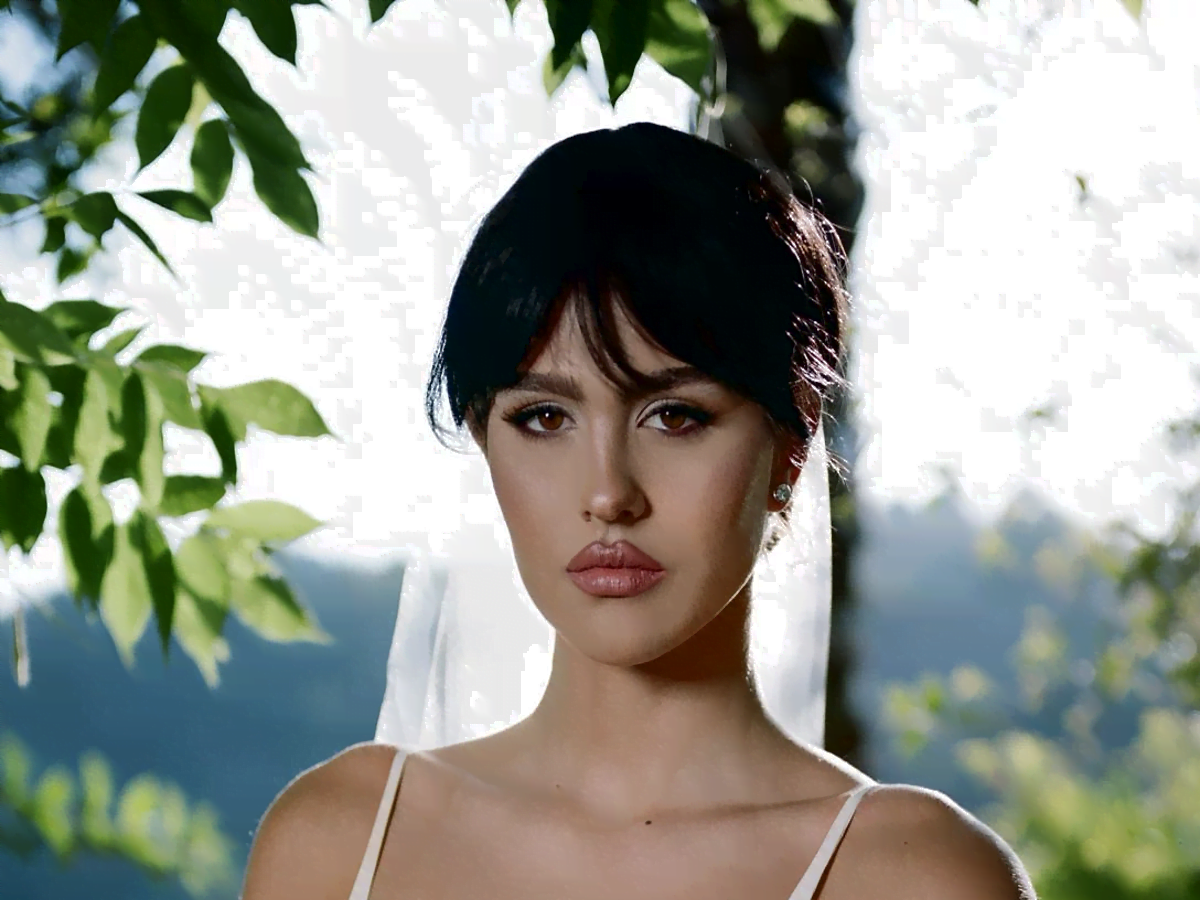 LOS ANGELES, Calif. – Famous reality star Scott Disick turned 38, and his current girlfriend, Amelia Gray Hamlin, posted a gushing birthday message to celebrate the occasion.
The social media influencer and budding model took to Instagram to celebrate Scott's birthday and her love for him as he turned 38 on Wednesday. News about their budding romance first came out when Amelia and Scott attended Kendall Jenner's birthday party together. They made their relationship official on Instagram last Valentine's Day, posting sweet pics and even sweeter messages to each other.
Meanwhile, Amelia marked Scott's 38th birthday, gushing about him being her dream man. The young social media star posted a series of photos of her and Scott while on a yacht, enjoying a sunny day at the beach, and some vacation photos. Amelia greeted Scott with a happy birthday in the caption and continued with some sweet words that inspired all her fans online.
The 19-year-old model said that Scott lights up her life and makes her world much better. She gushed about how she can't imagine what to do without him in her life. Amelia also thanked him for the love and care and ended her sweet message by saying that she's incredibly lucky to meet Scott.
In another news, Scott Disick flexed the Harley Davidson motorcycle that his girlfriend Amelia Gray Hamlin gifted him for his 38th birthday. The reality star posted a clip of him riding the bike, thanking Amelia in the caption.
The two shared a rare social media PDA during the reality star's birthday bash, where he gifted all attendees with lavish party favors like diamond-studded Rolex watches and chain necklaces. Scott's ex-wife Kourtney Kardashian was also at the party, but it was unclear whether she's friendly with Scott's current girlfriend.
Meanwhile, Amelia Gray Hamlin took to her Instagram Stories to share sweet clips of her and Scott during his birthday. In one short video she shared, you can see the reality star with his arms around Amelia, kissing her cheek.
Last update was on: May 19, 2023 10:28 pm