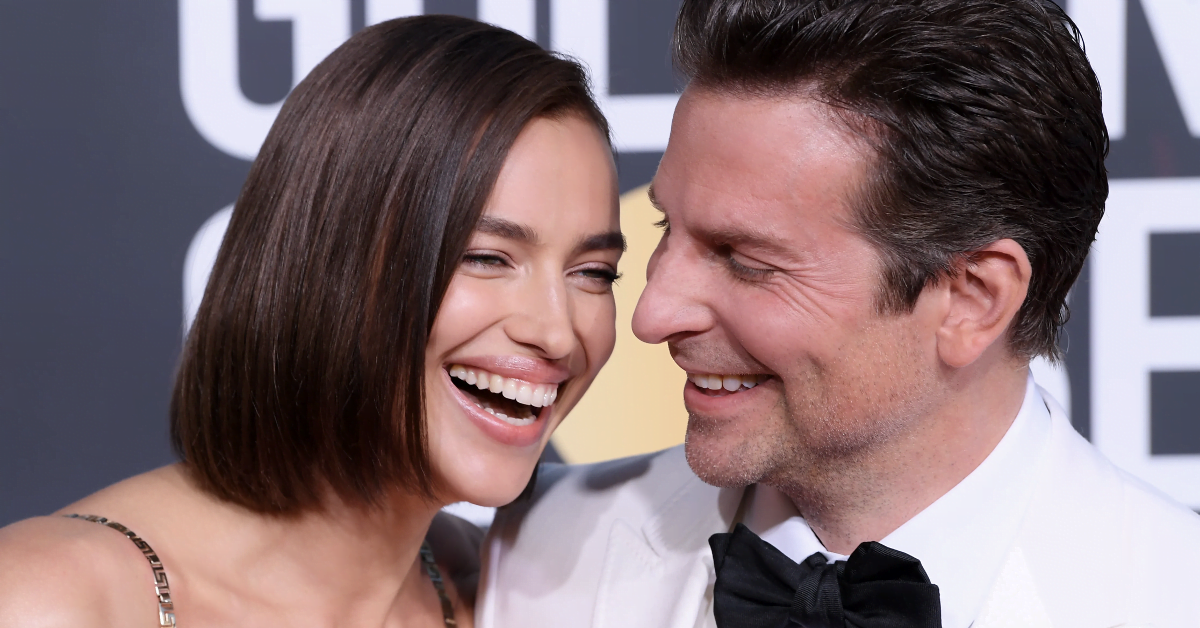 Irina Shayk demonstrates that achieving balance in life is possible. After recent speculations about a connection with former NFL player Tom Brady due to a July photograph, she seems to be spending quality waterfront time with her ex-partner, acclaimed actor-director Bradley Cooper.
This past weekend, the 37-year-old model shared several sunlit pictures. According to Page Six, among the images she posted, which she later captioned as "ROCKY SUMMER", there was a monochrome picture of Cooper leisurely kayaking, seemingly at the same venue. Given that the duo has a six-year-old daughter named Lea de Seine, this might have been a harmonious family gathering, something one might expect from a well-off Hollywood couple who prioritize co-parenting.
The buzz around town:
Gisele Bündchen doesn't seem perturbed by the rumored romance between ex-boyfriend Tom Brady and Irina Shayk.
Where's the truth in the rumors?
There were also snaps of them together on a vacation the previous summer, igniting short-lived reconciliation speculations. Earlier in the month, Daily Mail hinted at Shayk and Brady's possible stay in a London hotel, but insider reports suggest they're treading with caution. As usual, Shayk remains undisturbed by the rumors surrounding her relationships, evident in her casual Instagram updates. Her carefree demeanor is palpable.
Shayk, known for her occasionally unusual choice in shoes, opted for a safer look for her recent photos, pairing bikini bottoms with ankle-length Nike socks and sneakers, presumably accompanied by sun protection. Here's hoping everyone can find the tranquility Irina Shayk seems to embrace while on a break.