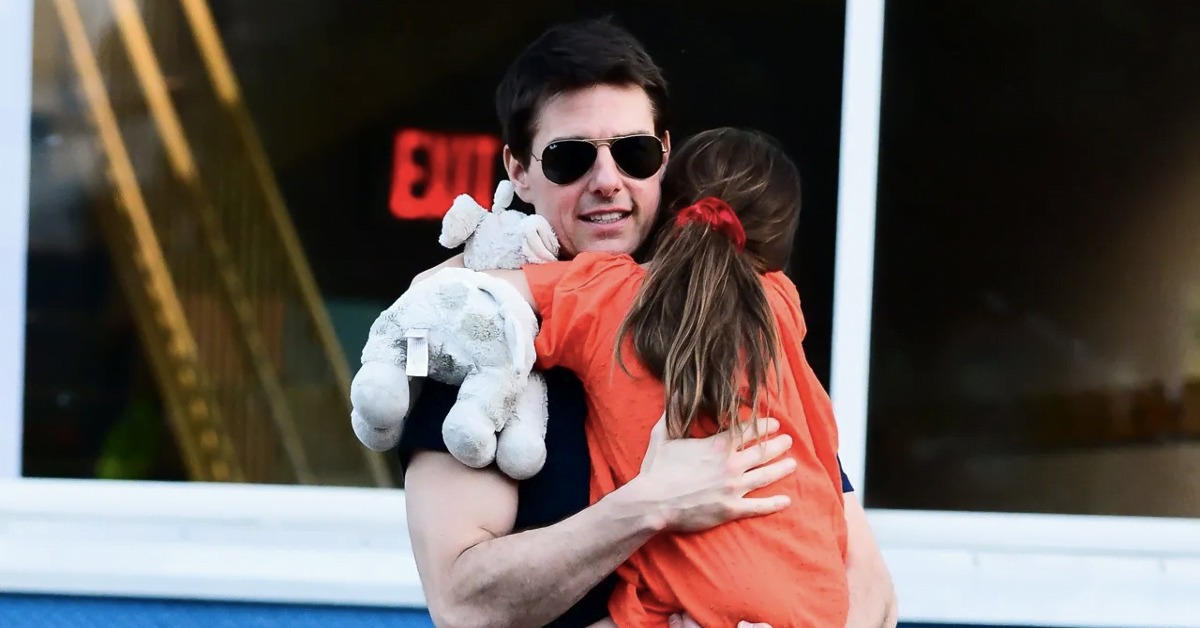 Tom Cruise's recent actions have stirred speculations regarding his long-time commitment to the Church of Scientology. Rumors suggest that Cruise might have left the Church, and many believe this decision is tied to his desire to reconnect with his estranged daughter, Suri Cruise. For context, the *Mission Impossible* lead has been notably distant from Suri, and many blame Scientology for the rift.
Multiple media platforms such as Pinkvilla, BolNews, and theThings have been discussing whether Cruise's exit from the Church is a step towards rebuilding a bond with his daughter. To recall, Holmes and Cruise tied the knot on November 18, 2006, celebrated Suri's birth on April 18, 2006, but ended their marriage in 2012. Following their split, Holmes secured full custody of Suri and receives monthly child support of $400,000, effective until Suri reaches adulthood.
Image:
Tom Cruise and Katie Holmes, along with their daughter Suri, captured during their visit to Rome in November 2006. The picture was taken just days before their anticipated wedding at the Orsini Odescalchi Castle.
More details can be found in the full article here.
Presently, Suri is in the process of exploring colleges. As she approaches adulthood, there's chatter that Cruise might attempt to strengthen their bond. However, some argue he might remain distant from her major life choices.
Notably, sources such as the Mirror have indicated that Cruise hasn't been frequenting the UK's Scientology center, even though he's been in the country for movie shoots over the past three years. This absence has further fueled speculations about his affiliation with the Church and how it might impact his relationships with all his children.
Furthermore, if the whispers about Cruise departing from the Church for Suri's sake are true, it brings up questions regarding his relationship with his children from his marriage with Nicole Kidman: Isabella Jane (born 1992) and Connor (born 1995). Notably, both are associated with Scientology, with Isabella holding a significant position within the Church, as mentioned by People magazine.
Given Cruise's tight-lipped stance on the matter, the world is left pondering, leading to more public curiosity.