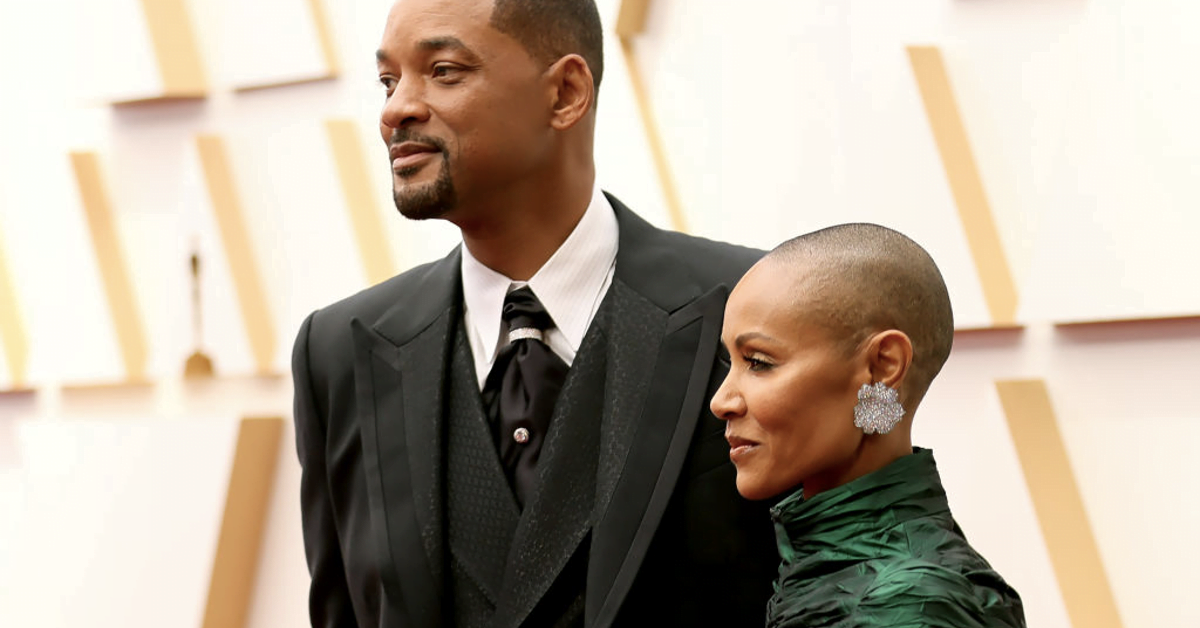 Will Smith has publicly addressed recent allegations claiming he had a sexual encounter with his former co-star Duane Martin from "The Fresh Prince of Bel-Air." A spokesperson for Smith firmly denied these allegations, stating they were completely untrue and fabricated. These rumors were initially spread by Smith's ex-assistant Brother Bilaal, who claimed to have personally witnessed Smith and Martin in an intimate situation in a dressing room, as he revealed in graphic detail on the "Unwine With Tasha K" podcast.
Jada Pinkett Smith, Smith's spouse, has also refuted these claims. Earlier in the week, she declared to TMZ their intention to sue over these allegations. In a recent preview for an interview on Power 105.1's "The Breakfast Club," she emphasized their plan to pursue legal action, criticizing the absurdity of such rumors and hinting at a failed extortion attempt by Bilaal. She stressed the difference between having an opinion and spreading harmful, fabricated stories, stating that they would respond legally to such actions.
Despite living apart for the last seven years, the couple remains legally married and supportive of each other, with no current plans for divorce. Pinkett Smith has also addressed other rumors about their relationship and personal lives, including accusations of infidelity, in her new memoir, "Worthy." Together, the couple has two children, Jaden, 25, and Willow, 23.