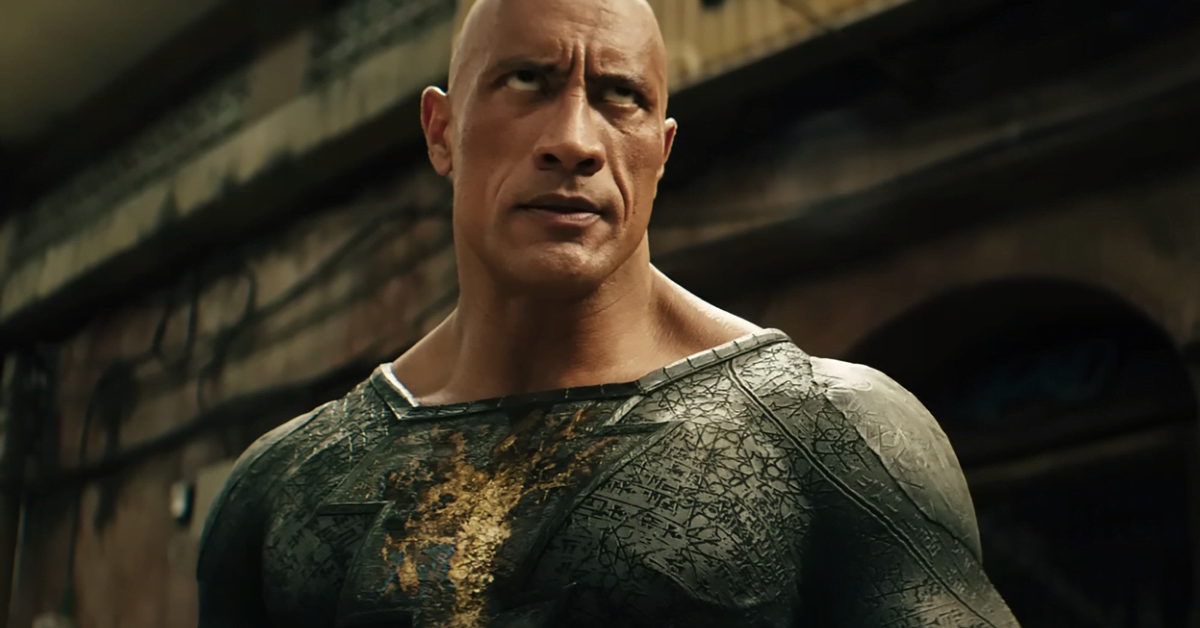 Dwayne Johnson recently shared insights into why Black Adam is no longer included in DC's overarching strategy. Speaking to Kevin Hart on the Hart to Heart show, he explained that Black Adam's situation was affected by the whirlwind of new leadership at that critical time in the character's development.
To put things in perspective, Warner Bros. had consolidated with Warner Bros. Discovery after Black Adam had wrapped up filming. Moreover, James Gunn and Peter Safran were appointed as the joint CEOs of DC Studios shortly after the movie was released. Subsequently, DCU Chapter One was launched in January, noticeably without Black Adam in the listing.
Johnson expressed his thoughts about the matter, observing that new leaders often come with creative and financial decisions that might not align with existing philosophies. Black Adam, he believes, became entangled in this shift in authority.
He also mentioned that this situation would remain one of the industry's biggest mysteries. He alluded to the positive response Black Adam received for its "varied superhero portfolio" and the post-credits scene with Henry Cavill's Superman, a move later reversed by Gunn and Safran.
While Black Adam's performance at the box office was considered underwhelming, earning $393 million, it still managed to surpass both Shazam: Fury of the Gods ($133 million) and The Flash ($268 million).
Acknowledging the importance of economic considerations, Johnson also emphasized the value of innovation and meeting audience expectations. He confessed that deviating from this focus made the process more complex.
In reflecting on the behind-the-scenes changes at DC, Johnson exhibited a broad-minded attitude, likening it to the restructuring that often occurs within a sports team. He compared the situation to new owners purchasing an NFL team and then reevaluating key positions like the head coach or quarterback.
If you wish to know more about DC, there are available guides on new superhero movies and the sequence to watch the DC films.