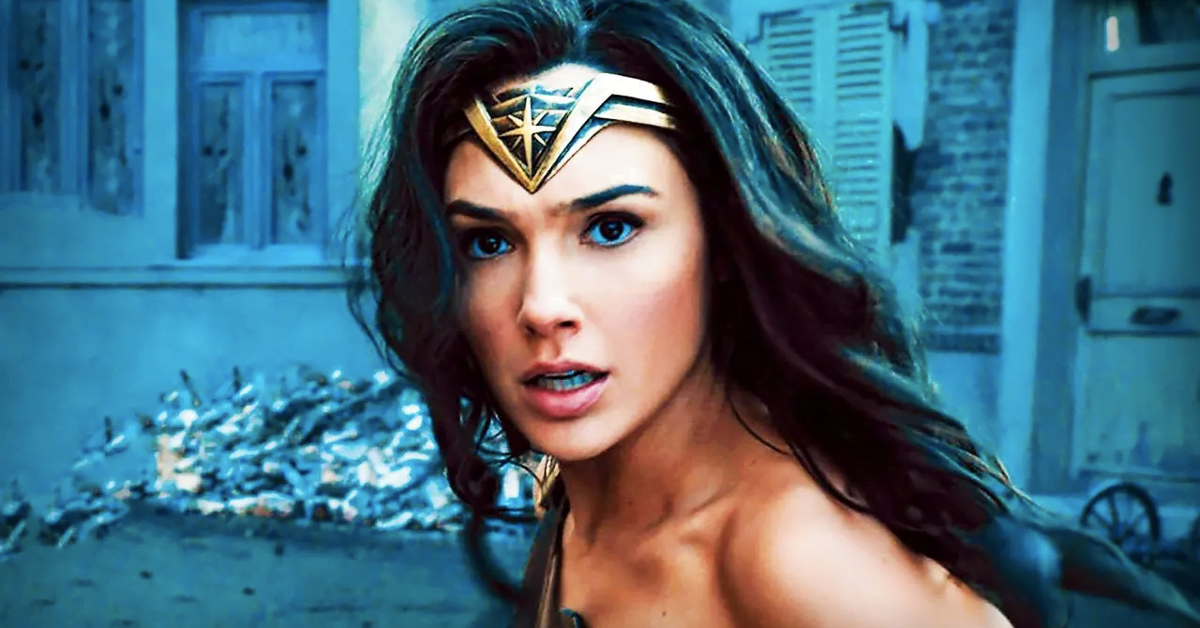 Warner Bros. and DC Studios might not be working on a third "Wonder Woman" film, contrary to some beliefs.
Although Gal Gadot recently expressed that James Gunn and Peter Safran had intentions of collaborating on a third installment, insiders familiar with the matter told Variety this isn't accurate. No such movie is being developed at DC Studios. Additionally, aside from the already publicized "Paradise Lost" prequel for Max, no other "Wonder Woman" projects are on Gunn and Safran's radar in the new DC Universe.
Earlier, in her discussion with ComicBook.com, Gadot had hinted at the potential for "Wonder Woman 3". She relayed her affinity for playing the iconic character and cited conversations with Gunn and Safran suggesting they'd work on the third movie together. Gadot's subsequent conversation with Flaunt magazine reinforced this notion. In that dialogue, she reiterated that she was assured by both Gunn and Safran about the project's development.
Sources, however, clarified to Variety that no commitments were made to Gadot concerning a third movie. There wasn't even any conclusive talk about her character's progression in the upcoming DC Universe. With Gunn and Safran revealing their new DC Universe projects at the year's outset, including "Superman: Legacy", they remain deeply invested in these ventures.
Variety tried reaching Gadot's representatives for additional insights.
Gadot first portrayed Wonder Woman in Zack Snyder's DC series, making her entry in "Batman v Superman: Dawn of Justice." She subsequently headlined two solo movies, "Wonder Woman" and "Wonder Woman 1984." Aside from these, Gadot's character made an appearance in "Justice League" and showed up in brief moments in films like "Shazam! Fury of the Gods." Notably, Patty Jenkins directed both solo Wonder Woman films. Jenkins and Gadot were planning "Wonder Woman 3" before Gunn and Safran took charge at DC Studios.
By last December, there were reports that Warner Bros. decided not to proceed with "Wonder Woman 3" after dismissing Jenkins' storyline. Following this, Jenkins stepped back from the sequel. This decision coincided with Gunn and Safran's ascent to DC Studios' leadership and their intent to revamp the DC Universe. This fueled rumors that Jenkins wasn't in agreement with modifying "Wonder Woman 3" to align with their vision.
However, Jenkins disclosed via Twitter that she never abandoned the project but understood the complexities of the ongoing DC changes. Shortly after her tweet, Gunn endorsed her sentiments, emphasizing their respectful professional relationship.
Earlier this year, during a press meet where Gunn and Safran showcased the inaugural segment of their renewed DC Universe, they confirmed the single Wonder Woman-linked project in the pipeline – the "Paradise Lost" series for Max. Safran likened this series to "Game of Thrones", as it unfolds on Themyscira, predating Wonder Woman's birth. Safran further elaborated that the series delves deep into the political machinations in an all-female society.
Gadot's comments about "Wonder Woman 3" came ahead of the SAG-AFTRA strike, during her media rounds for the upcoming Netflix film, "Heart of Stone," set to premiere on August 11.